Odessa driver facing charges after collision on County Road 2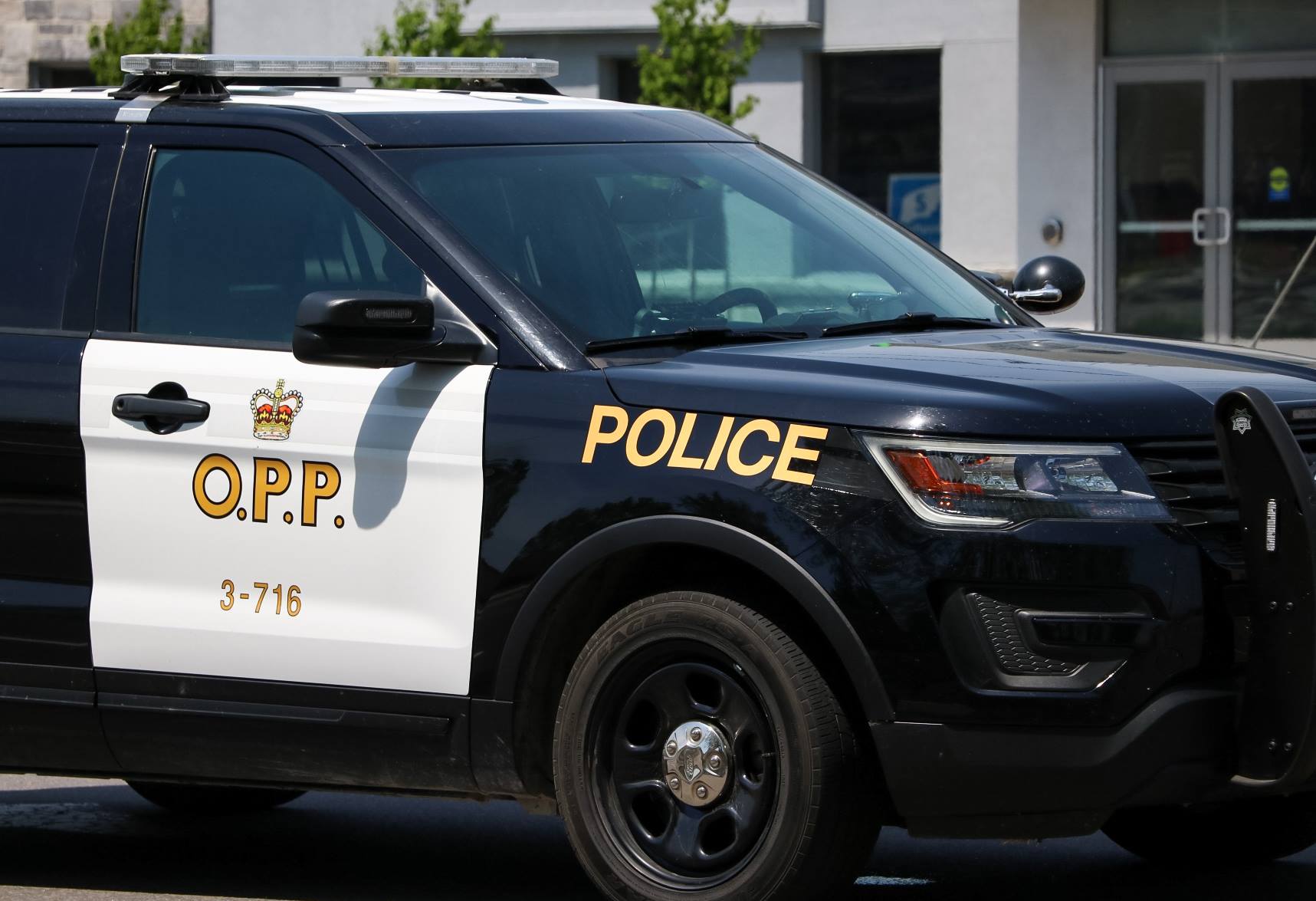 A driver from Odessa is facing multiple charges after the Lennox and Addington (L&A) County Detachment of the Ontario Provincial Police (OPP) was notified of a vehicle speeding and travelling erratically in Loyalist Township.
Just before 1 p.m. on Tuesday, May 16, 2023, officers responded to the report of erratic driving. A short time later a different call was received by the OPP that the same vehicle had collided into the back end of another vehicle on County Road 2 by Neil Road.
According to a release from the OPP, officers determined that the lone driver of the reported vehicle was showing signs of impairment and an Approved Screening Device (ASD) was administered. The driver was subsequently arrested and transported to hospital with minor injuries. Police said the two people in the other vehicle were also transported to the hospital with minor injuries.
The road was closed for the investigation and was reopened a short time later, according to the release.
As a result of an investigation, L&A County OPP have charged Joshua Phillips, age 24, of Odessa, with:
Operating a motor vehicle while impaired – blood alcohol concentration of over 80 mg of alcohol per 100 ml of blood
Operating a motor vehicle while impaired – alcohol and drugs
Dangerous operation of a motor vehicle
Phillips was released on an undertaking and is scheduled to appear at the Ontario Court of Justice in Greater Napanee in June 2023. Their licence was suspended for 90 days.