Nominations open for Greater Kingston Chamber of Commerce Awards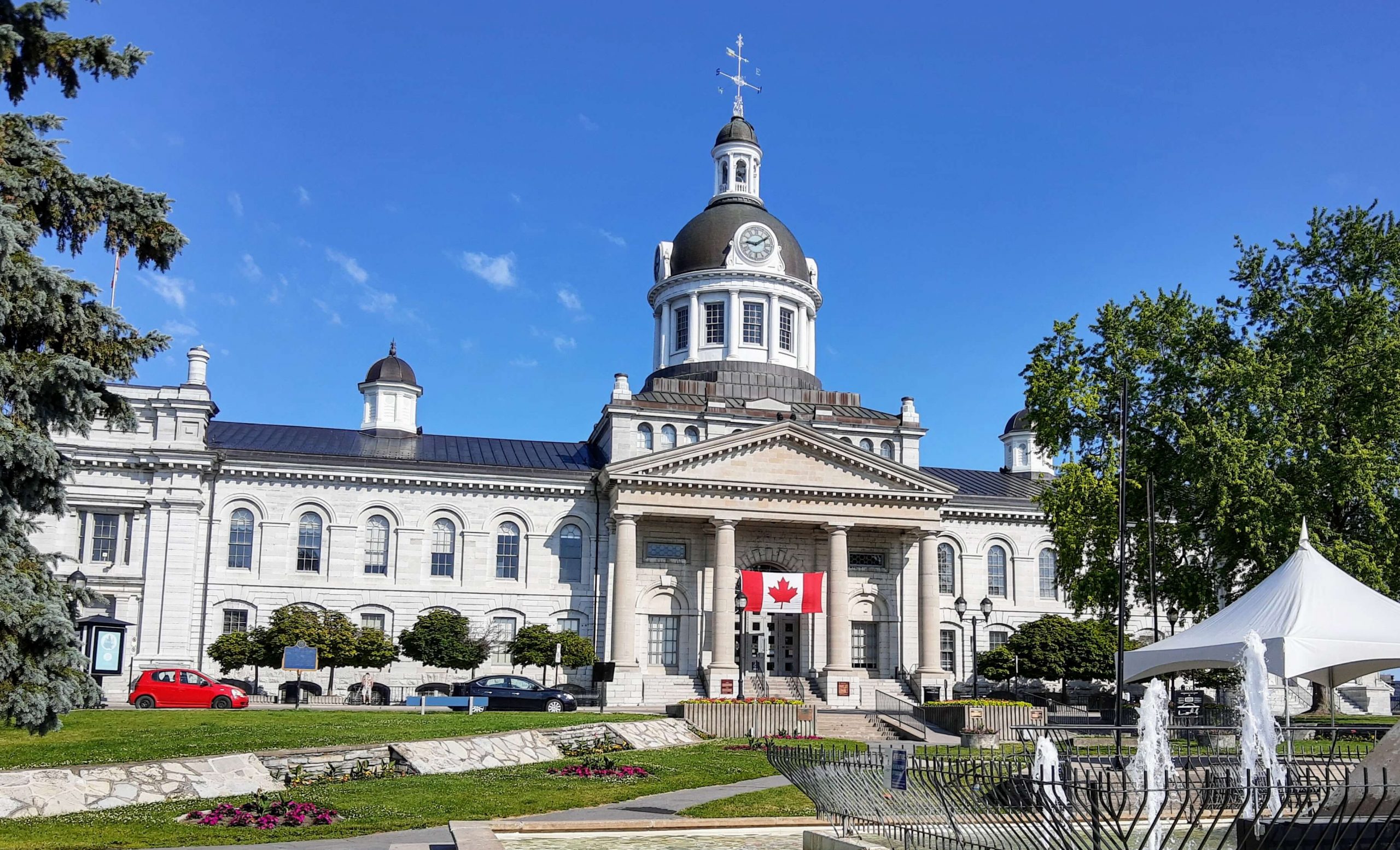 The Greater Kingston Chamber of Commerce has opened up nominations for its Business Excellence Awards.
The awards aim to recognize organizations that are innovative leaders and the driving force behind Kingston's economy, according to a news release from the Greater Kingston Chamber of Commerce.
"We're marking the 25th anniversary of these awards at a crucial time for business," said Karen Cross, Chamber CEO. "We're encouraging everyone in Kingston to show their love and support for the businesses they value in our community as they recover from the impacts of COVID-19."
There are nine categories up for nomination:
Business Person of the Year
Small Business of the Year
Medium Business of the Year
Large Business of the Year
Tourism and Hospitality
Young Entrepreneur of the Year
New Business of the Year
Social Impact
Skilled Trades
According to the Chamber, anyone may nominate a Kingston-based business, and any Kingston-based business can be nominated – Chamber membership is not a requirement. Full nomination rules and tips from the judging committee are available on the Business Excellence Awards website. Nominations close Monday, Jun. 7, 2021. As last year's awards were cancelled due to COVID-19, nominations received last year will be considered as part of this year's awards.
The Business Excellence Awards are the pinnacle event of the Kingston business calendar. This year, the gala event will take a hybrid format with pre-recorded, live, and in-person components. The event will take place Thursday, Sept. 30, 2021. Learn more at kingstonbusinessexcellence.ca.