Nominations are open for City of Kingston 2022 Civic Awards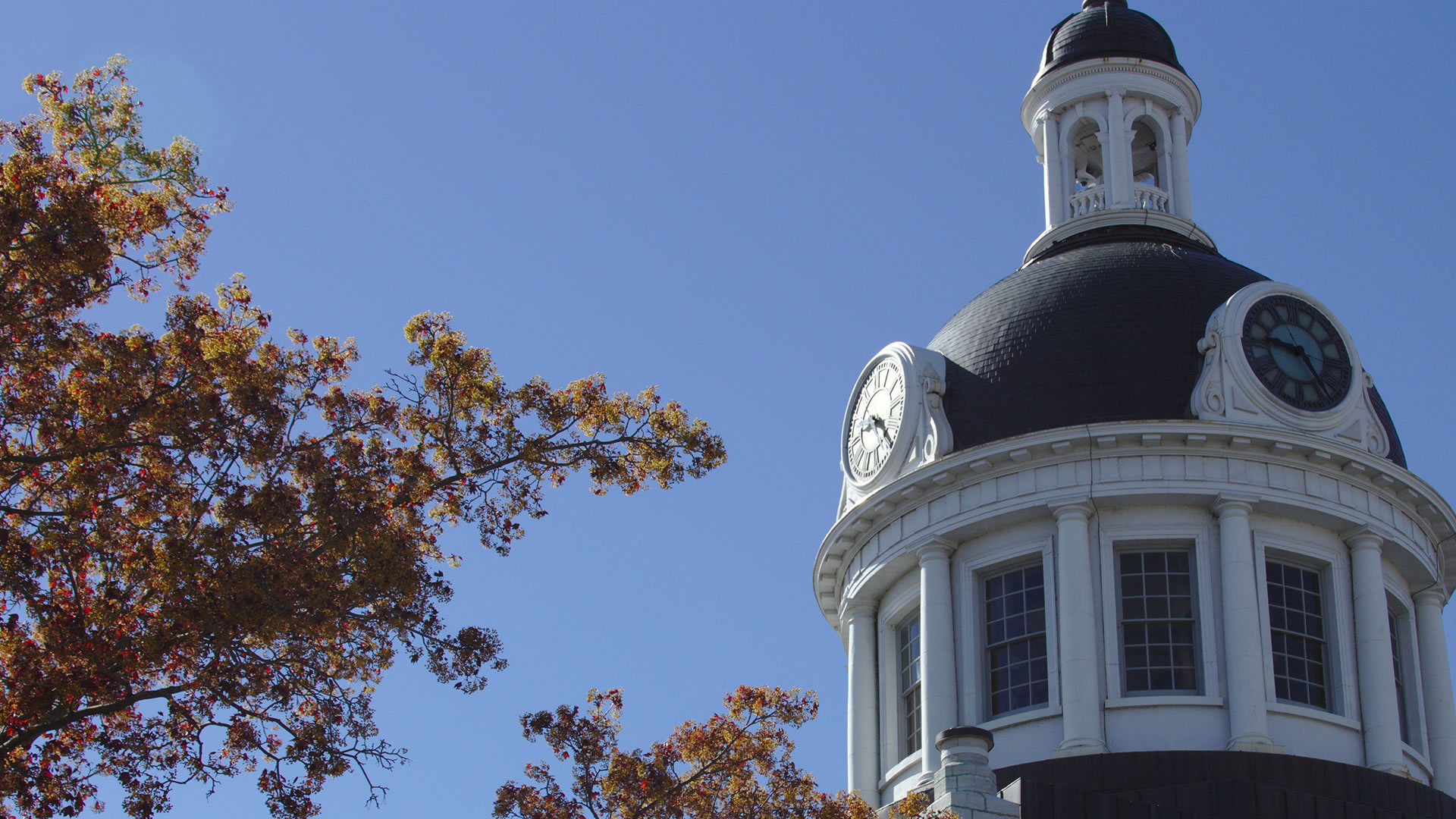 Do you know an outstanding volunteer? Nominate them for a City of Kingston Civic Award, to recognize and celebrate their contributions to our community.
According to the city, these Civic Awards honour citizens who are the pride of Kingston and deserve to be deeply thanked and loudly appreciated. Those who have made significant contributions to our community through volunteerism in the areas of culture, heritage, recreation, sports, health, education, health care, environment, safety, volunteering or business may be acknowledged with one of these esteemed awards.
"With the unprecedented needs and challenges we have faced over the last couple of years, I am so proud and inspired by how our community has pulled together," said Mayor Paterson. "Now is the time to recognize the individuals who have gone above and beyond, the people who show up when things get tough and the people who are always giving back to the community. I encourage you to take the time to nominate these people so we can give them the recognition they deserve."
Nominations are open for the following awards:
First Capital Distinguished Citizen Award and the Honourable Achievement Award
These awards recognize volunteers of all ages for their contributions to the community. The First Capital Distinguished Citizen Awards celebrate a lifetime of volunteer work, while the Honourable Achievement Awards recognize specific efforts.
Civic Award for Youth Volunteerism
These awards recognize people in three categories – elementary, high school and post-secondary youth up to age 24 – who demonstrate leadership, care and compassion and/or an ability to overcome personal challenges, motivate others or use special skills to improve the community's quality of life.
How to nominate someone:
Learn more about the awards and submit nominations online at www.CityofKingston.ca/CivicAwards. Completed nomination forms can be submitted in person at one of the following locations:
City Hall, 216 Ontario Street.
City of Kingston recreation centre: Artillery Park Aquatic Centre, Rideau Heights Community Centre or the INVISTA Centre.
Completed nomination forms must be submitted by 4:30 p.m. on Friday, Apr. 22, 2022. All submissions will be reviewed to confirm eligibility and sent to the selection committee.
Civic Award recipients are celebrated each year on July 1.