Newburgh woman charged with impaired after car lands in ditch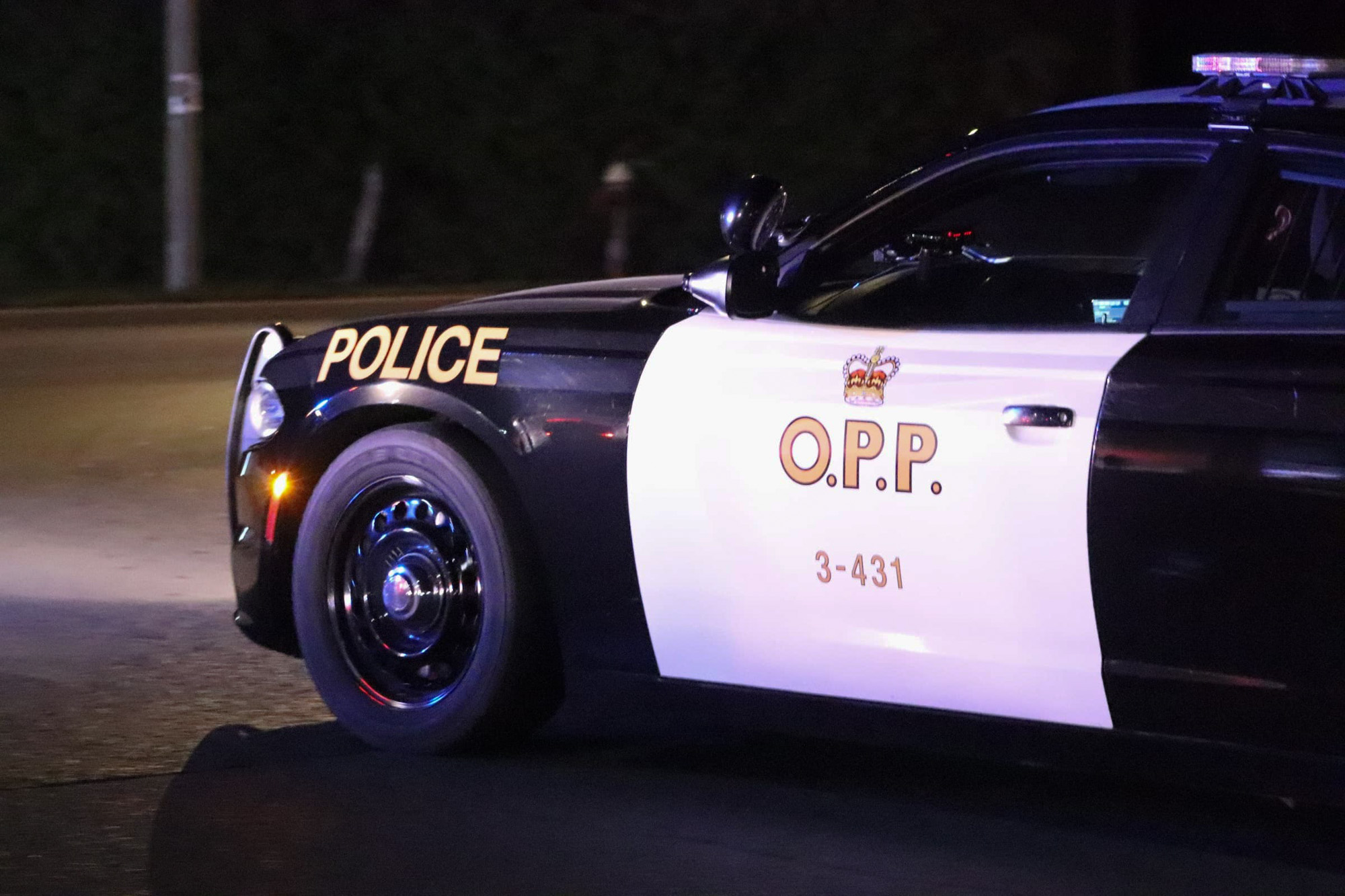 Officers of the Lennox and Addington (L&A) County Detachment of the Ontario Provincial Police (OPP) have charged a driver with impaired driving after they drove into the ditch, according to police.
On Friday, Sept. 22, 2023, at approximately 10:30 p.m., L&A County OPP officers received a call about a vehicle that was reportedly swerving all over the road before crashing into a ditch in a residential area.
This had occurred on Academy Street in Newburgh. Police say the lone female driver of the vehicle was showing signs of impairment and was subsequently arrested. There were no injuries to the driver and no damage to residential property.
As a result of this investigation, L&A County OPP has charged Patricia Stone, age 61, of Newburgh, with:
Operation while impaired – blood alcohol concentration (80 plus)
Operation while impaired – alcohol and drugs
Charges have not been proven in court.
The accused was released on an undertaking and is scheduled to appear at the Ontario Court of Justice in Greater Napanee on Tuesday, Oct. 10, 2023. The accused's licence was suspended for 90 days, and the vehicle was impounded for seven days.
OPP: Impaired driving. Spot it? Help stop it. Call 911.
By calling 911 and reporting suspected impaired drivers to police, all Canadians can play a role in keeping our roads, trails and waterways safe and in reducing impaired driving crashes, deaths and injuries.