New program at SLC offers micro-accreditation in psychedelic exploration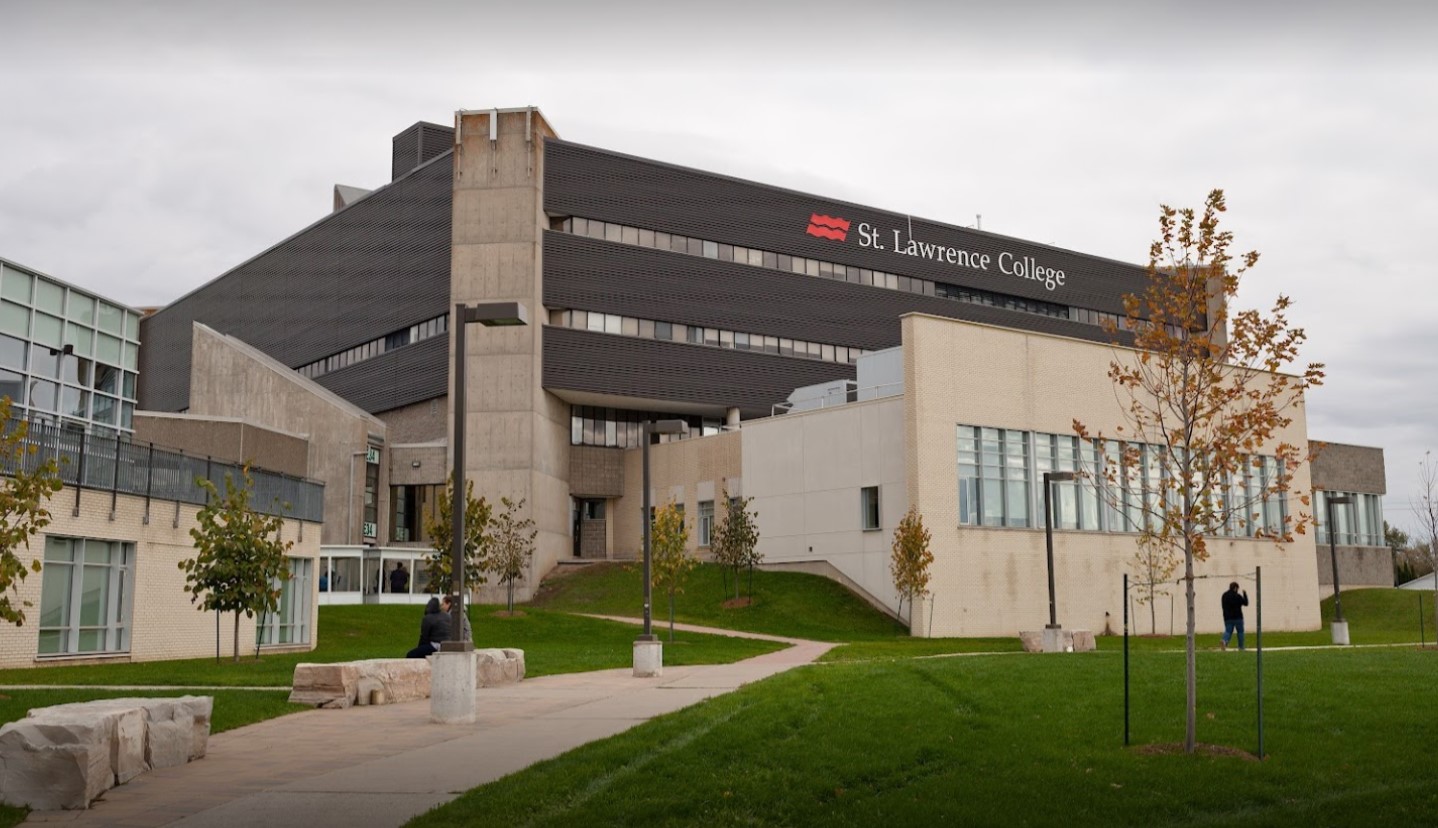 St. Lawrence College has partnered with Neuma Centre for Social Wellness to offer a new program, 'Foundations for Psychedelic Exploration.' The partnership will launch the unique, community-oriented program, designed for individuals and communities interested in harnessing the potential of psychedelics.
Neuma Centre for Social Wellness focuses on personal psychedelic exploration and community well-being. The centre, which opened its doors in September 2022 and began offering psychedelic sampler classes focused on frontline healthcare workers, is expanding upon that work with this new partnership with St. Lawrence College.
According to a release from Neuma, with a mounting mental health crisis and a system with limiting medical labels and diagnostic checkboxes, the centre aims to alleviate the pressure on frontline mental healthcare and elevate the understanding of wellness beyond the current limitations. Moving beyond these limits enables communities to empower one another and build a strong foundation of well-being, the organization said.
The 'Foundations for Psychedelic Exploration' program is more than a learning opportunity, Neuma stated; it is a call to action for communities to redefine their perception of wellness. According to the release, it is a brave approach that reunites those in need with a level of self-confidence, resilience, and trust in their ability to transform their own mental health outcomes using science-backed tools that create lasting change, within a community of support.
"Regulations are evolving worldwide, creating new pathways for psychedelics as community healing tools, and with this partnership, we can support individuals across the world who are looking to explore their potential," said Cory Firth, Co-Founder of Neuma. "This partnership is not merely about advancing the field of psychedelics; it's about instigating a transformation in how we perceive and achieve wellness as a global community. This program will set a new standard of practice that empowers the individual as much as it does the mental health professional in taking back control of their mental health with tools that facilitate their growth."
According to Neuma, the initial partnership will focus on the foundations of building an individual psychedelic practice, starting with an Indigenous Worldview delivered by land-based education experts. The program is designed in an experiential learning format that brings the understanding of the history, science, principles, and philosophy of psychedelics into real practice. Participants will reportedly have access to an interactive learning platform for live and self-guided content, guest lectures and hundreds of hours of additional resources.
Upon completion of the program, participants will have the option to participate in two group psychedelic experiences and can opt-in to receive a micro-accreditation from St. Lawrence College signalling a foundational professional competency in the field of psychedelic exploration, Neuma explained.
"We are pleased to partner with Neuma on this ground-breaking training and provide participants with a competency-based assessment leading to a College micro-credential," said Dr. John Conrad, Director of Innovation and Business Engagement with St. Lawrence College.
Join Neuma and St. Lawrence College for the Growing Together community event from 4 to 6 p.m. on Wednesday, Jun. 28, 2023, to learn more about this unique collaboration. Find out more here: https://neumacentre.com/growing