New COVID-19 cases at three LDSB schools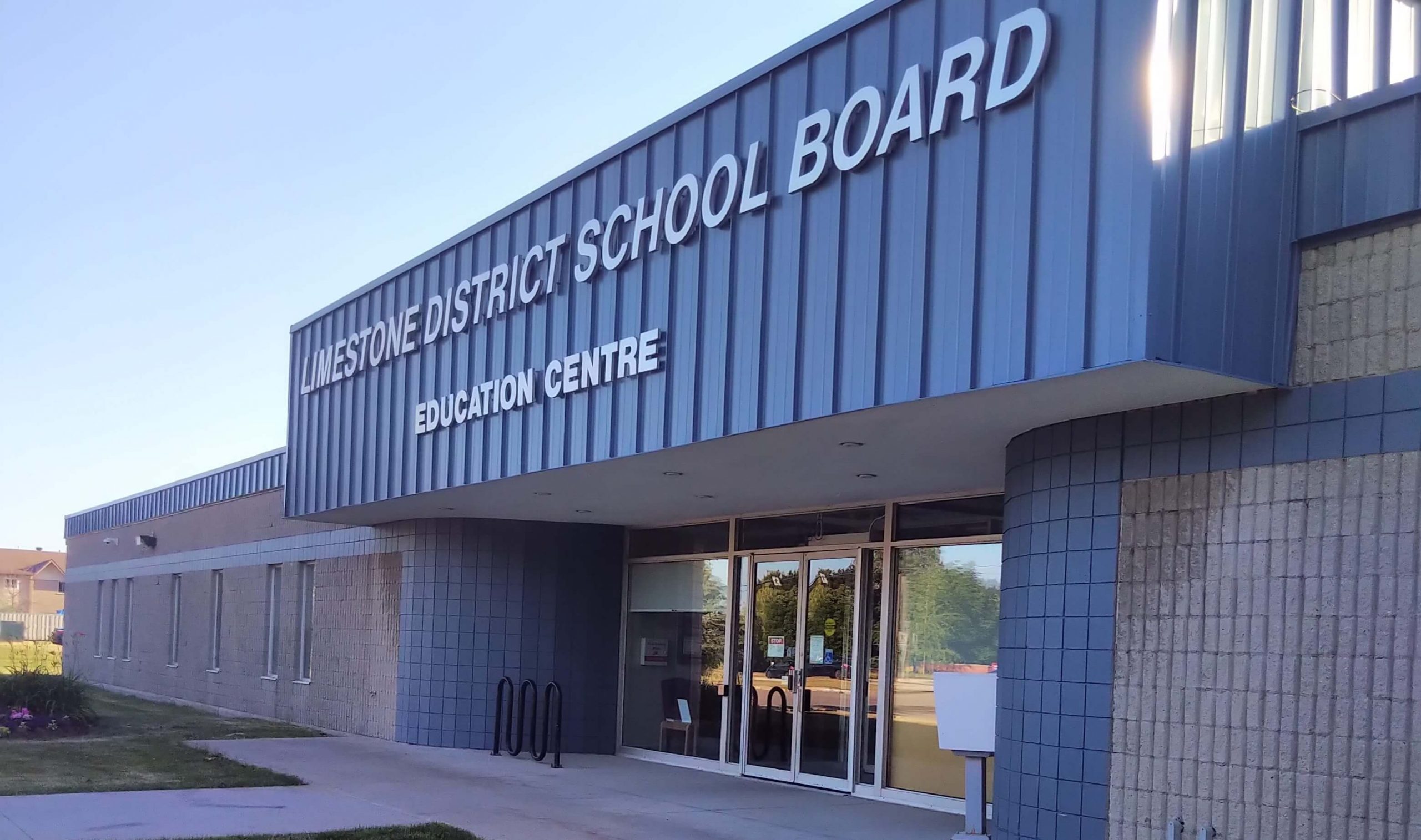 Limestone District School Board (LDSB) has identified four new cases of COVID-19 at three of its schools. According to a release from the school board on Tuesday, Dec. 22, 2020, there is one case at each of Frontenac Secondary School and Bayridge Public School, and two cases at J.R. Henderson Public School. 
In the release LDSB said it has been determined that these cases pose no risk to students or staff. As such, no cohorts will be required to isolate at this time.
Instances when a positive case in a school setting poses no risk to the school include:
The case(s) is learning or teaching virtually and has not been in the school.
The case(s) was already isolating and not attending school because they were previously identified as a close contact of a case.
The case(s) was not present at the school when they were infectious.
KFL&A Public Health works closely with schools to ensure that necessary steps are taken to prevent further spread of the virus both in the school and the community.
In the interest of maintaining privacy, the board does not identify the individuals that receive a COVID-19 diagnosis.
The school board says that parents and guardians should continue to monitor and screen their children daily for symptoms of COVID-19, and that is not necessary to have children tested at this time if they do not have symptoms of COVID-19, as testing now could lead to unnecessary or repeat testing.
The board asks the school communities to please continue to follow all public health guidelines which include maintaining physical distance, wearing face coverings, and cleaning your hands frequently.
Notices for each school community can be found here:
Visit the COVID-19 Confirmed Cases webpage for a list of current cases. According to the release, these new cases bring the current total cases at LDSB schools to five cases.