Napanee man facing charges following well-being check, firearm incident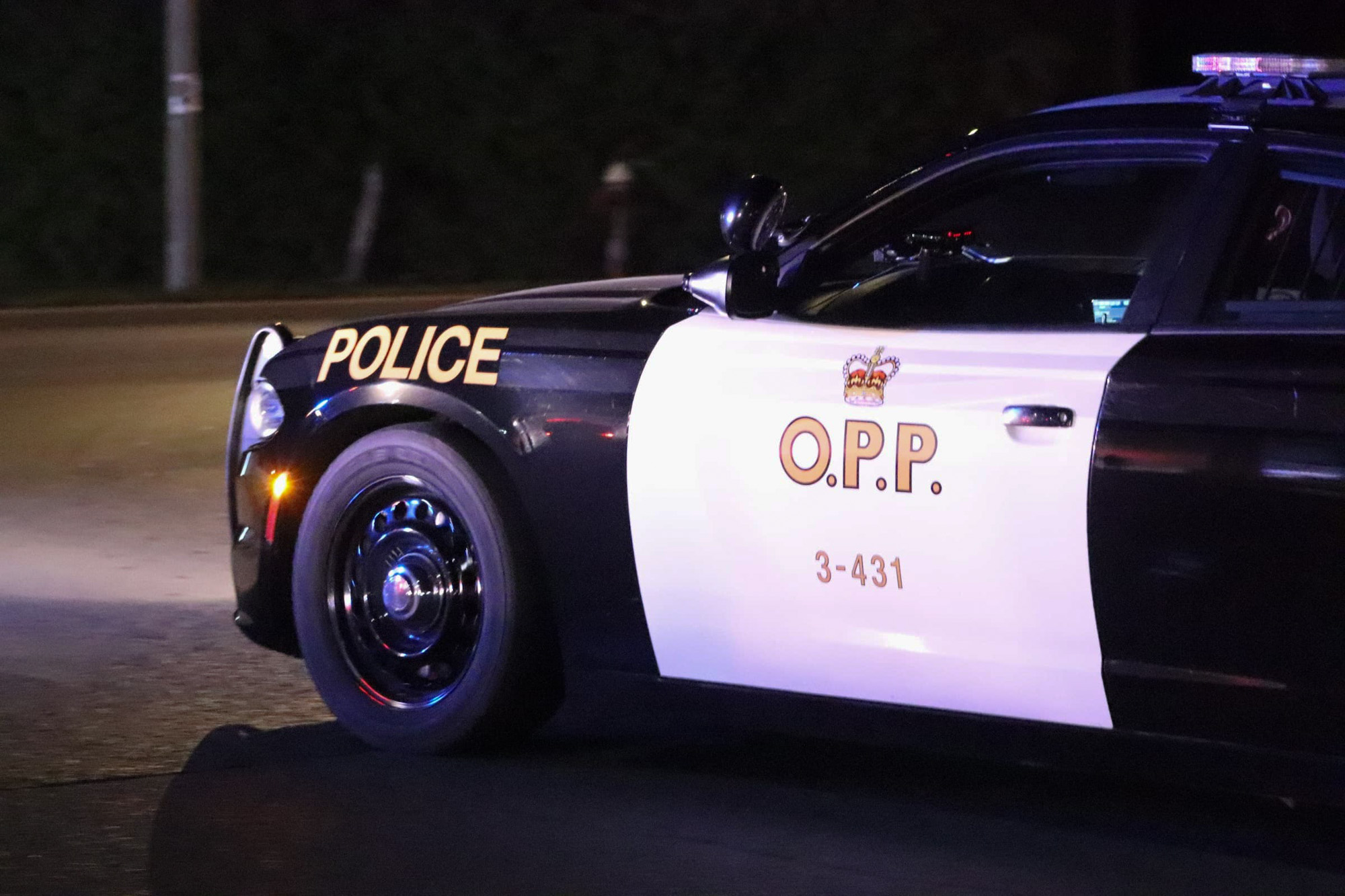 Following an incident on Sunday night that saw rumours circulate about shots being fired, one man from Napanee is facing a list of serious charges.
The incident, which occurred just after 8:30 p.m. on Sunday, Jan. 8, 2023, began when the Lennox and Addington (L&A) County Detachment of the Ontario Provincial Police (OPP) received a call asking police to perform a well-being check at a residence on Third Concession Road. The call indicated that someone may be injured at that residence, according to the OPP.
Members of the L&A OPP and the OPP Tactics and Rescue Unit, along with the OPP Canine Unit, responded to the area, the OPP said in a press release on Monday, Jan. 9, 2023.
"After a short time, officers were able to make contact with the victim and confirm their well-being," the OPP said.
As a result, a 69-year-old man from Napanee has been charged with:
Two counts of assault with a weapon
Two counts of assault
Pointing a firearm
Sexual assault
According to the OPP, the accused man is being held in custody pending a bail hearing.
In response to Kingstonist inquiries, the OPP said they could not disclose what type of firearm was involved, as the incident remains under investigation at this time. However, police did state that no injuries occurred as a result of the incident.
"No shots were fired," said Const. Brianna Raison, Media Relations Officer for the L&A OPP, in response to inquiries from Kingstonist.