Multiple charges laid after man intentionally rams police cruiser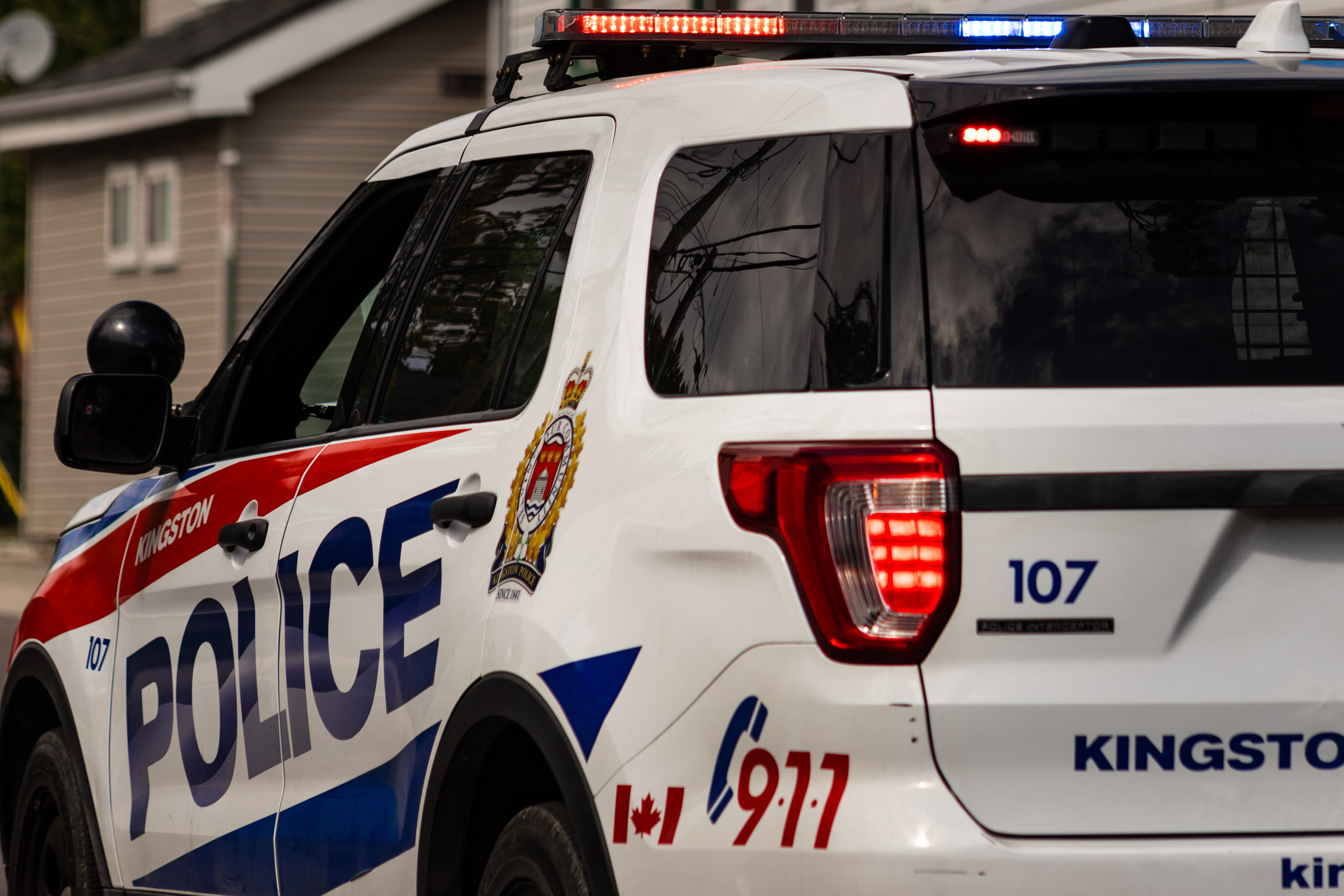 A local man is facing a number of charges after an incident involving dangerous driving, fleeing the scene of an accident, and intentionally hitting a police vehicle just north of downtown Kingston.
The incident began on Sunday, Aug. 25, 2019 when, at approximately 2:55 p.m., a police cruiser travelling southbound on Division Street was struck by another vehicle being operated by the accused man. According to Kingston Police, witnesses saw the vehicle "accelerate considerably" before striking the cruiser, and then intentionally ramming the cruiser again before fleeing the scene.
The accused drove erratically southbound on Division Street before crashing into a residential fence while attempting to turn the vehicle. The accused then abandoned his vehicle and fled on foot.
Police pursued on foot into a wooded area near Elliot Avenue, and were able to locate and arrest the man on Harvey Street.
The 38-year-old Kingston man was charged with:
assaulting a peace officer
dangerous operation of a conveyance (vehicle)
failure to stop for police
leaving the scene of an accident
failure to give his name
mischief under $5,000