Multi-pod COVID-19 outbreak at Providence Care Hospital declared over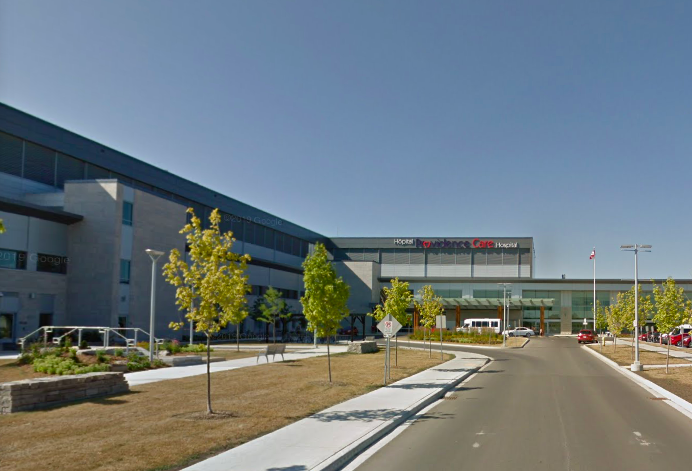 A COVID-19 outbreak, declared on Parkside 2 Pods A, B, and C of Providence Care Hospital, is now over. The outbreak was initially declared on Wednesday, Jul. 13, 2022, after four patients tested positive for the virus in Pods A and B.
According to a release from Providence Care, Parkside 2 patients were placed on contact and aerosol precautions, monitored closely for symptoms and tested for the virus throughout the outbreak.
Providence Care, along with Kingston, Frontenac, Lennox and Addington (KFL&A) Public Health, declared the outbreak over on Tuesday, Jul. 26, 2022, because it has been 10 days since the last confirmed positive case, Providence Care stated. All restrictions as a result of the outbreak have been lifted; however, the following safety measures remain in place across Providence Care Hospital sites:
All staff members are actively screened daily for COVID-19 symptoms. They continue to wear appropriate personal protective equipment (PPE), practice physical distancing and good hand hygiene.
Designated visitors, essential visitors and designated care partners must pass screening. If they do not pass screening, they will not be permitted to enter. Individuals who pass screening must wear a mask at all times for the duration of their visit, unless they have a medical exemption.
COVID-19 protective measures, including screening, masking and reducing visitors, remain in place at all Providence Care sites until further notice. Any changes to safety measures will be informed by local and provincial data, and in consultation with their infection prevention and control team, according to the release.
An outbreak remains in place on Sydenham 3, a resident home area of Providence Manor. Visit providencecare.ca for up-to-date information on visiting protocols and current protective measures in place.