MPP Randy Hillier suspended from Ontario PC Caucus 'indefinitely'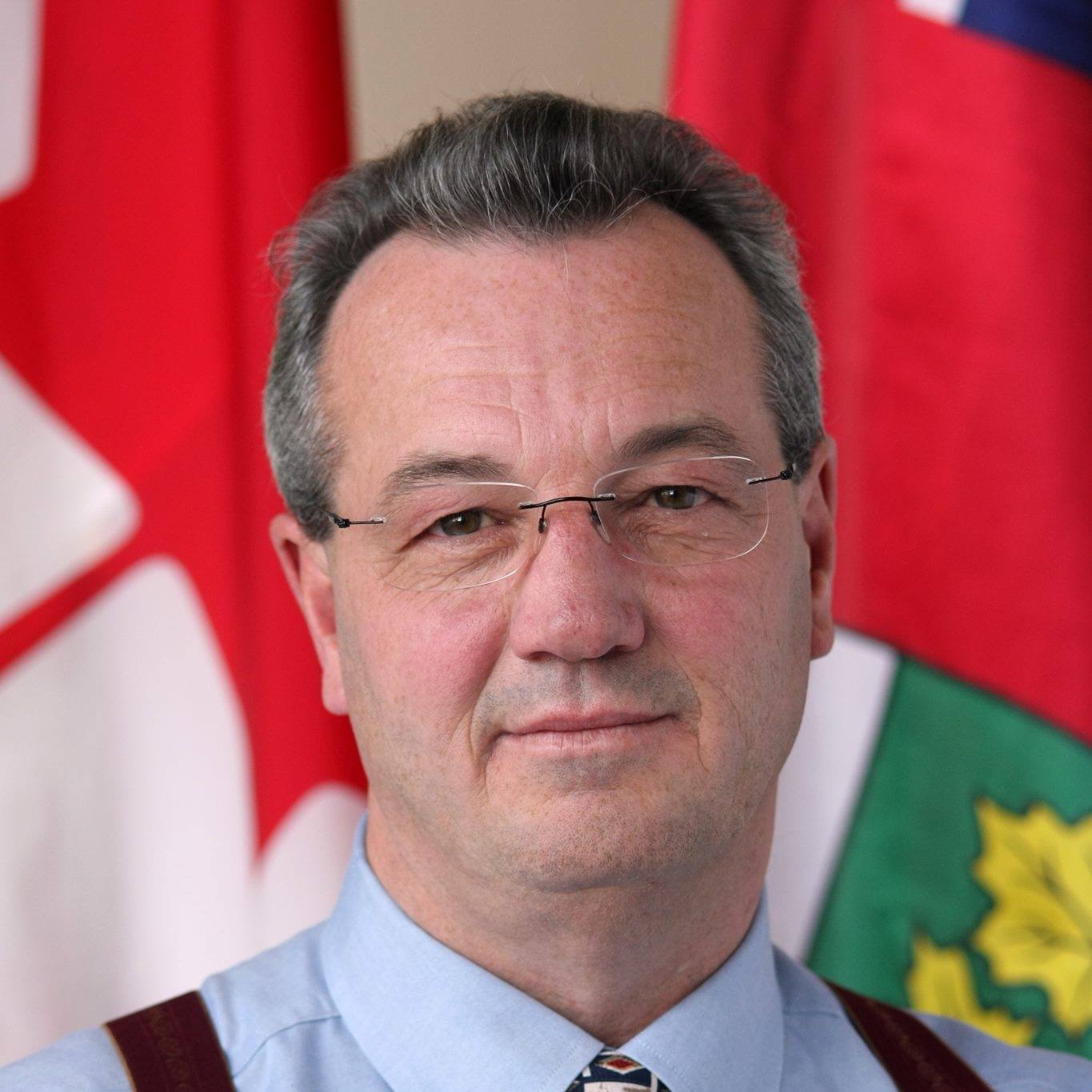 According to a statement from the office of Premier Doug Ford, Randy Hillier, MPP for Lanark-Frontenac-Kingston has been ousted from the PC Caucus as of Wednesday, Feb. 20, 2019.
"Effective immediately Premier Doug Ford announced that Randy Hillier has been suspended indefinitely from the Ontario PC Caucus following his disrespectful comments to parents of children with autism," the statement reads.
The 'disrespectful comments' refers to allegations from some parents that Hillier said 'yada, yada, yada,' to them as they attended question period at the legislature on Wednesday, Feb. 19. A number of parents attended Queen's Park that day to voice concerns about the Ford government's new autism program.
"This [sic] is no doubt that this is the toughest file I have ever worked on. Minister MacLeod began reviewing the program her first day and developed a fair, equitable and sustainable program for all children and families," Ford said in the statement.
"I want to listen to every parent, and every family member who wants to share their stories and asks," the Premier continued, "But Mr. Hillier's comments crossed the line and that's unacceptable."
According to the statement, the PC Caucus will discuss Hillier's participation in the caucus at a future meeting.