Update: All appointments booked – Memorial Centre to host COVID-19 vaccination clinic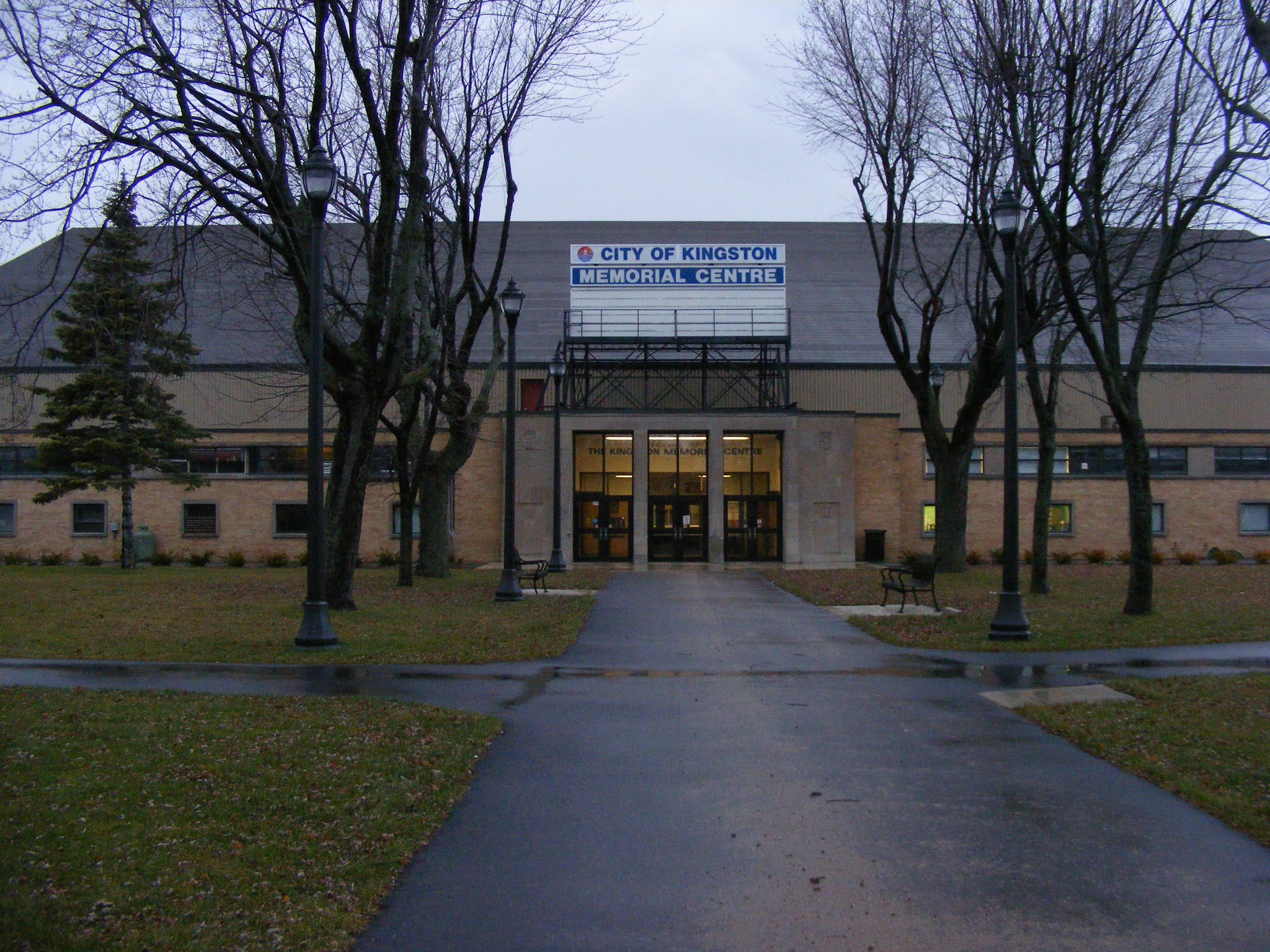 UPDATE (Tuesday, Apr. 20, 2021 at 3:25 p.m.)
All appointments for the COVID-19 vaccination clinic through the Maple Centre Health Clinic at the Memorial Centre are now booked. Please do not call the Maple Family Health Centre or KFL&A Public Health to try to schedule an appointment at this clinic.
Original article:
A COVID-19 vaccination clinic will be taking place for patients 60 years and older, and for those who are at high risk due to specific health conditions.
The Maple Centre Health Clinic in collaboration with KFL&A Public Health will be holding a mass immunization clinic at the Kingston Memorial Centre on Friday, Apr. 23, 2021. The first dose of the Moderna vaccine will be offered at the clinic.
The vaccination clinic will take place at the Memorial Centre, located at 303 York Street, and those looking to attend are asked to arrive no more than 10 minutes before their scheduled appointment.
It's also asked that those attending abide by the current COVID-19 regulations, including the requirement of wearing a mask.
"Wear accessible clothing. Immunizations will be given in a public space that offers no privacy. Please wear a t-shirt under your coat," Maple Centre Health Clinic said in a release.
Patients are also advised to bring their health card and to only attend if they're feeling well and have no symptoms of a cold, flu, or COVID-19.
"If you do not feel well, stay home. If you do not pass the screening at the door, you will not be allowed to enter the clinic," the release states.
For more information, click here. To schedule an appointment, click here.