Manage the hot housing market with tips from Kingston Mortgage Solutions
*Paid Business Feature*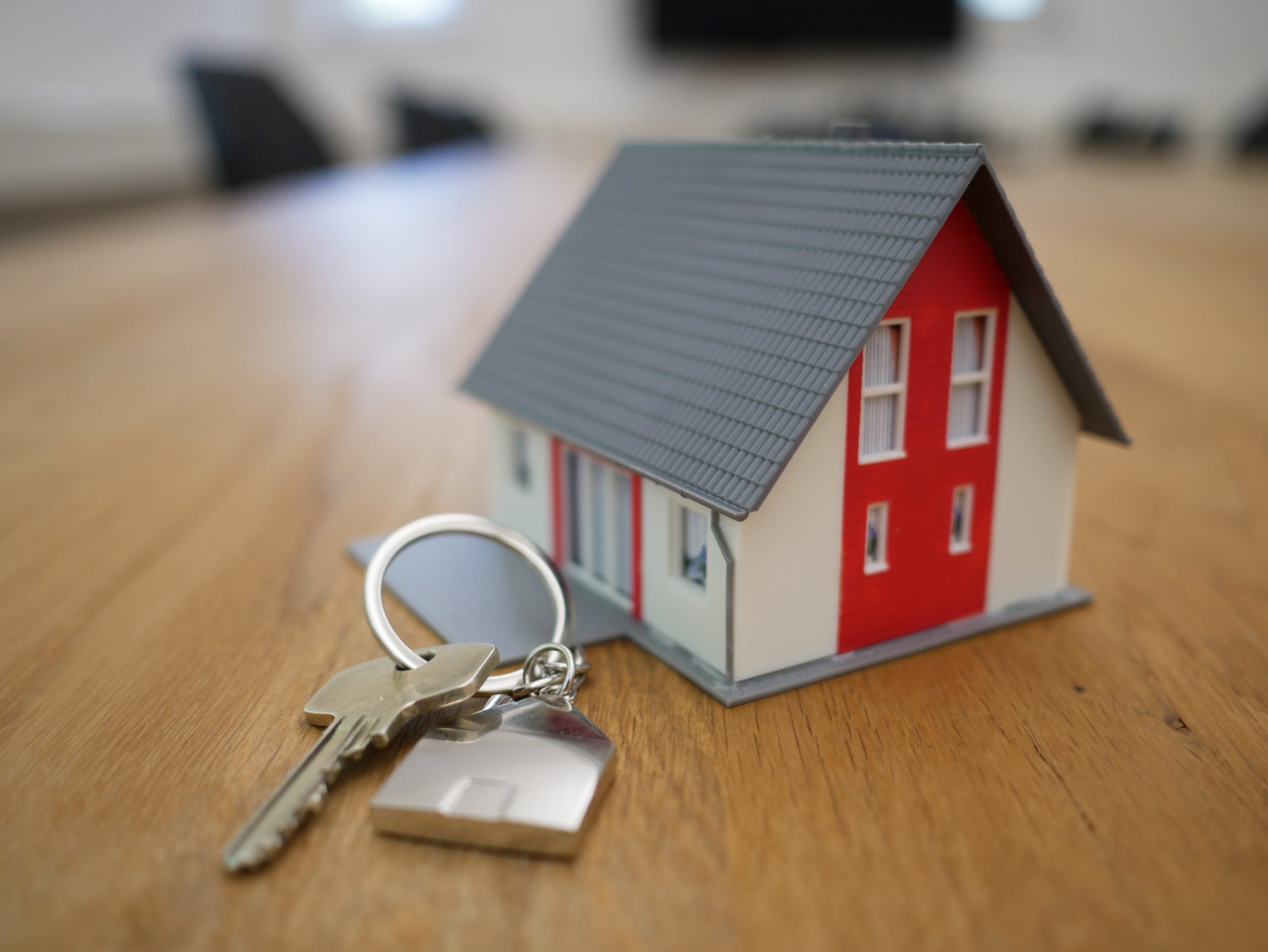 Is home ownership in your future? If so, Kingston Mortgage Solutions has some things you'll want to know to make your home buying experience seamless and successful.
Where to start?
It's always a good idea to get pre-approved for financing first, and given the highly competitive housing market we are in, this is more important than ever.
A pre-approval will allow you to establish a maximum dollar purchase budget and ensure you are able to qualify for the eventual mortgage you'll require. Various documents will be needed to confirm your income, employment, and down payment.
Most brokerages will have you complete an online application, which is easy and convenient. In addition to setting up a pre-approval, they will explain everything you need to know about down payment options and typical closing costs, as well as ensure the various terms, rates, and prepayment options will benefit you both now and in the future.
Who's involved?
In addition to a mortgage broker, you'll need a realtor who has solid knowledge of the local housing market and is able to identify and negotiate on a suitable home to meet your needs.
A lawyer is required to handle the eventual sale, so choosing a local real estate lawyer to handle your purchase is a must. Not sure who to choose? Your mortgage broker or realtor can always provide a referral. If you are self-employed, you may require financial information, typically available from your bookkeeper or accountant.
What can you do to prepare?
Start getting organized now:
Consider making a budget to actually see how much money you will have each month for principal and interest payment, property taxes, utilities, and other expenses.
Have recent pay statements, T4's, bank or investment statements available to provide to your mortgage broker.
Make sure all CRA tax returns are filed and any balance owing is paid.
Ensure all credit cards/lines of credit/loans are paid on time and are up to date, as your credit score has a direct impact on lending options and rates available to you.
Buying a home can be daunting, especially if you are a first-time home buyer. You may also find you are competing with several other buyers on the same house, so be patient, and don't get discouraged.
Many offers are far over the asking price, making it tempting to increase your offer to be successful. In these situations, knowing your maximum purchase price beforehand and being in constant communication with your mortgage broker will take away much of the stress and help achieve your goal of home ownership.
Kingston Mortgage Solutions provides caring, professional services by understanding clients' unique financing needs and ensuring they have a seamless personalized experience one mortgage at a time.
Do you have more questions than are answered here? Visit the KMS website at www.kingstonmortgagesolutions.com
This article is sponsored by Kingston Mortgage Solutions, who also submitted the content. If you are interested in a Business Feature on Kingstonist, contact [email protected]