Male facing multiple sex-related charges after harassing a female minor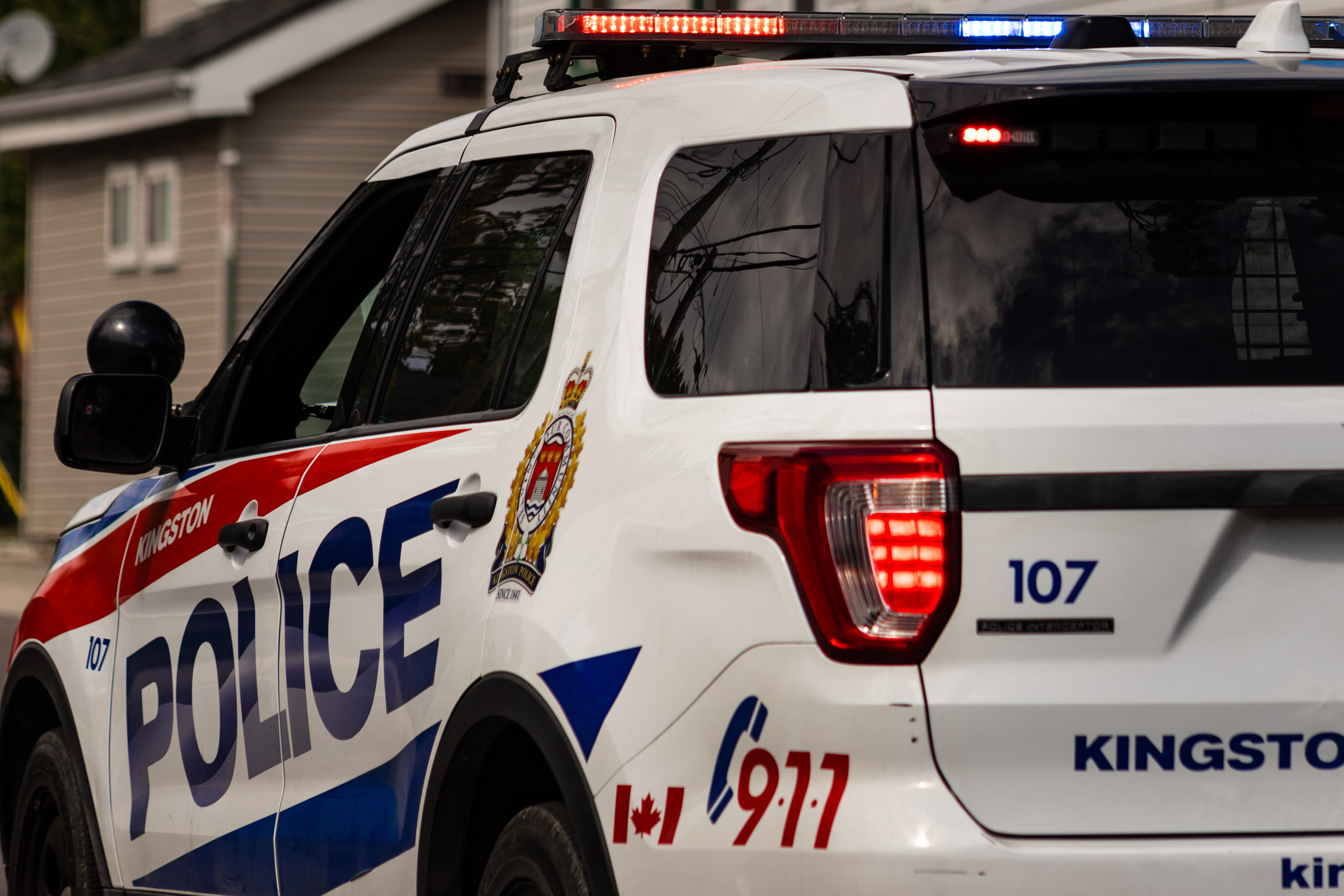 A local man who approached a minor female pedestrian in downtown Kingston and made advances on her is now facing five charges, according to Kingston Police.
The incident occurred on Monday, Sept. 30, 2019 at approximately 4:45 p.m., when the accused man approached the female victim as she was walking in the area of James and Bagot Streets. The victim did not know the accused man, but he proceeded to put his arm around her nonetheless. The accused man then made advances on the victim while indicating that "she could be his girlfriend and that he would buy her nice things," Kingston Police said in a press release on Tuesday, Oct. 1, 2019. During the incident, the minor was sexually assaulted, police confirmed.
The victim fled from the accused man and called her father who, in turn, contacted Kingston Police. Officers responded to the area and located the male, who was arrested without incident. Upon being searched, police located a small baggy with a substance believed to be crystal methamphetamine.
The 35-year-old Kingston man was arrested and charged with:
Sexual assault
Sexual interference with a person under 16 years of age
Harassment by threatening conduct
Unlawfully possessing a Schedule 1 substance
Breach of probation