Loyalist Township resident facing child pornography charge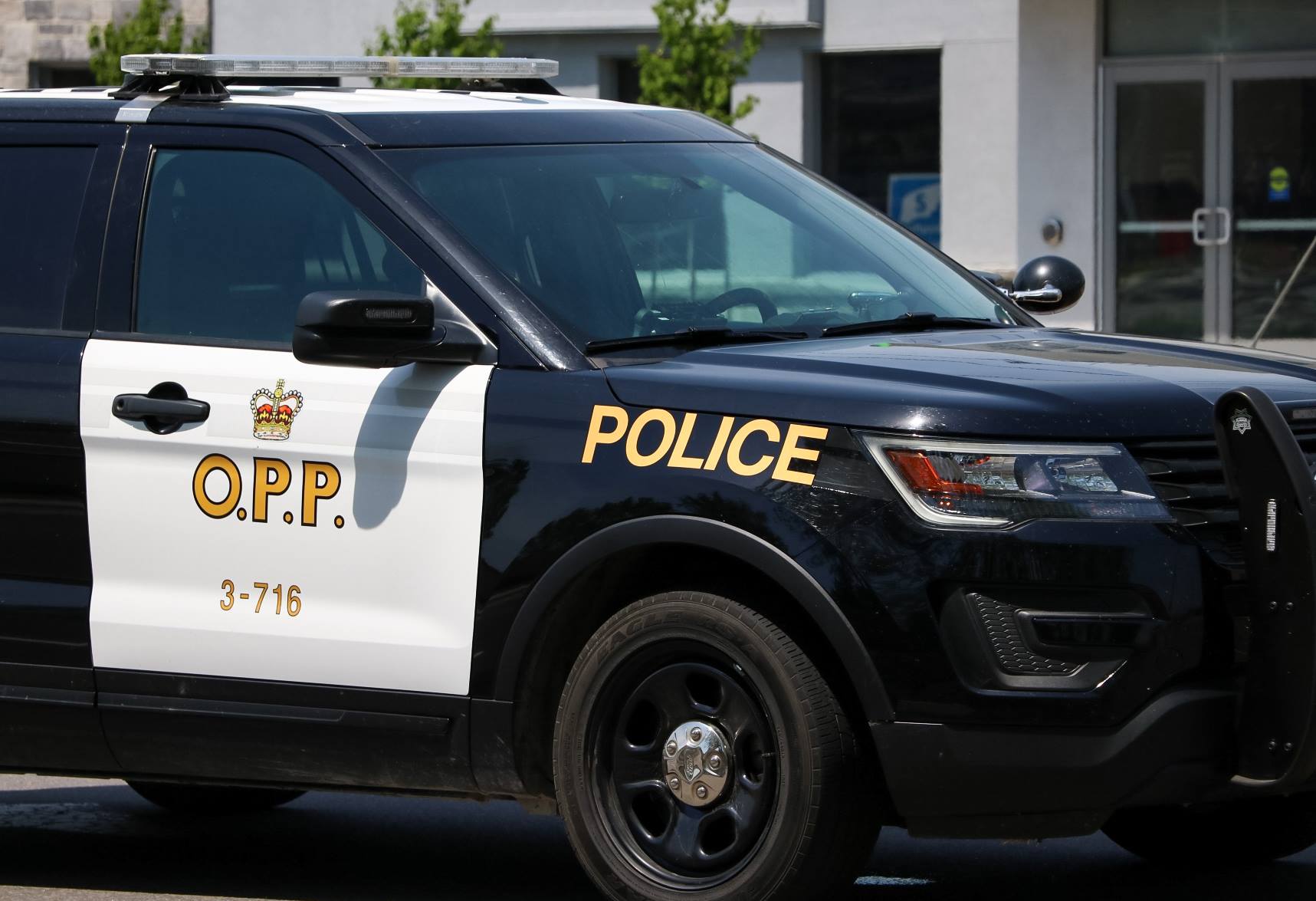 A resident of Loyalist Township has been charged with possession of child pornography after an investigation by the Lennox and Addington (L&A) County Detachment of the Ontario Provincial Police (OPP).
According to a release from the OPP, on Tuesday, Sept. 27, 2022, officers were contacted in regards to a concern that an individual may be in possession of child pornography. As part of the investigation, a search warrant was executed at a residence in Bath on Friday, Sept. 30, 2022.
As a result, Hugh Peever, age 63, of Loyalist Township, was charged with one count of possession of child pornography.
Police said Peever was released from custody and is scheduled to appear at the Ontario Court of Justice in Greater Napanee in November 2022.