Loyalist Township readies to host Family Fishing Day on Amherst Island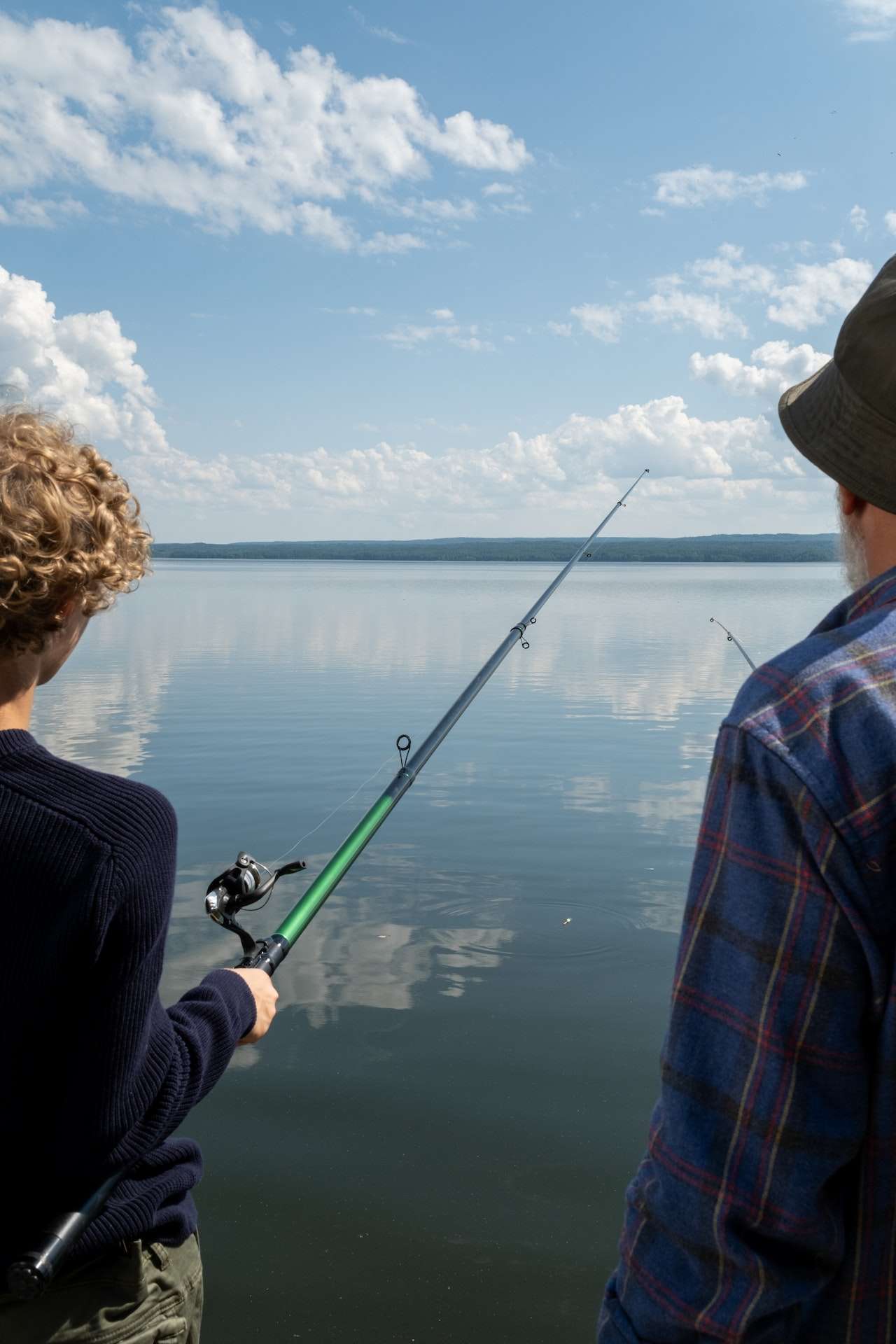 Loyalist Township is inviting residents to kick off the fishing season with Family Fishing Day on Amherst Island.
Hosted in connection with Ontario Family Fishing Events, the event will run from 10 a.m. to 2 p.m. on Saturday, May. 13, 2023. While pre-registration is required, the event is free to participants, and will take place at the Neilson Store Museum & Dock, located at 5220 Front Road in Stella, Amherst Island.
A drop-in style event, Family Fishing Day allows residents to "join in the fun any time between those hours," Loyalist Township said in a press release on Wednesday, Apr. 26, 2023.
"This family friendly event will feature fun games, crafts, face-painting, live music, a community fundraiser, cash BBQ and, of course, fishing from the dock!" the Township relayed.
"Industry professionals will also be on hand with booths to showcase and share water safety tips and information on invasive species, natural habitats, impact of pollution, and much more!"
The Neilson Store Museum and Cultural Centre will be open throughout the day, allowing residents to take a tour and learn more about the history of Amherst Island, making the day one with lots to do for everyone in the family.
"Everyone is encouraged to bring a fishing rod or two, life jackets, and join in the fun!" Loyalist Township said.
Ontario Family Fishing Events is a province-wide event for Ontario residents to fish the waters of the province for free. The provincial government has designated four periods through the year to offer free fishing, one of which is May 13.
According to the Township, a cash barbecue will be available at the event, and ferry crossings fares are required for motorists and cyclists, however, pedestrians can board the Amherst Island ferry at no charge.
To find out more or register for Family Fishing Day, visit loyalist.ca/events.