Loyalist residents charged after scamming nearly $700k in lottery scheme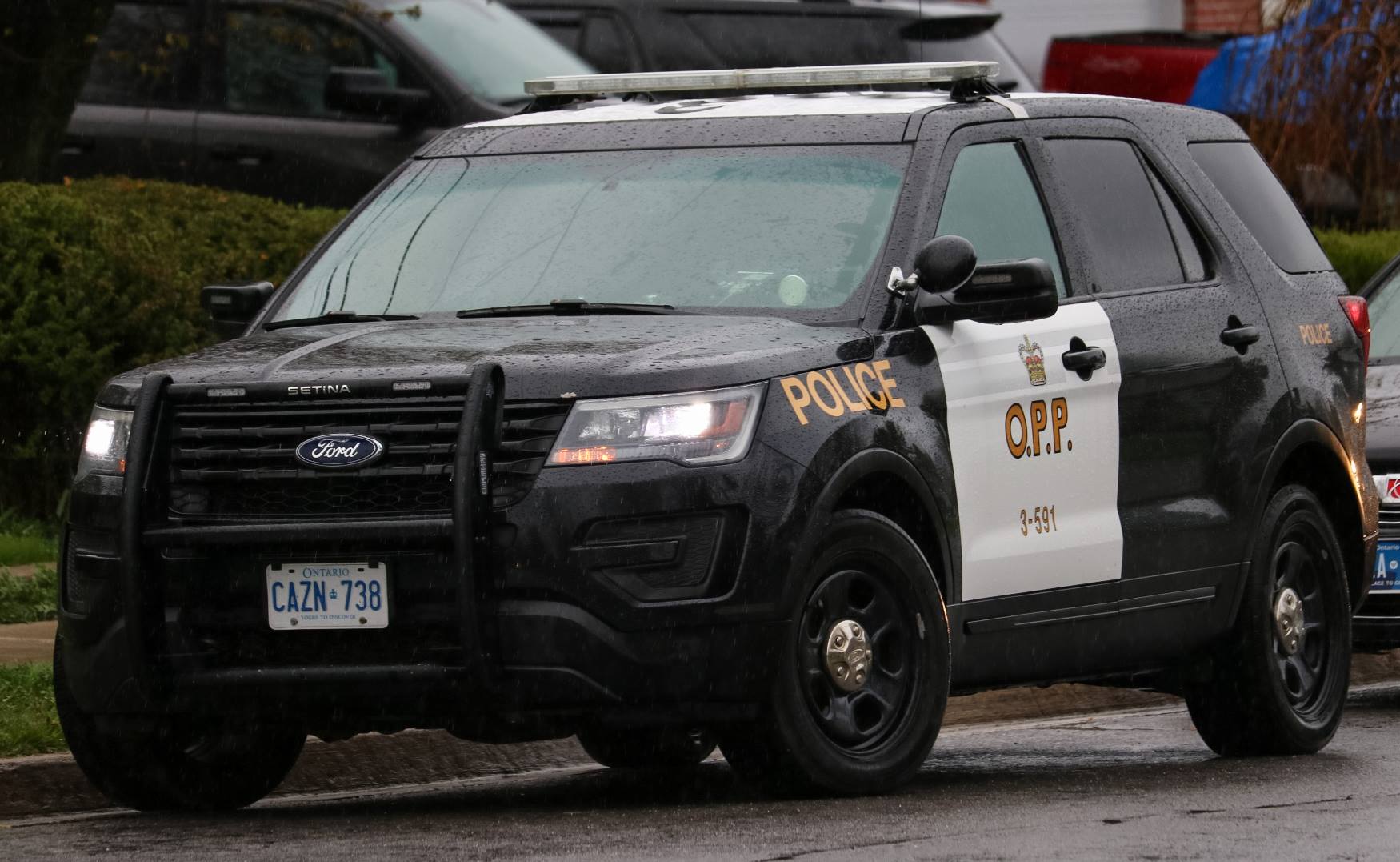 Two residents of Loyalist Township are facing multiple charges after conducting a lottery scheme through Facebook.
The Lennox & Addington (L&A) County Detachment of the Ontario Provincial Police (OPP) conducted an investigation after being contacted about a possible illegal lottery being conducted through Facebook in June 2021, according to a release from the OPP.
Investigation revealed nearly $700,000 had been obtained during the lottery scheme, of which more than $100,000 was fraudulently used, OPP said.
On Monday, Jun. 20, 2022, as a result of the investigation, the L&A County Crime Unit charged, Dianna Jaynes, 46 years old, of Loyalist Township, with:
Lottery Scheme
Laundering Proceeds of Crime
Fraud Over $5000
Theft Over $5000
Possession of Property Obtained by Crime Over $5,000
Darcy Jaynes, 51 years old, of Loyalist Township, has also been charged with Possession of Property Obtained by Crime Over $5,000.
The OPP are unable to expand on the nature of the lottery scheme, "as the case is now before the courts and going into detail about the circumstances would be considered evidence," said Const. Brianna Raison, Media Relations Officer for the L&A Detachment of the OPP.
Both accused were released from custody, OPP said, and are scheduled to appear at the Ontario Court of Justice in Greater Napanee in August 2022.