Low-cost mobile spay/neuter clinic coming to Kingston
Well over 50 per cent of the dogs brought into the Kingston Humane Society as strays are claimed. Conversely, only five per cent of stray cats brought into the shelter are claimed. And it's part of a bigger issue, according to Gord Hunter, Executive Director of the Kingston Human Society.
"I think it speaks to a different attitude that people have about cats than they do about dogs," Hunter said. "Our society tends to see cats as more of a disposable animal."
This is evident in one of the largest issues facing animal welfare in Kingston: an overpopulation of cats, both owned and feral. And bringing a mobile spay/neuter clinic to Kingston is the first step in addressing that issue, Hunter expressed.
"The overpopulation of cats in Kingston is an issue that needs to be addressed at a foundational level," said Hunter. "Our shelter is overflowing with kittens and cats, many of which are the result of unchecked breeding. Sadly, cats are often treated as disposable pets and the outcome of that attitude is an abundance of un-owned or abandoned cats roaming free, breeding and living short lives full of distress and deprivation. Bringing the mobile unit here is the first step in reducing suffering and controlling the population."
When Hunter stepped into his position as Executive Director of the Kingston Humane Society, there were a few things he wanted to address immediately. One of those things was the overwhelming demand for a low-cost spay/neuter clinic in Kingston, explained. In order to make that happen, Hunter began reaching out to the local Humane Society's partnering veterinary clinics. Admittedly, he was a little naïve in doing so, Hunter explained.
"I kind of just said 'So how can we get this started?' Our Animal Program Manager, Christie Haaima, said 'Well, here's how we can do it, but we need another anesthetic machine,'" Hunter recalled candidly. "I thought 'OK, let's look at another anesthetic machine.' But it's not just an anesthetic machine."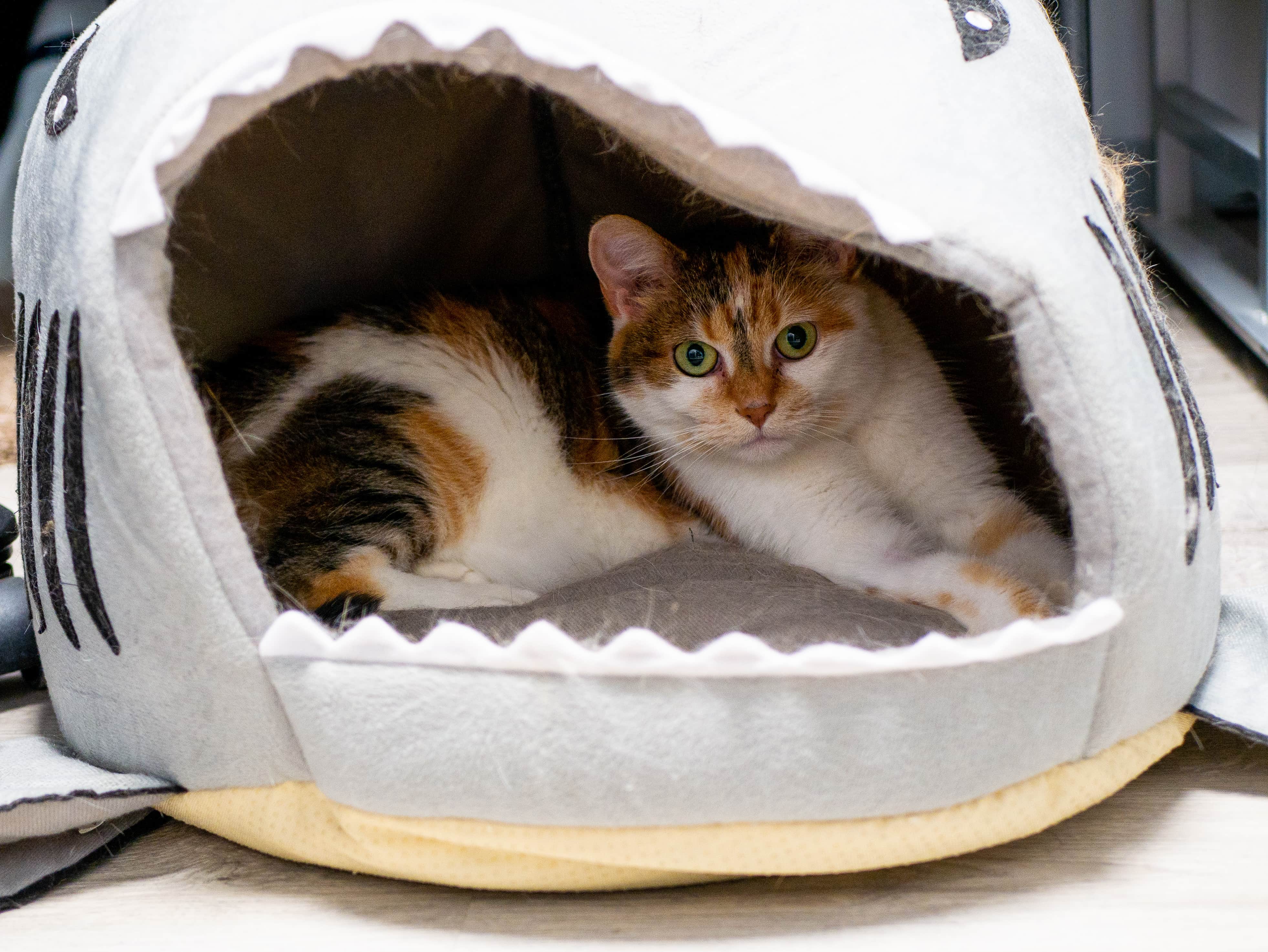 Hunter explained that, in order for the Humane Society to offer low-cost spay/neuter clinics at their location, they would need to purchase another anesthetic machine, another surgery table, and they would need to reconfigure their small surgery set up. And with a price tag of about $56,000, that isn't going to happen overnight.
And, while Hunter is working with the shelter's partnering veterinary clinics who are willing to offer up their time to help make a low-cost spay/neuter clinic happen in Kingston, the issue of cat overpopulation is one that needs addressing right away, he said.
That's where Kingston Advocates for Responsible Pet Ownership (KARPO) came in. In June, the local pet advocacy group met for the first time in nearly a year and a half to look at how to bring a mobile alternative to spaying and neutering cats to the city. Together, the Kingston Humane Society and KARPO agreed to bring the Niagara Region SPCA Mobile Spay/Neuter Clinic to Kingston this October, and arrangements began.
But it wasn't just those two organizations that would make it possible. Jason Malley and Gwen Terry, franchisees of the Pet Valu Kingston stores, agreed to cover the set cost to bring the clinic to Kingston.
"The Pet Valu Kingston stores have been proud to support the Kingston Humane Society and many other local rescues and initiatives over the past 30 years," Malley said. "We are excited to be able to sponsor the Niagara Region SPCA Mobile Unit's visit to Kingston. We hope this unit will showcase the potential benefits of high-volume/low-cost spay neuter, and the need for a more permanent solution for Kingston and area."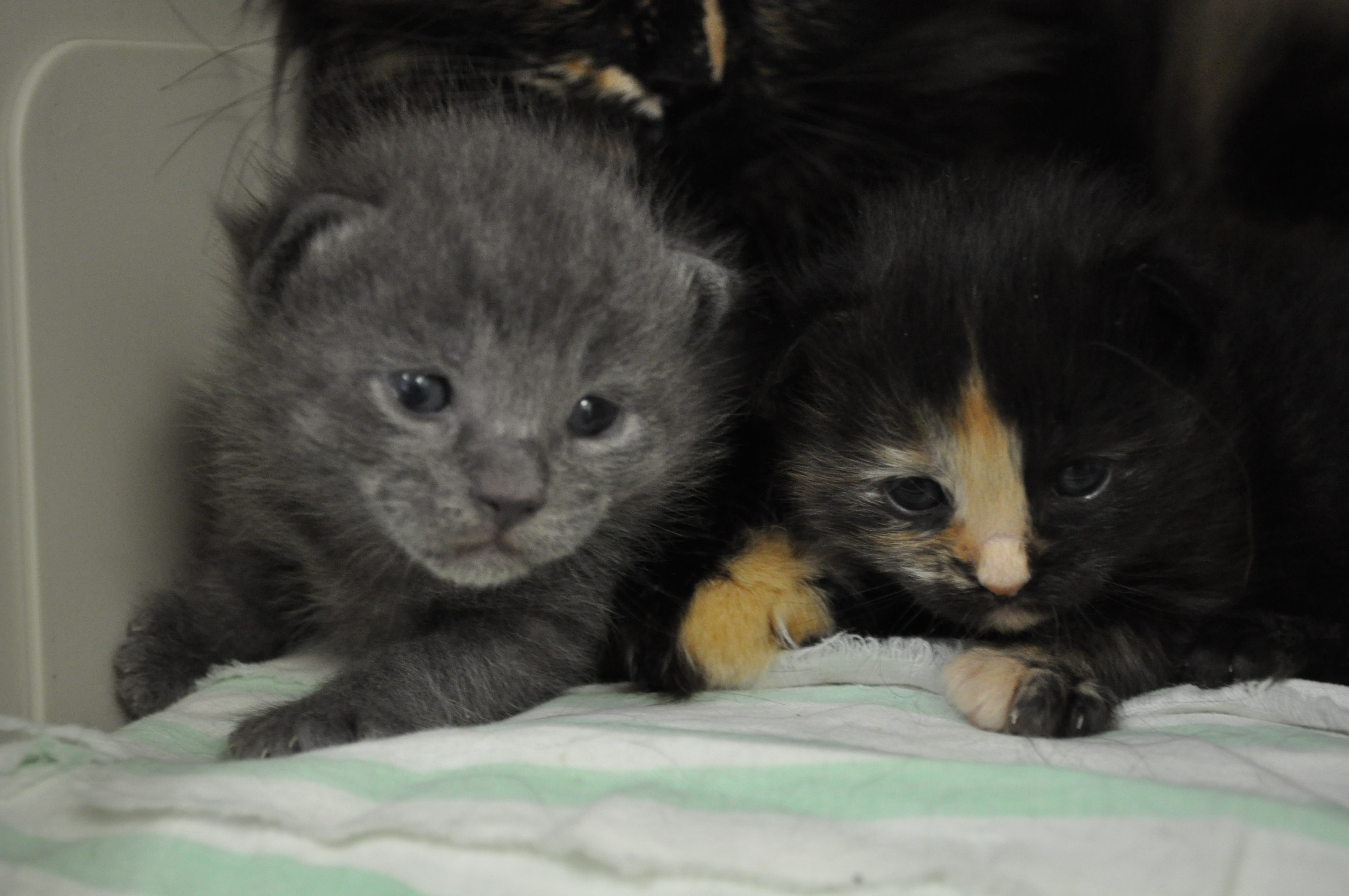 The Clinic will only be offering spay and neuter services for cats, but there is a possibility that KARPO and the Humane Society will bring the clinic back and widen its scope to include other pets and other procedures based on the success of the first clinic. In order to take advantage of the low-cost spay/neuter services, cat owners need to register and pre-pay in advance. Hunter indicated the mobile clinic should be able to serve approximately 80 cats over the two days it is here.
The Kingston Humane Society will continue to work on plans to bring a high-volume, low-cost spay/neuter clinic to Kingston more permanently, and will hopefully bring the mobile clinic back in the interim, Hunter said.
For Councillor Lisa Osanic, a member of KARPO, there are a few reasons why bringing the low-cost spay/neuter clinic to Kingston was so important. For one, KARPO has been trying to advance low-cost spay/neuter services in Kingston since it formed in 2013. Overwhelming feedback from surveys they conducted indicated that the number one reason why not all pets are fixed is the high cost of spaying or neutering, Osanic said.
"As a City Councillor, I have been asked by animal advocates for the last 13 years on council to have the city provide a low-cost/high-volume spay neuter clinic. I have worked with the non-profit groups who rescue stray cats. I have seen the need first hand," she expressed, noting that there's a reason these clinics are necessary from the perspective of the City of Kingston, as well.
"The city has to pay for each individual cat that goes to the pound. It is a cost savings to the city and the property tax payer to have cats get spayed or neutered because less cats will be roaming the streets," she said. "Spaying and neutering works!"
Registration for the low-cost Mobile Spay/Neuter Clinic will take place at the Rideau Heights Community Centre on Friday, Sept. 13 from 9 a.m. to 7 p.m. and on Saturday, Sept. 14 from 9 a.m. to 3 p.m. The total cost of $100 must be paid at time of registration. Should available spots remain after the registration dates, the Kingston Humane Society will allow residents to register and pay at their offices at 1 Binnington Court.
The actual spay/neuter services will take place at the Rideau Heights Community Centre on Saturday, Oct. 26 and Sunday, Oct. 27, 2019.