Local students will 'Shop with a Cop' at the Cataraqui Centre next week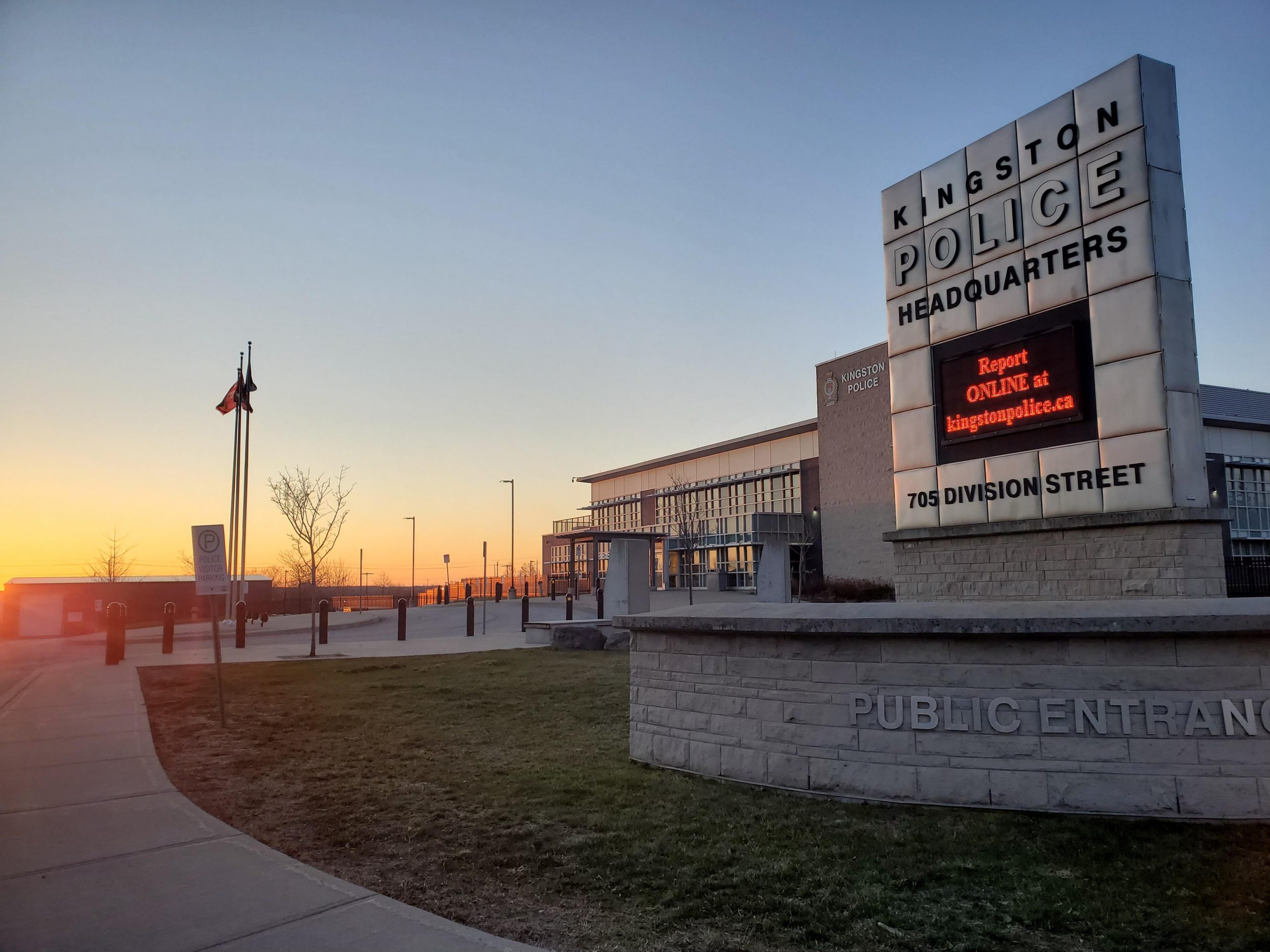 This December will mark the 8th annual "Shop with a Cop" event in Kingston. This program was developed locally by Kingston Police officers but is also run by major police services across Canada.
On Wednesday, Dec. 7, 2022, 15 students in grades 7 and 8 will participate in this holiday shopping experience at the Cataraqui Centre. Prior to the event, written submissions were made to the program, and, according to a release from Kingston Police, student applicants were carefully selected by organizers from a number of deserving recipients based on those submissions.
"These selected youth will be provided with a $400 gift card to be used at the Cataraqui Centre, who have generously supported this program since its inception," Kingston Police said. "In addition to the donations provided by the Cataraqui Centre over the past eight years, Kingston Police has seen an increase in private donors who have helped to double these gift card totals from $200 to $400 for each of the selected youths involved. These youths will be able to use the gift cards to purchase Christmas presents for family members just in time for the holiday season. Loblaws will also be providing $100 gift cards to the students and their families to be used toward a delicious Christmas dinner with all of the fixings."
Despite pandemic restrictions over the past two years, the program continued to run, however, Kingston Police officers and other volunteers were unable to actually shop in person with the selected students at the Cataraqui Centre. This year will see a return to the previous tradition of participants being picked up from school by a uniformed Kingston Police officer on the morning of December 7 and transported to the Cataraqui Centre in a police vehicle. According to the release, they will then have breakfast, provided by Starbucks, with Kingston Police officers, as well as members of the Kingston Police Community Volunteers and Kingston Police special constables and civilians who are all also participating in the event.
Students will then spend a few hours shopping at the mall for Christmas gifts for their families, Kingston Police noted. Following the shopping experience, students will be returned to their respective schools. Officers will then deliver wrapped presents to the youths closer to the holiday break.
Kingston Police said that this program, as always, provides an opportunity for students and members of the Kingston Police to connect in a positive way and to foster new relationships within the community, but most importantly, to have fun in the spirit of the holidays!