Local man facing child luring charges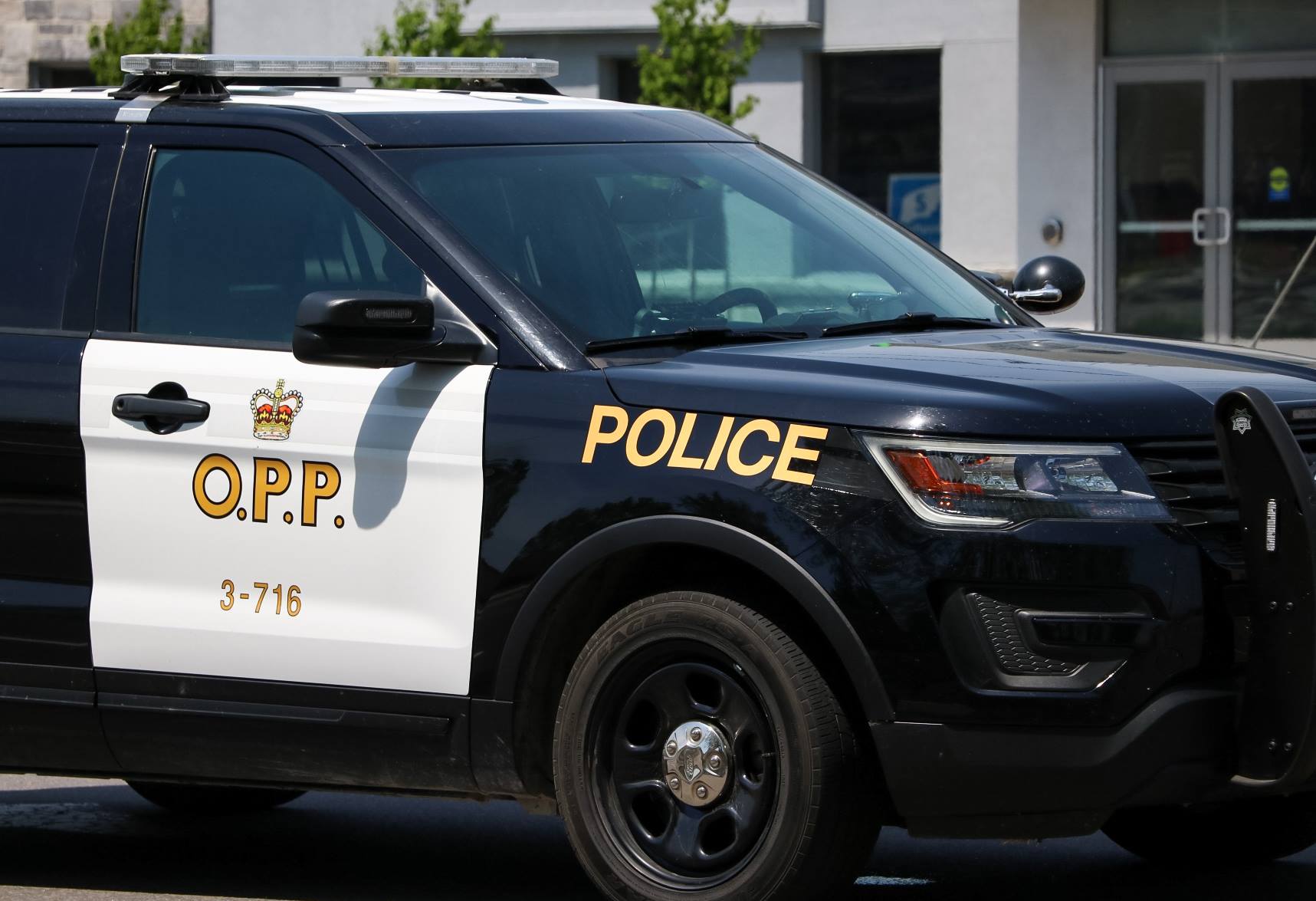 A Kingston man has been charged with child luring and child pornography offences. Members of the Lennox & Addington (L&A) County Detachment of the Ontario Provincial Police (OPP) and OPP Crime Unit have arrested and charged the man following an investigation relating to the luring of a child over the internet.
According to a release from the OPP, they were notified of an individual who had been in communication with a young person on a social media platform over a period of time. After a short investigation police have arrested and charged Brian Hinch, 38 years old of Kingston, with the following Criminal Code offences:
Distribution Child Pornography;
Possession of Child Pornography;
Sending Sexually Explicit Material to a person under 16 years of age;
Luring a person under 16 years of age; and
Extortion.
Hinch is being held pending a court date at the Ontario Court of Justice in Greater Napanee.
The investigation remains ongoing and police believe there may be other victims. They are asking for anyone who may have information regarding this investigation, or information regarding any internet child exploitation, to please contact the OPP at 1-888-310-1122. Those wishing to remain anonymous can contact Crime Stoppers at 1-800-222-8477 (TIPS) or www.ontariocrimestoppers.ca. Reporting information may also be made on the internet through www.cybertip.ca.
Anyone seeking more information on cyber safety please go to www.protectchildren.ca and download the "Child Sexual Abuse-It Is Your Business" brochure from the Canadian Center for Child Protection or find resources at www.cybertip.ca.