Local man arrested after multiple domestic assaults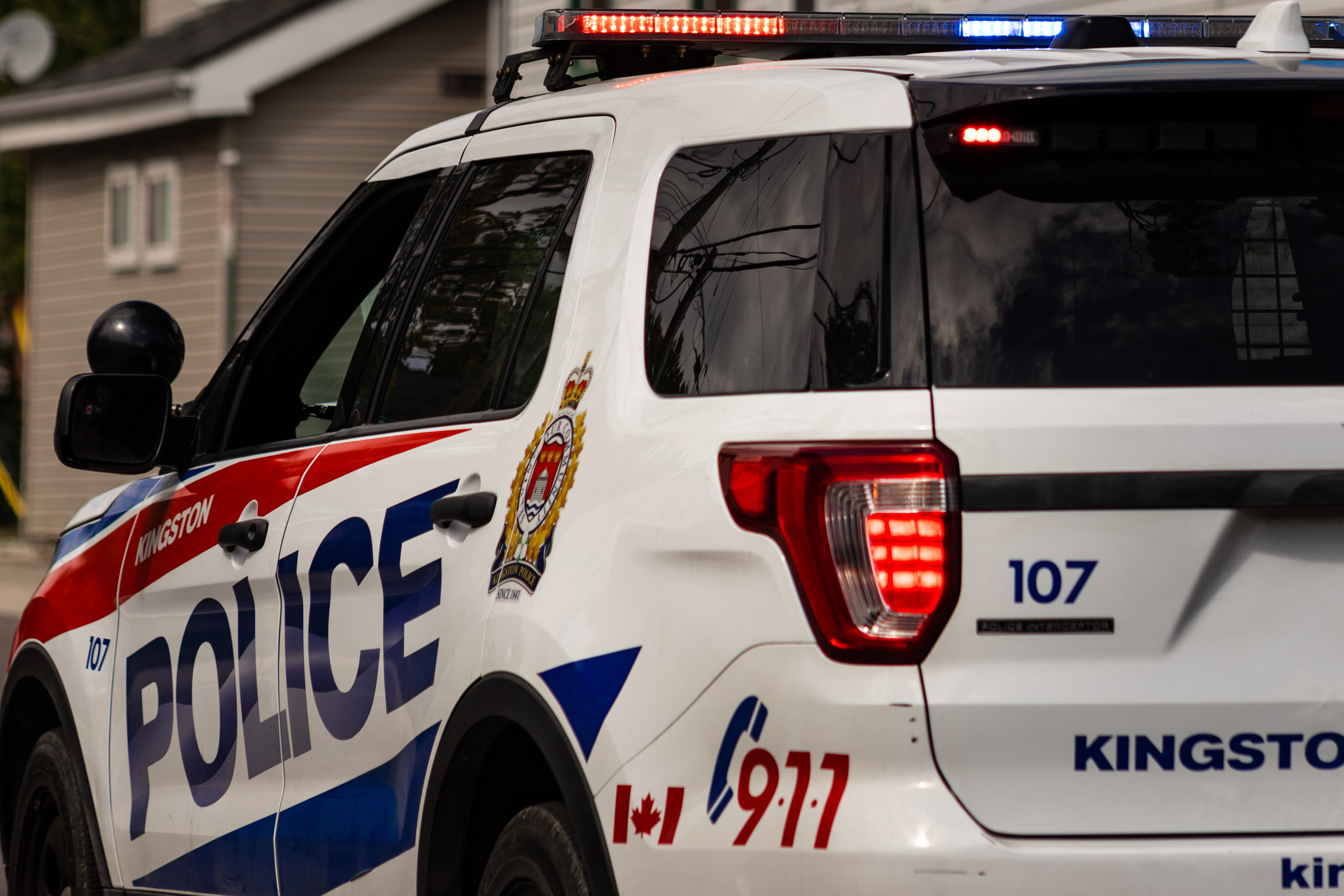 Kingston Police have arrested and charged a local man after a call regarding a domestic incident led to police uncovering a history of domestic abuse.
The incident that led police to investigate the situation occurred on Sunday, Dec. 15, 2019. On that date, the accused man and a female victim got into an argument. According to police, the two had been involved in a relationship for approximately two years, and had a six-month-old child together. The argument began after the man became upset with the victim for not tending to their child while she had been in the bathroom. The victim then became frustrated with the man because he rarely took part in caring for their child and would not help out around the house.
During the argument, the accused man had poured himself a beverage. He then became so enraged that he threw the glass onto the floor, causing glass shards to scatter and come within inches of where their child was sitting.
Police responded to reports of the domestic incident, which took place in their north end residence. The ensuing investigation revealed a number of domestic assaults which had occurred over the past four months.
According to Kingston Police, during an argument on Monday, Sept. 16, 2019, the accused man pushed the victim into a door of the residence, causing bruising to her arm. During another incident in early November, the accused man pushed the victim into a door at the residence and choked her.
In yet another incident, the accused man became angry with their child who was crying at the time. The man threw the infant onto the bed while yelling obscenities at him.
The accused had also told the victim that he had had thoughts of killing her, but did not specify how in detail.
The accused man was arrested at the residence and taken to Kingston Police Headquarters. He was later released on conditions with a future court date. The 18-year-old Kingston man was charged with assault by choking, and two accounts of assault.
The following is a statement from Kingston Police:
No one has the right to abuse another person. Victims of domestic violence or sexual assault and witnesses are encouraged to contact Kingston Police. The following links offer valuable support services and resources in the Kingston area for victims of domestic and/or sexual violence: