Local male charged following fatal motor vehicle collision in downtown Kingston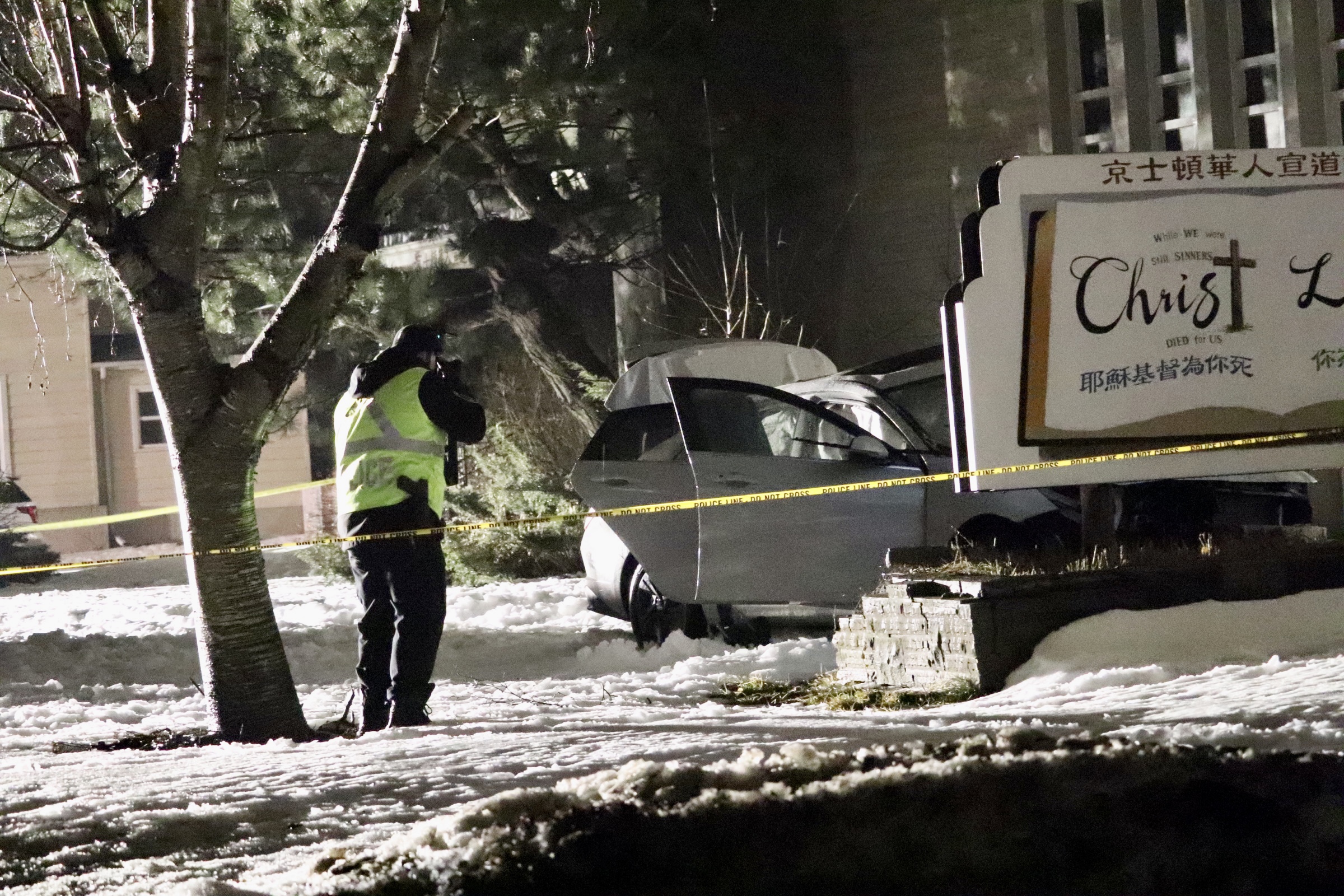 A Kingston man is facing charges following a fatal motor vehicle collision which took the life of a young woman.
Kingston Police say that on February 12, 2022 at approximately 2:00 a.m. officers responded to a serious motor vehicle collision at the intersection of Brock Street and MacDonnell Street in downtown Kingston.
"Kingston Police Traffic Safety Unit Collision Reconstructionists, Forensic Identification officers and detectives from the Criminal Investigations Division, attended the collision scene. The investigation has shown that a 2011 silver Chevrolet Cruze, driven by the accused, had been travelling west on Brock Street and failed to stop for a red light at the intersection. This Chevrolet then collided with a 2021 grey Hyundai Elantra, driven by the female victim, who had been travelling south on MacDonnell Street," Kingston Police said in a statement.
The 24 year old victim, has been identified as Kingston resident Jessica D'Souza, was pronounced deceased at the scene. A passenger in the Hyundai Elantra, a 19 year old local female, was seriously injured and received medical treatment, police say.
"The accused, who exhibited signs of being impaired by alcohol, was transported to Kingston General Hospital to be treated for non-life threatening injuries. Once cleared medically, the accused was charged, and transported to police headquarters where he was held for bail," Kingston Police said.
Robert Potter, a 20-year-old local man, has been charged with impaired driving causing death, dangerous driving causing death, impaired driving causing bodily harm, and dangerous driving causing bodily harm.
This investigation is ongoing and anyone with information is asked to please contact Detective Jamie Graham at 613-549-4660 ext. 6311 or via email at [email protected]. You can also provide tips anonymously by calling our general number 613-549-4660 ext. 0 and asking to remain anonymous.