Local driver charged after vehicle rollover on Bath Road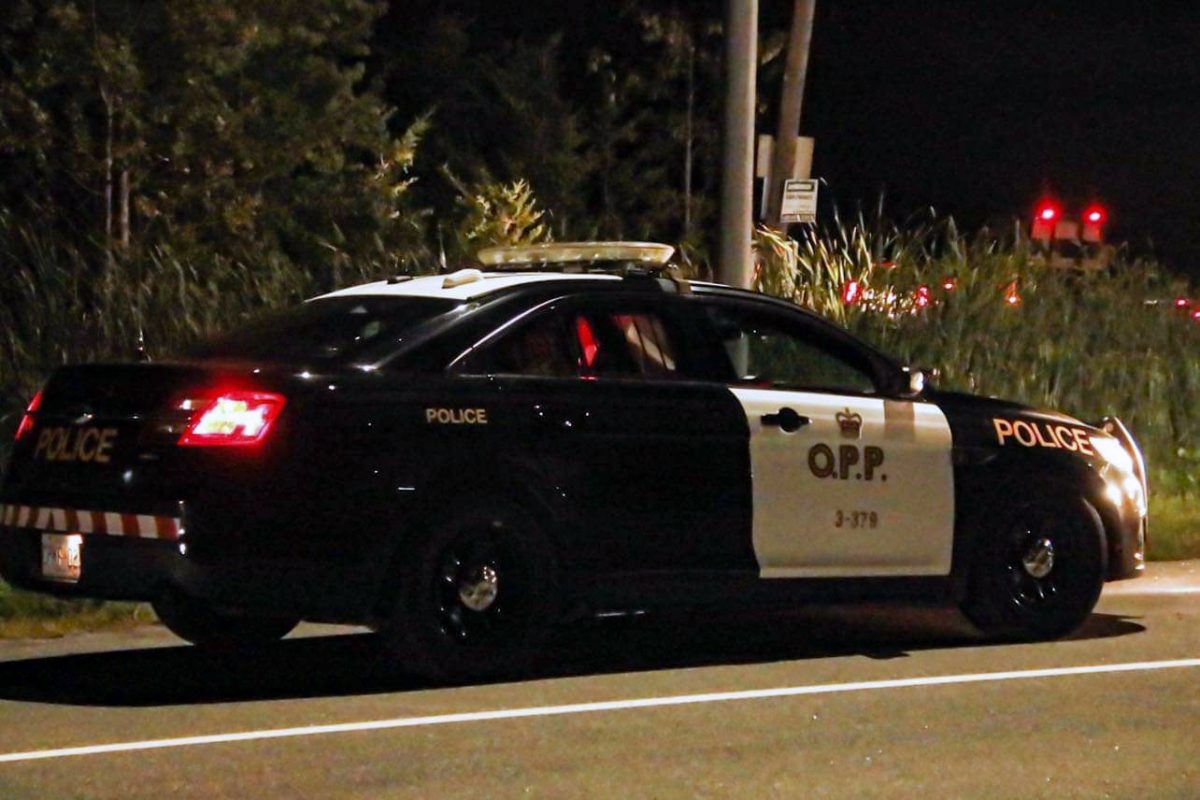 A local driver is facing impaired driving charges after the Ontario Provincial Police (OPP) and Loyalist Fire Department were called to a single motor vehicle collision on Bath Road yesterday.
Just after 10:30 p.m. on Thursday, Dec. 8, 2022, Lennox and Addington OPP officers were dispatched to the collision in the 5000 block of Bath Road.
According to a release from the OPP, officers arrived on scene and observed the vehicle had rolled over, trapping the driver inside. Loyalist Fire Department assisted with extricating the driver, who had sustained minor injuries, police said.
According to the release, after officers spoke with the driver, he was arrested. Allan Kavaner, 60 years old, of Loyalist Township, Ontario, was charged with:
Operation of a motor vehicle while impaired – alcohol and drugs
Operation of a motor vehicle while impaired – blood alcohol concentration over the legal limit
Kavaner was released from custody and is scheduled to appear at the Ontario Court of Justice in Greater Napanee in January 2023. His licence was suspended for 90 days, and the vehicle was impounded for seven days. He will be responsible for all related fees and fines.