Leeds OPP arrest, charge Kingston man for impaired driving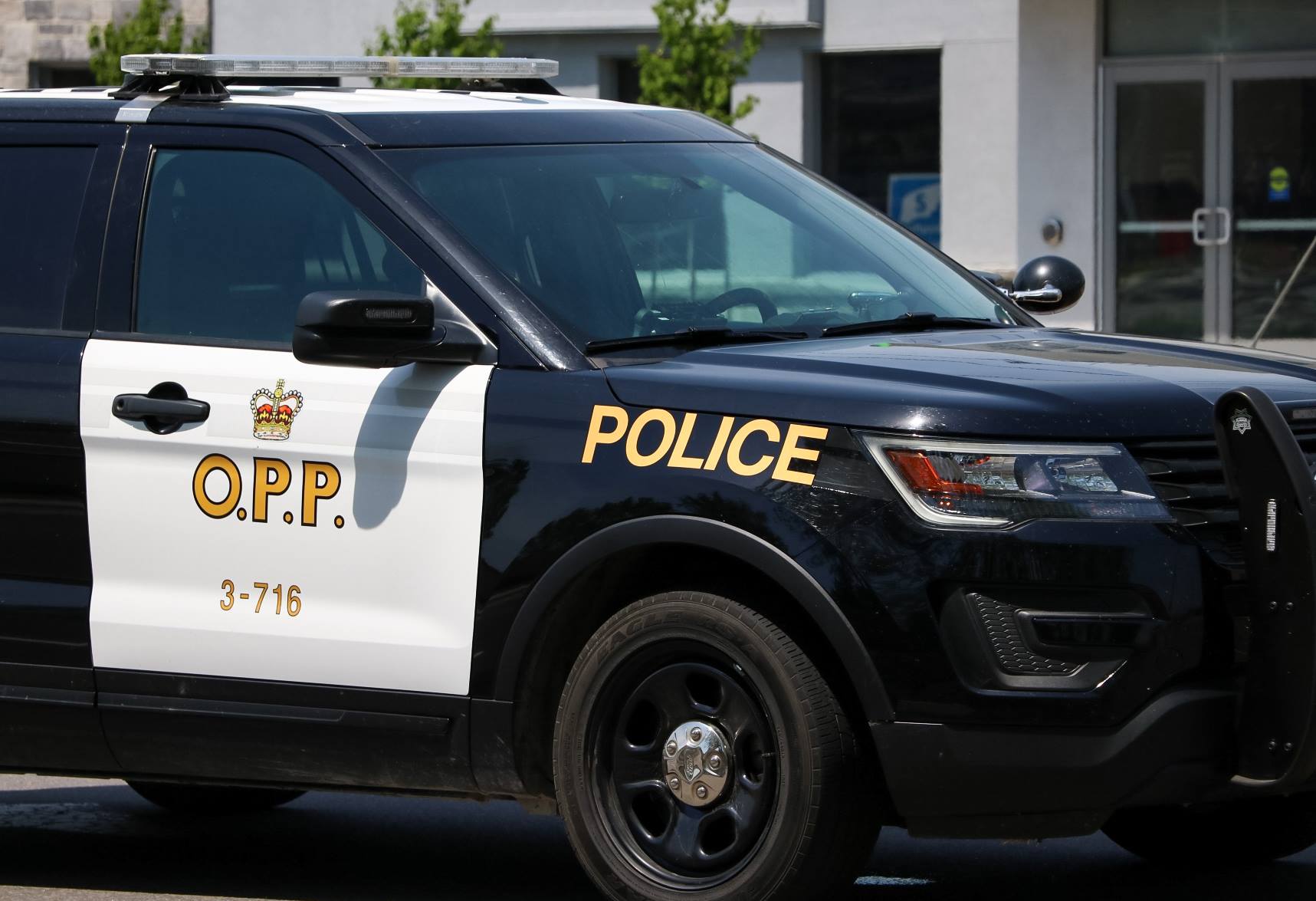 A Kingston driver is facing impaired driving charges after an interaction with officers from the Leeds County Detachment of the Ontario Provincial Police (OPP).
Shortly after 6 p.m. on Tuesday, Nov. 29, 2022, members of the Leeds OPP had an interaction with the driver of a motor vehicle on Plum Hollow Road, Bastard South-Burgess Township, according to a media release. As a result, Scott Paul Burnett age 40 from Kingston was arrested and charged with the following offences:
Operation of a motor vehicle while impaired – alcohol
Operation of a motor vehicle while impaired- blood alcohol concentration over the legal limit
OPP said that Burnett was released on an undertaking to appear in the Ontario Court of Justice in Brockville at a later date.