Leeds OPP annual Operation Impact campaign runs this weekend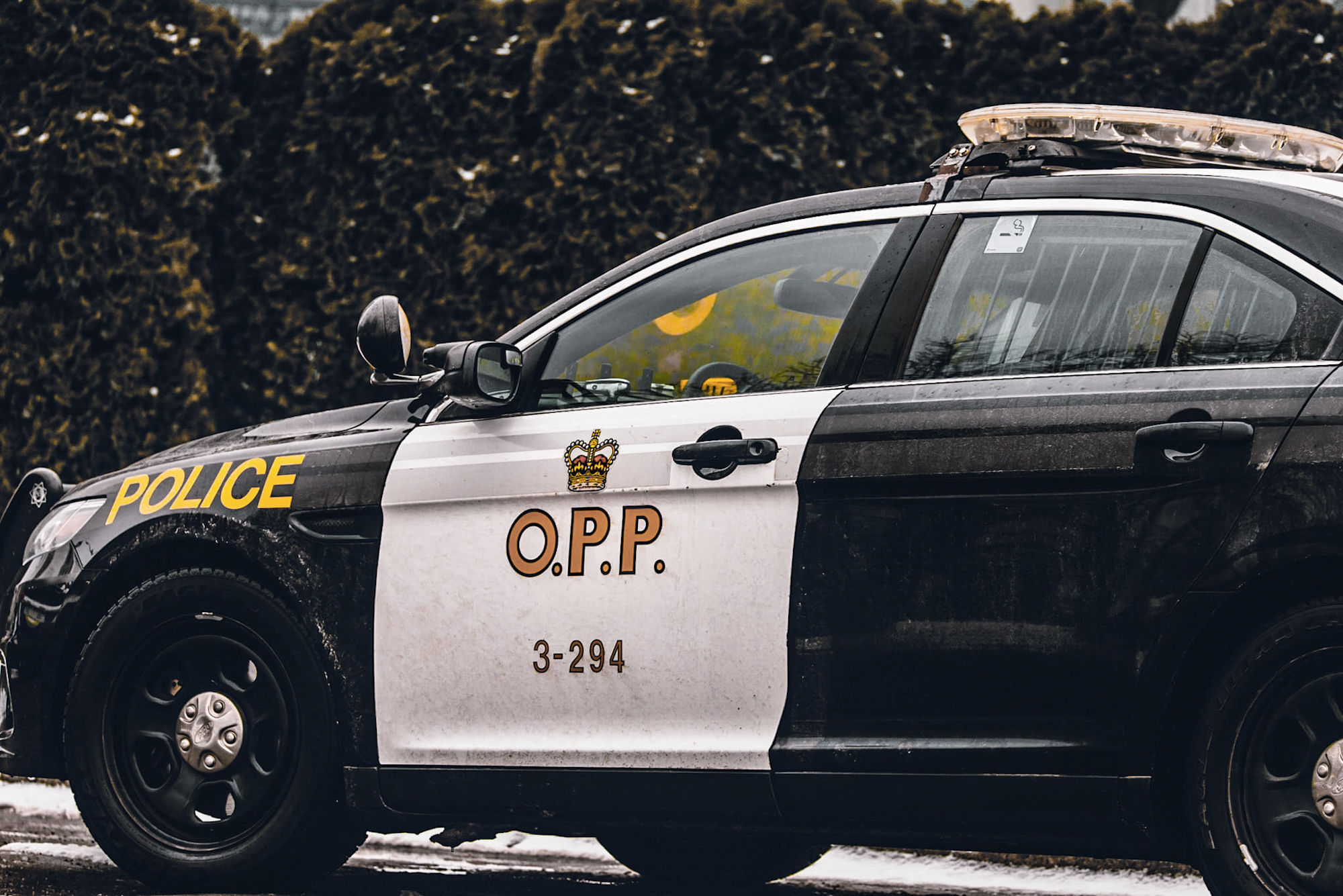 Over the long weekend, Members of the Leeds County Detachment of the Ontario Provincial Police (OPP) will be visible on the roads, ensuring drivers are doing their part to keep themselves, their passengers and other road users safe.
According to a statement from the OPP, dated Friday, Oct. 9, 2020, Operation Impact is a traffic safety campaign that will target aggressive, distracted, and alcohol/drug-impaired driving as well as failing to wear a seat belt. This campaign is an ongoing provincial collaboration designed to save lives on all Ontario roads. High-risk driving behaviours often lead to serious or fatal motor vehicle collisions on provincial roadways. 
"We strongly urge all Leeds County residents to operate their motor vehicles, off-road vehicles and vessels in a safe and lawful manner. Tragically, 224 people have lost their lives this year on our roadways in Ontario. We want everyone to stay safe, not only over the long weekend, but every day," said Acting Inspector Marty McConnell, Leeds County OPP.