LDSB Virtual School staff member tests positive for COVID-19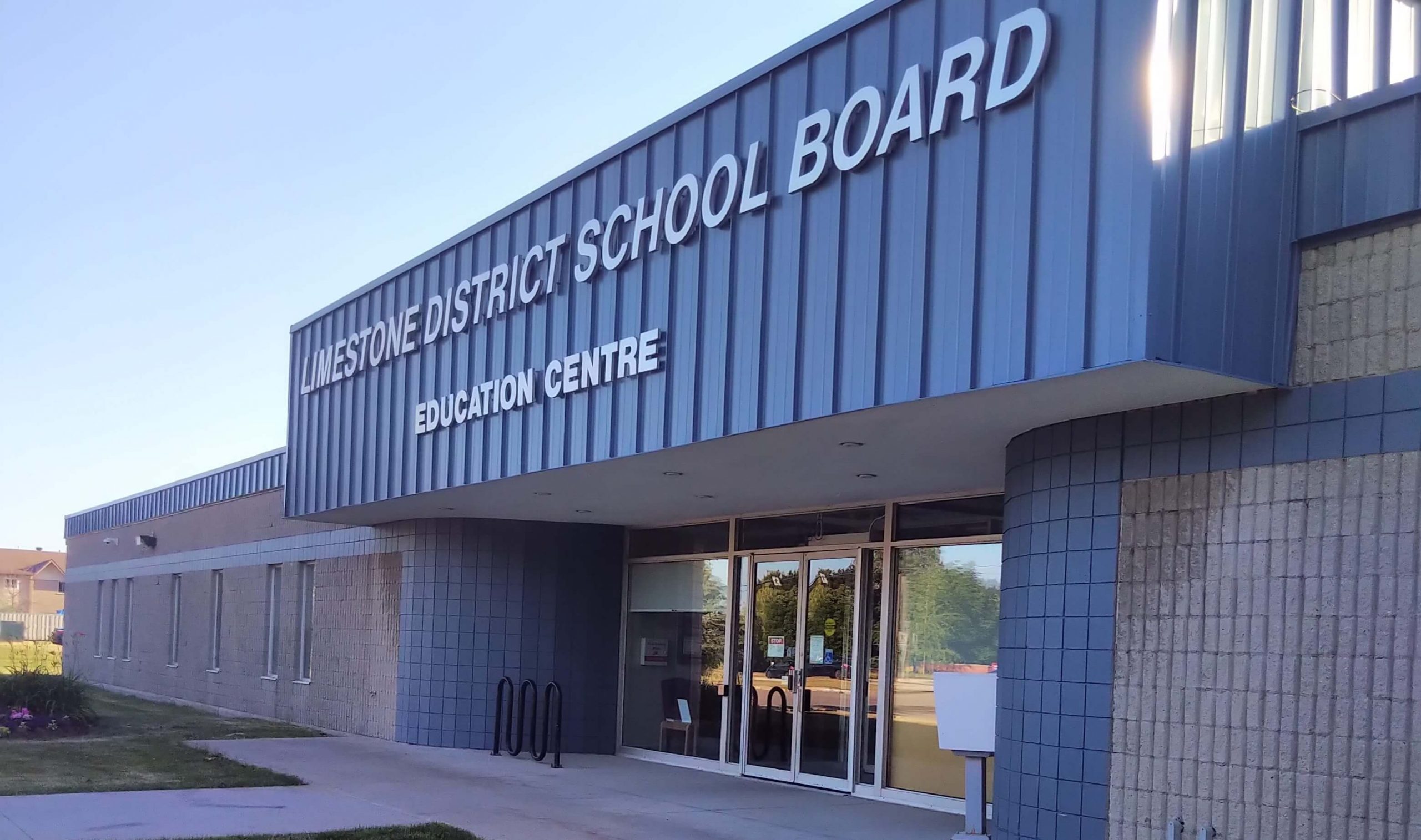 Another member of the Limestone District School Board (LDSB) community has tested positive for COVID-19, according to the board.
LDSB issued a press release on Wednesday, Mar. 17, 2021 indicating that a staff member in the board's Elementary Virtual School had tested positive for COVID-19 the same day.
"The individual is isolating and following Public Health directives," LDSB said in the release.
This case brings the total number of active cases of COVID-19 in the LDSB to five. Just one day earlier, Kingston, Frontenac, Lennox and Addington (KFL&A) Public Health declared an outbreak at Land O'Lakes Public School in Central Frontenac. A student and a teacher at that school both tested positive within a few days of each other.
Additionally, there are currently two cases among students at Winston Churchill Public School. Neither school has had to close as a result.
The LDSB said this most recent case involving the Virtual School staff member poses no risk to virtual school cohorts.