LDSB reports two COVID-19 cases at separate schools: 'No risk to students or staff'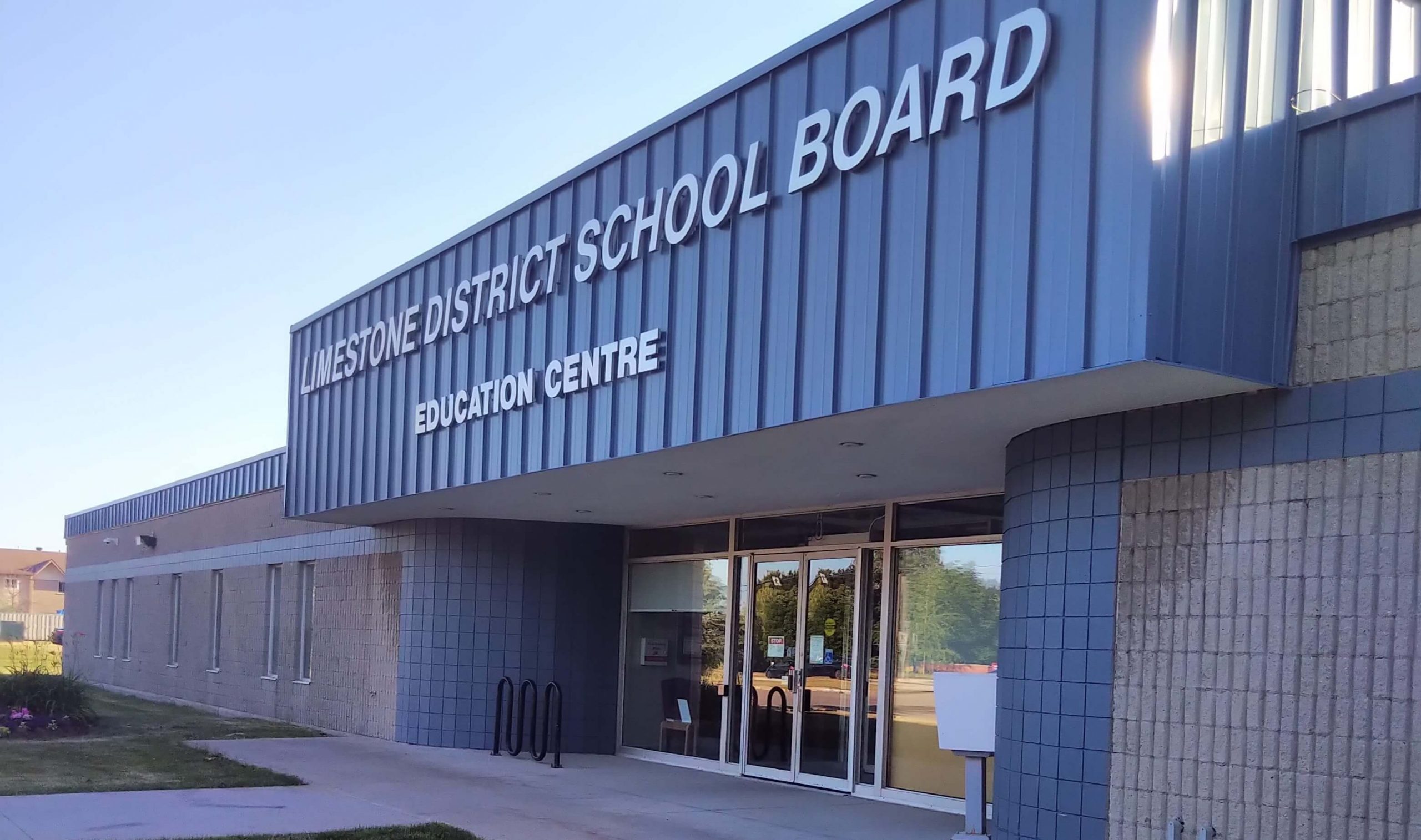 Limestone District School Board (LDSB) has confirmed two cases of COVID-19 at local schools over the past week, but says there is no risk to the public.
LDSB reported a student had tested positive at Kingston Collegiate & Vocational Institute (KCVI) on Friday, Dec. 4, 2020. They reported a student at École Sir John A. Macdonald Public School had tested positive on Monday, Dec. 7, 2020. Both schools remain open.
"Kingston Frontenac Lennox & Addington (KFL&A) Public Health indicate there is no risk to students or staff, or requirement for cohorts to isolate at this time. School will remain open," LDSB said in statements following each case confirmation.
"We are sharing this information with families to ensure they have accurate information. No further information will be released to maintain privacy."
LDSB said KFL&A Public Health and the schools are taking all necessary steps to prevent further spread of the virus both in school and the community. They are urging parents and students to monitor daily for symptoms of COVID-19 noting that "most cases of COVID-19 are acquired in the home setting."
Recent COVID-19 cases in children
According to KFL&A Public Health, eight children in school-aged cohorts have tested positive for COVID-19 since Thursday, Dec. 3, 2020.
Three females under nine years old
Three males under nine years old
Two females aged 10-19
Algonquin & Lakeshore Catholic District School Board (ALCDSB), the region's second-largest school board after Limestone, has not added any new cases to its COVID-19 dashboard during that timeframe.
Public Health added 35 confirmed active cases of COVID-19 to the regional dataset between Friday, Dec. 4 and Monday, Dec. 7, 2020. The region is currently sitting at an all-time high of 54 active cases, and classified as Yellow Community status for Public Health restrictions under the provincial framework for reopening Ontario.