LDSB moves eight schools to virtual learning this week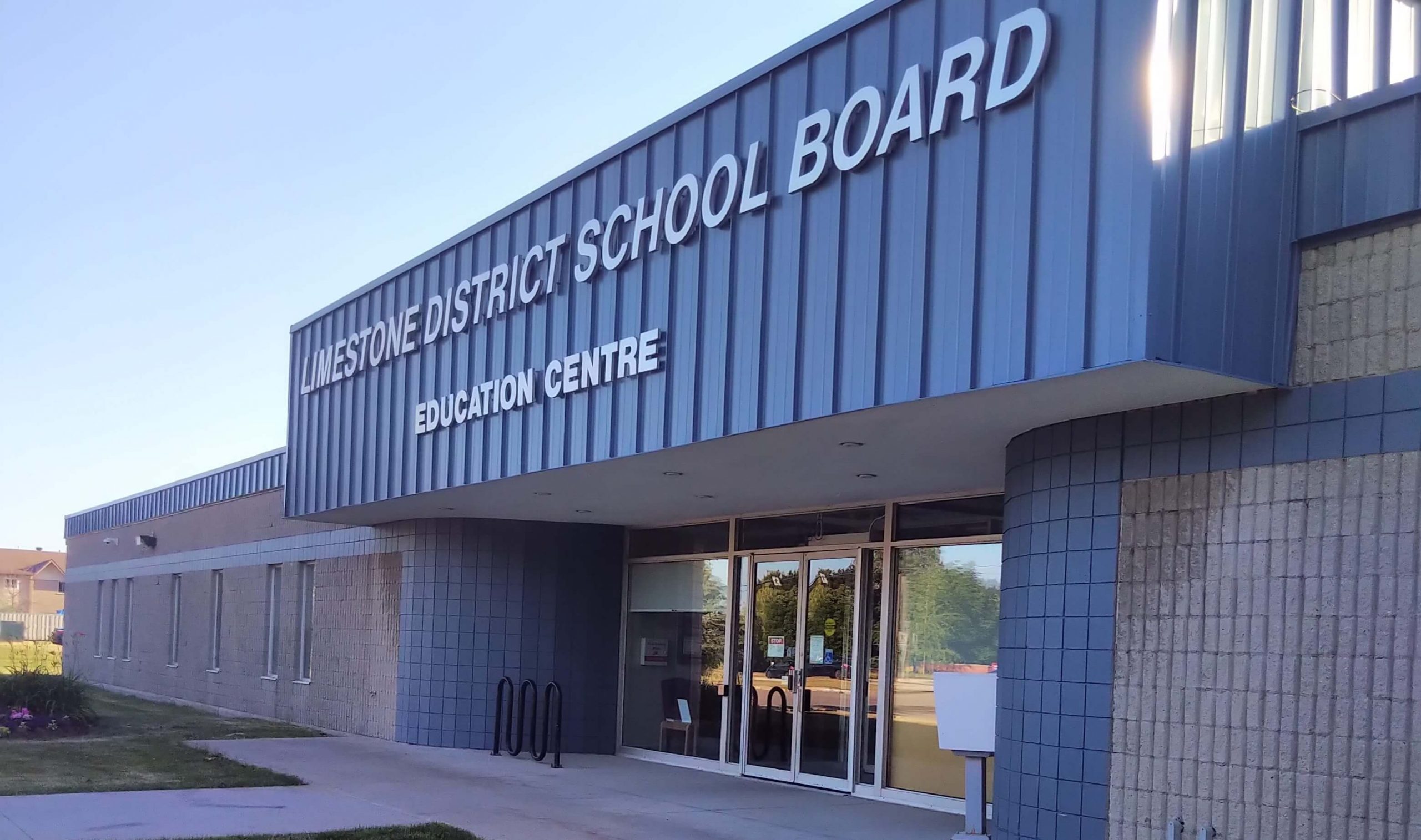 Eight schools in the Limestone District School Board (LDSB) have pivoted to remote learning today, Monday, Dec. 13, 2021.
According to tweets from the school board, the following schools have been required to move to the virtual learning system due to the updated COVID-19 guidelines from KFL&A Public Health which require everyone, regardless of vaccination status, to isolate if they have been in close contact with a confirmed case of the virus.
Module de l'Acadie
Amherstview Public School
Storrington Public School
Southview Public School
Bath Public School
École Polson Park Public School
Odessa Public School
Molly Brant Elementary School
LDSB said that notifications went out through their Communicate broadcasts to affected families.
"New COVID-19 guidelines implemented by KFL&A Public Health given the presence of the Omicron variant in the region have impacted Limestone's ability to effectively staff some schools for in-person learning and to ensure a safe learning environment," LDSB said on Twitter. "We sincerely apologize for these circumstances and recognize the challenges this presents to many families. However, we cannot operate classes effectively or safely for in-person learning if we have insufficient staffing in place."
Clarendon Central and Perth Road schools are also closed today, due to power outages from the storms that affected thousands of homes and businesses over the weekend.