LaSalle Causeway to remain on reduced hours to marine traffic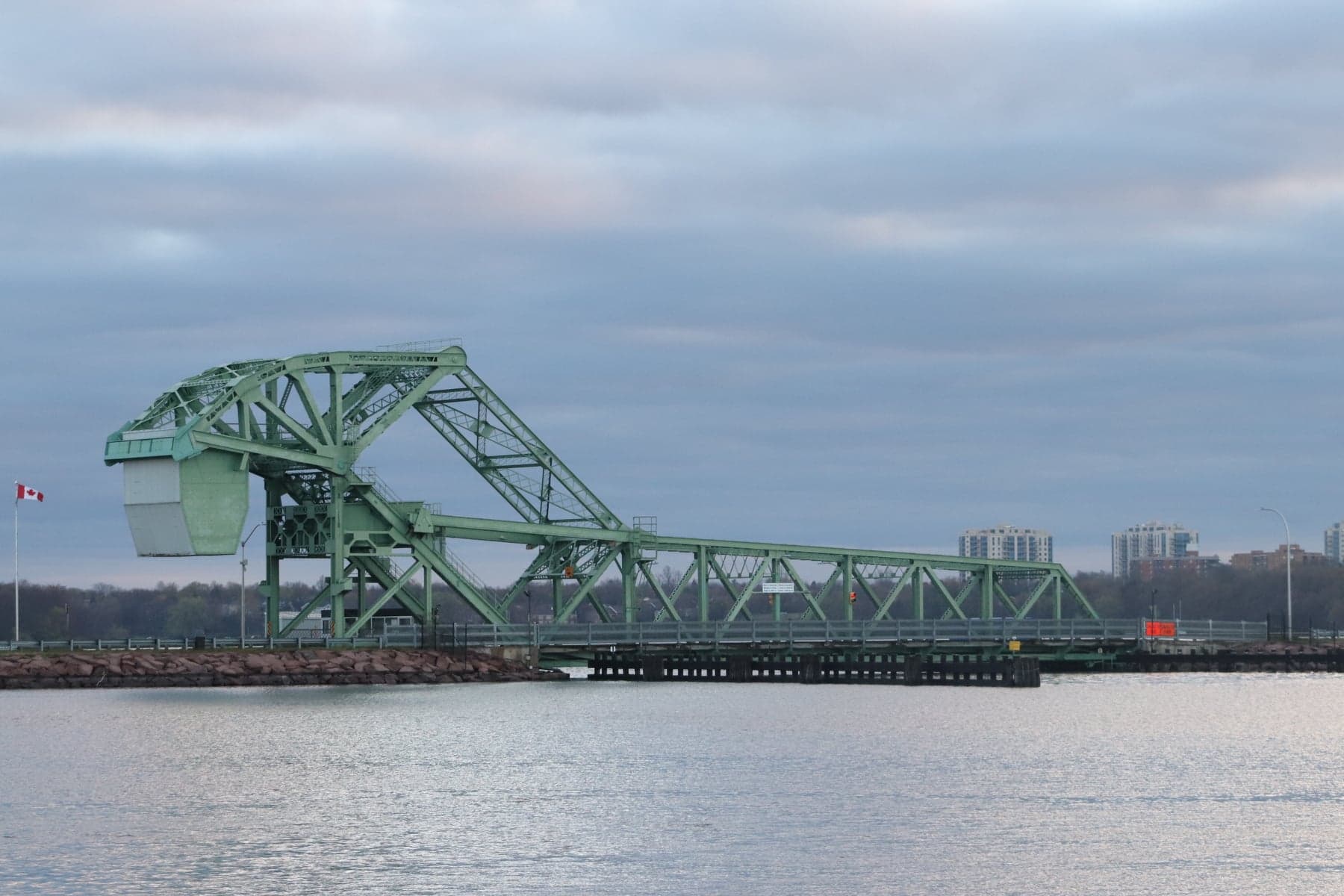 The LaSalle Causeway will remain on reduced hours for marine traffic until further notice, according to Public Services and Procurement Canada.
"Although Parks Canada has decided to reopen the Rideau Canal, important infrastructure work is ongoing at the Jones Falls and Kingston Mills lockstations, which remain closed," Public Services and Procurement said in a press release on Tuesday, Jun. 2, 2020. "As a result, operations at the LaSalle Causeway will continue on a reduced schedule."
This means the bridge will only open for marine traffic between 7 a.m. and 7 p.m. daily.
Public Services and Procurement Canada announced in late April that the opening of the bridge to marine traffic would be delayed. Midway through May, the bridge was opened on the reduced schedule.
Kingstonist will continue to monitor this situation and provide updates as new information becomes available.