LaSalle Causeway to be reduced to one lane later this week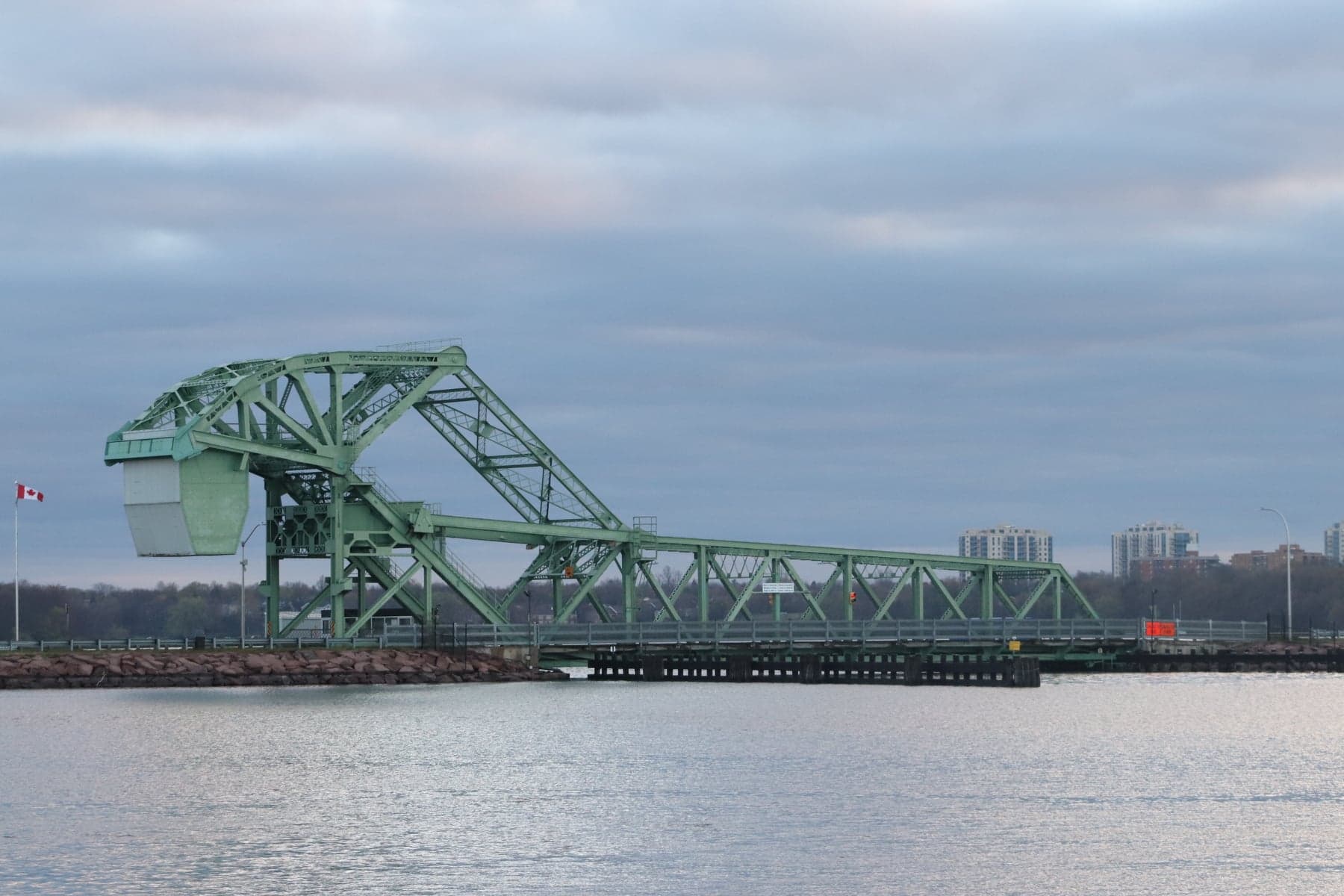 Public Services and Procurement Canada (PSPC) is advising motorists of a lane closure on the LaSalle Causeway for maintenance work later this week. The roadway will be restricted to one lane with flag persons on site to direct traffic.
On Thursday, Oct. 27, from 9:30 a.m. to 3 p.m. one lane will be closed and the bridge will remain open to cyclists and pedestrians. Marine traffic will not be affected.
PSPC said that the schedule may change depending on weather conditions, and causeway users are encouraged to "exercise caution while travelling on the bridge."
According to PSPC, the Causeway will also be closed on and off throughout the bascule bridge rehabilitation project, beginning in November 2022.
More traffic notes for this week can be found in our previous coverage.