L&A OPP lay 11 charges following violent sexual assault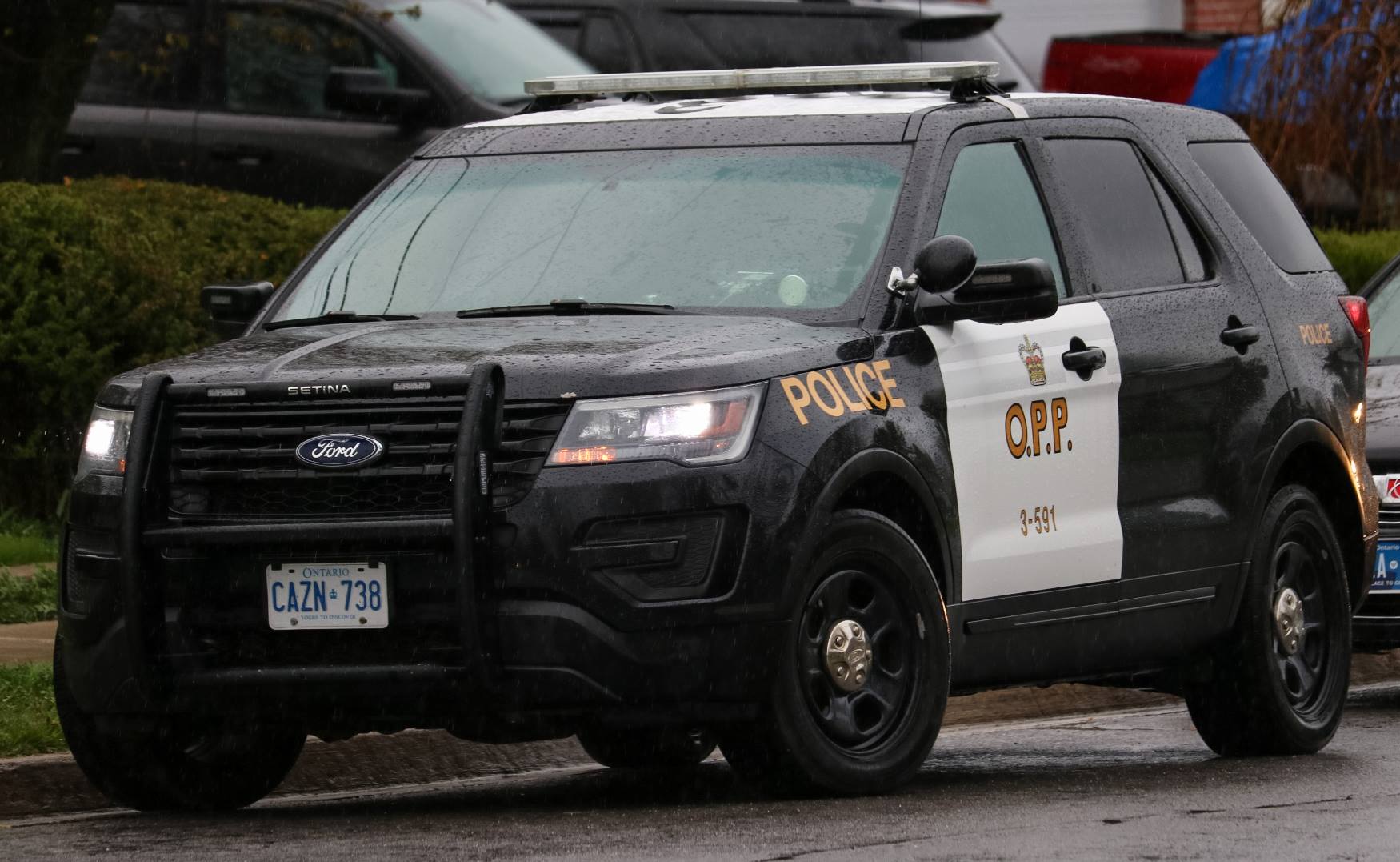 The Lennox and Addington (L&A) Detachment of the Ontario Provincial Police (OPP) have released the name of a Kaladar man, along with the list of charges against him, after an investigation into a violent sexual assault in their jurisdiction.
According to the OPP, officers from the L&A OPP responded to a distress call on Friday, Oct. 29, 2021 at a residence in Kaladar. The call, police said, was the result of a sexual assault. Upon police arrival, one male was arrested and held in custody, the OPP said in a press release on Monday, Nov. 22, 2021.
As police continued their investigation, a warrant was executed at the residence in question. As a result of that investigation, Ryan Joshua Williams, 29, of Kaladar, has been charged contrary to the Criminal Code with:
Sexual assault
Assault with a weapon
Assault
Sexual assault with a weapon
Choking
Forcible confinement
Failure to comply with a Probation Order
Failure to comply with a Release Order
Failure to comply with a Prohibition Order
Resisting arrest
Williams was further charged under the Controlled Drug and Substance Act with:
Possession of a Schedule 1 substance
Williams was held in custody and is scheduled to appear for a bail hearing in the Ontario Court of Justice in Napanee at a later, unspecified date. A publication ban has been imposed on this case and, as a result, police will not be releasing any further details.
The Lennox and Addington OPP conveyed the following message:
"Victims of sexual assault are not alone! If you need help or know someone that does, there are local resources available. You can visit the Victim Services of Hastings, Prince Edward, Lennox & Addington at www.victimserviceshpela.com for assistance. A toll-free call can also be placed to the Assaulted Women's Helpline at 1-866-863-0511 where your information will remain anonymous and confidential. If you are in an immediate crisis, dial 9-1-1."