L&A County resident charged after police pursuit from Brockville to London, Ont.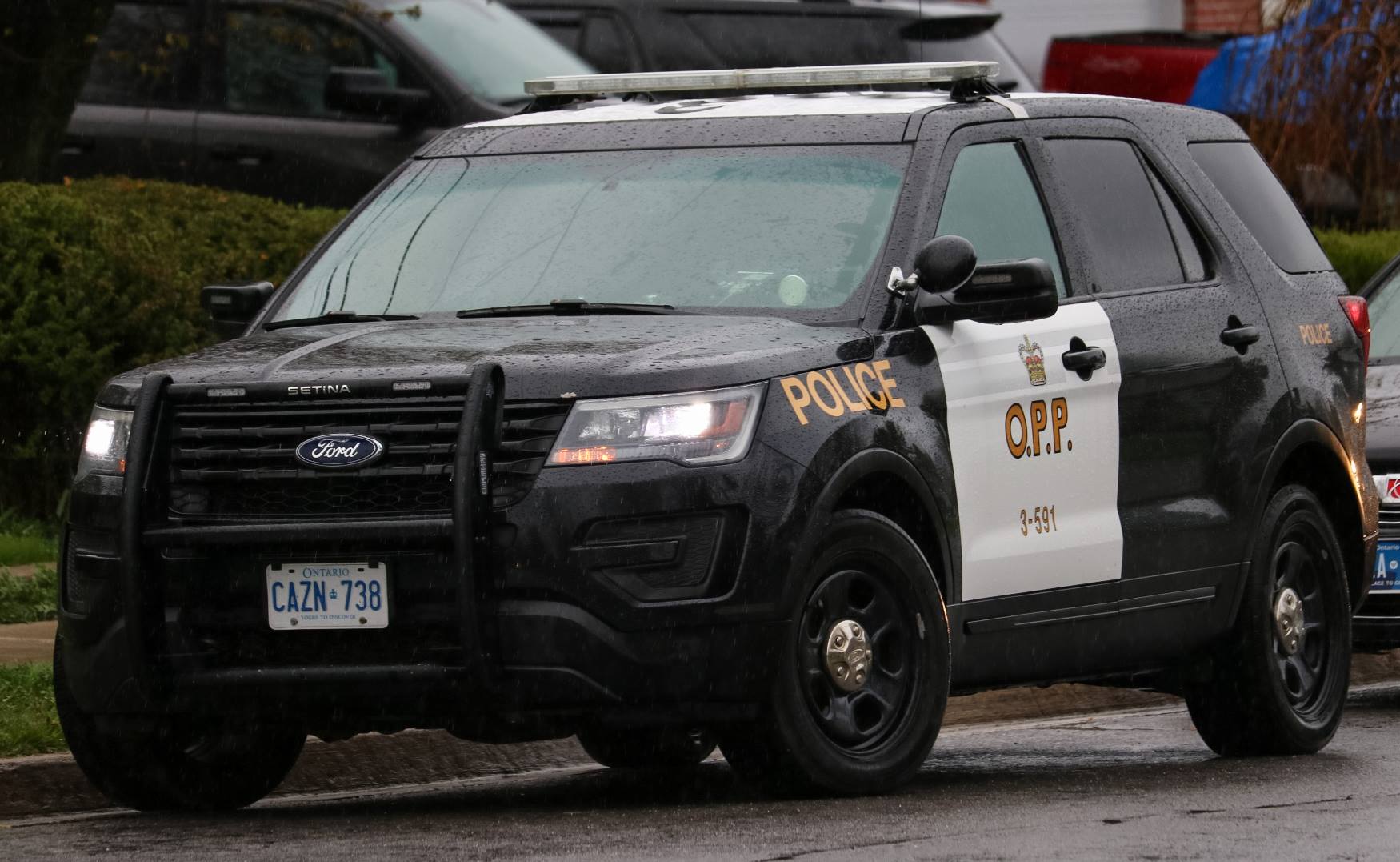 Monday, Oct. 16, 2023, proved to be an eventful day for some officers with the Ontario Provincial Police (OPP).
According to a press release from the Leeds County Detachment of the OPP, just before noon on Monday, its officers were dispatched to Leeds County for a complaint of the tractor section of a tractor trailer unit being taken. What happened next involved the driver of that truck "taking officers across multiple highways and counties," the OPP said.
When officers observed the vehicle, a traffic stop was attempted, however, "the vehicle failed to stop."
"Due to public safety concerns, police terminated the pursuit," police said.
At that point, the OPP's Aviation Services was brought in to assist in locating the driver. The vehicle was then "tracked across numerous highways and counties to the City of London, the OPP explained. There, the London Police Service successfully deployed a tire deflation device, stopping the truck. The driver was subsequently taken into custody.
As a result, 37-year-old Barry Pollard of Lennox and Addington County was charged with:
Flight from a peace officer
Dangerous operation of a motor vehicle
Possession of property obtained by crime with a value over $5,000
These charges have not been tried in court.