Kingstonian charged after roommate dispute sends one to hospital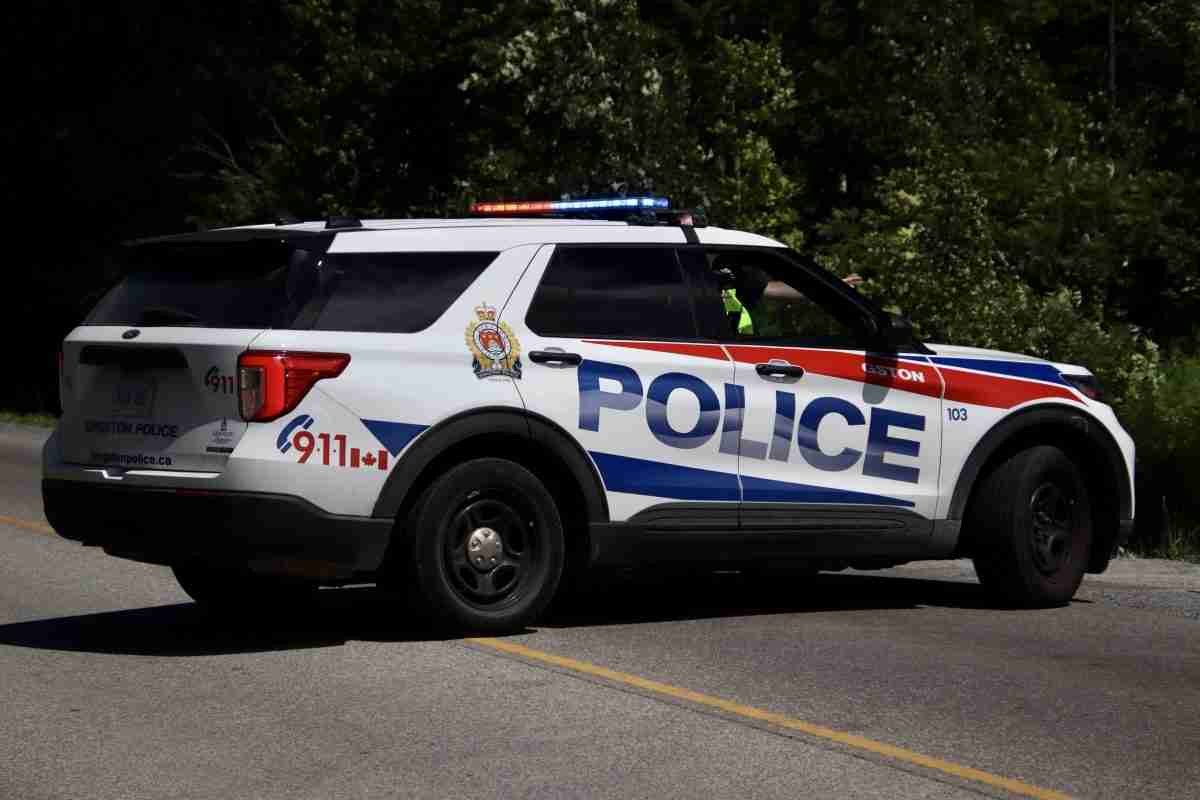 Earlier this week, Kingston Police responded to a residence on Palace Road after a roommate disagreement turned violent.
According to a release from Kingston Police, on Sunday, Oct. 15, 2023, a dispute began between two roommates via text messages in regards to cleaning responsibilities in their shared kitchen in a residence on Palace Road.
"The following morning, on October 16, 2023, the victim was sleeping on their bed when they were confronted by the accused who was still upset over the fact that the kitchen had not been cleaned to their desired standards," police said.
"The accused proceeded to strike the victim repeatedly with punches and slaps causing various injuries. Police responded to the scene at approximately 10:15 a.m. and the victim, who required medical treatment, was transported to the hospital by Frontenac Paramedics. The accused had left the scene prior to police arrival."
According to the release, police located the accused in the area of Portsmouth Avenue and King Street West at approximately 10:45 a.m. and subsequently arrested them for the assault.
The accused was transported to police headquarters where they were held to attend a bail hearing the following day.
A 21-year-old local individual was charged with assault.