Kingston woman charged after stabbing on Van Order Drive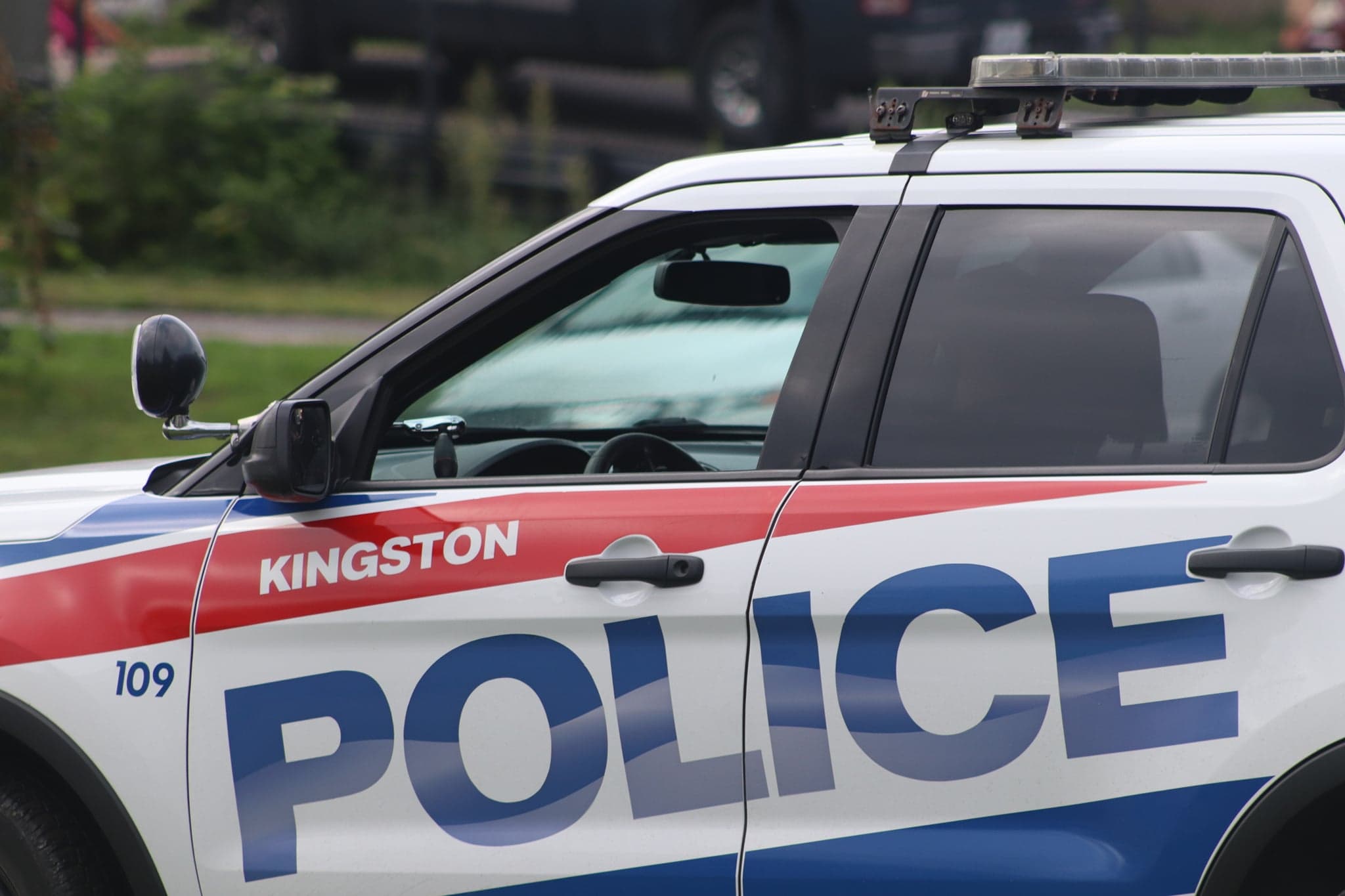 A local woman is facing charges after a confrontation between her and a teen male escalated into violence, resulting in both parties being taken to hospital.
The incident occurred on the night of Wednesday, Apr. 7, 2021 when, at approximately 6:15 p.m., Kingston Police and Frontenac Paramedics were dispatched to an apartment complex located at 125 Van Order Drive. There, first responders located a male with serious but non-life-threatening injuries to his torso and elsewhere, including stab wounds. The accused woman was also found to have superficial cuts, and both parties were transported to hospital for medical care.
Accoring to Kingston Police, detectives from the Criminal Investigation Unit and the Forensic Identification Unit attended the scene. Their investigation obtained reasonable grounds to charge the woman with the stabbing of the male, police said, and it was determined that this was not a case of intimate partner violence.
Once medically cleared, the accused woman was transported to Kingston Police Head Quarters, where she is scheduled to attend a bail hearing. The 17-year-old victim was later released from hospital.
The 18-year-old Kingston woman is facing charges of aggravated assault and assault with a weapon.
Anyone with information is asked to contact Detective Dan Silver at [email protected], or at 613-549-4660 ext. 6243.