Kingston school fundraising for air purifiers instead of raising tuition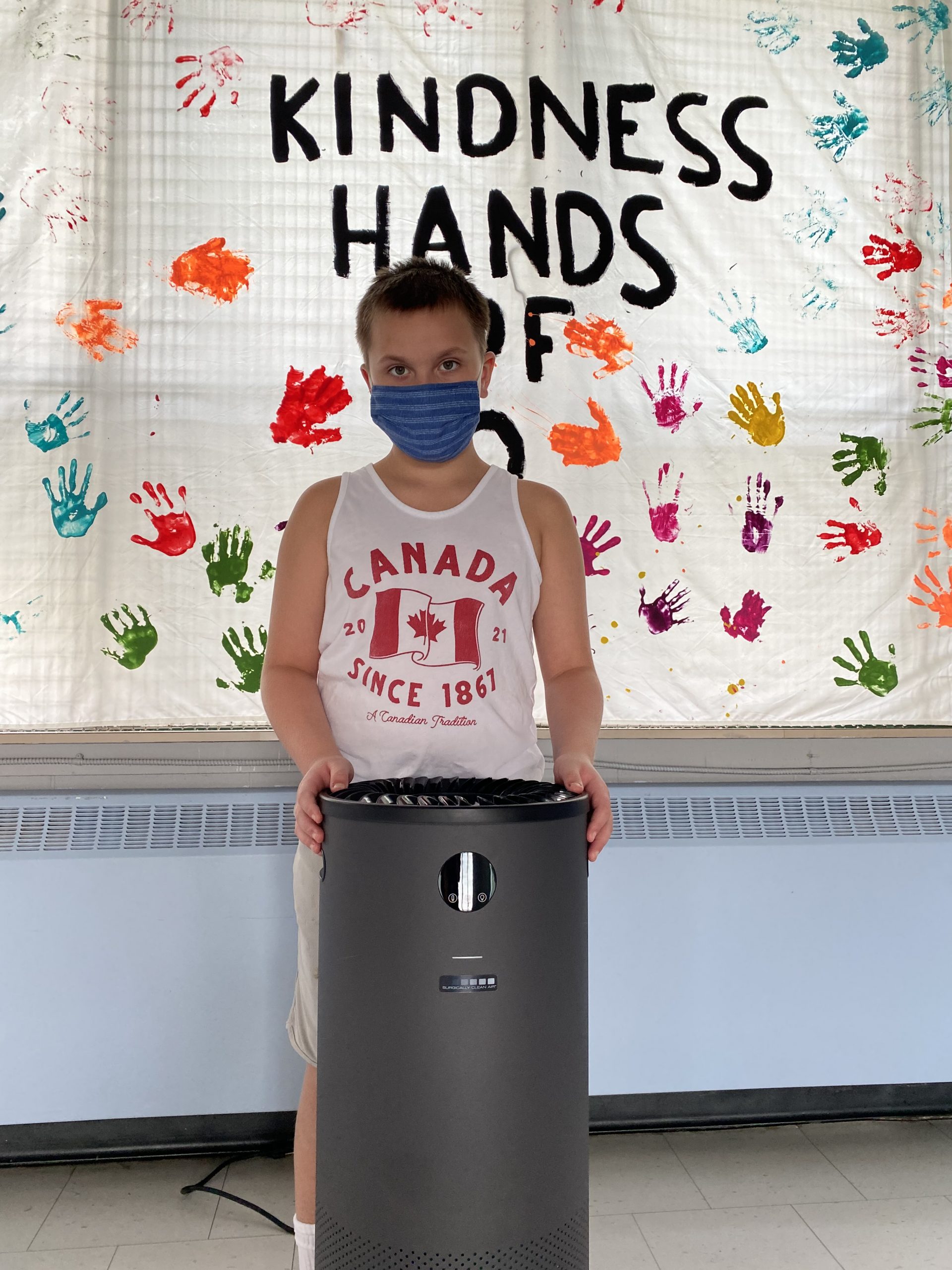 A Kingston alternative school classified as non-profit and non-charity—thus disqualifying them from grants and funding—is seeking donations to help fund the purchase of air purifiers needed in the classroom.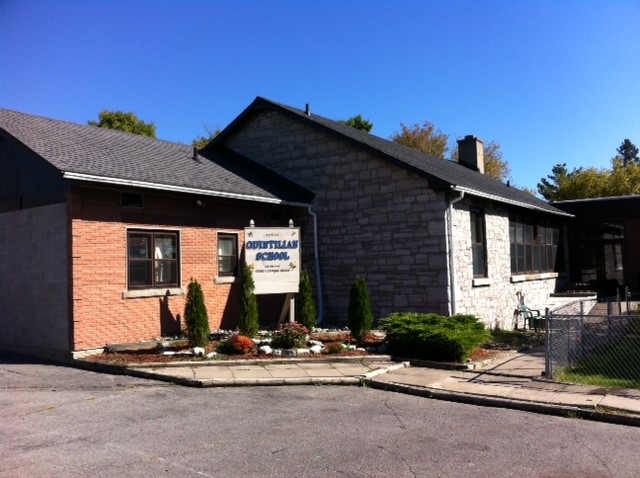 "With the pandemic, there's been lots of unanticipated costs for the school, one of them being these air purifiers. Raising tuition to buy air purifiers did not sit well with us," said Laura DeSousa, director of programming at Quintilian School.
"We began by reaching out to the province. Some schools got new HVAC systems. Because we are an independent school, we got nothing. There was no other funding available to us," DeSousa added.
The GoFundMe fundraiser, organized by Linda McKenna, is about $9,000 short of the $12,000 fundraising goal. Each air purifier unit costs $2,500, with the additional need to purchase a year's worth of HEPA filters and UV lightbulbs.
"The health and safety guidelines for in-person learning on ventilation and air quality, while not mandatory for a school like Quintilian, are critical for us to keep our children safe during the pandemic," the school stated in a press release.
The Jade Air Purification systems from Surgically Clean Air have been purchased for each classroom, and the air purifiers are the same models that the Ministry of Education has provided to Limestone District School Board for use in its classrooms that do not have mechanical ventilation, according to the school.
Quintilian School was started in 2001 by two families who found that the traditional school system was not working for their children. The school derives its name from Latin orator Marcus Quintilianus, who was a pioneering advocate for individualized education for children.
The alternative school currently caters to 40 students with learning differences from Grade 2 and up.
"Our students here have challenges and gifts," DeSousa said, adding that many students have attention deficit/hyperactivity disorder/attention deficit disorder (ADHD/ADD), autism and autism spectrum disorder (ASD), anxiety disorders, and/or obsessive-compulsive disorder (OCD).
For every ten students, a teacher and a child youth worker attends to each class to provide instruction and individual support.
"We focus on the whole child and in addition to the Ontario school curriculum, special attention is made to building social and friendship skills and exploring personal learning interests," Quintilian School states on their website.
Quintilian does not receive any provincial funding and operates on a shoestring budget to keep tuition fees low for families who often already incur therapy and other special costs, according to DeSousa. There is no capital reserve that could be used to cover the expense of the air purification systems.
Quintilian School is located in a rented historic limestone building at 41 Baiden Street in Portsmouth Village. For more information on the school's air purifier fundraising, click here.

For more information about Quintilian School, click here.