Kingston resident one of three arrested on drug charges in Quinte West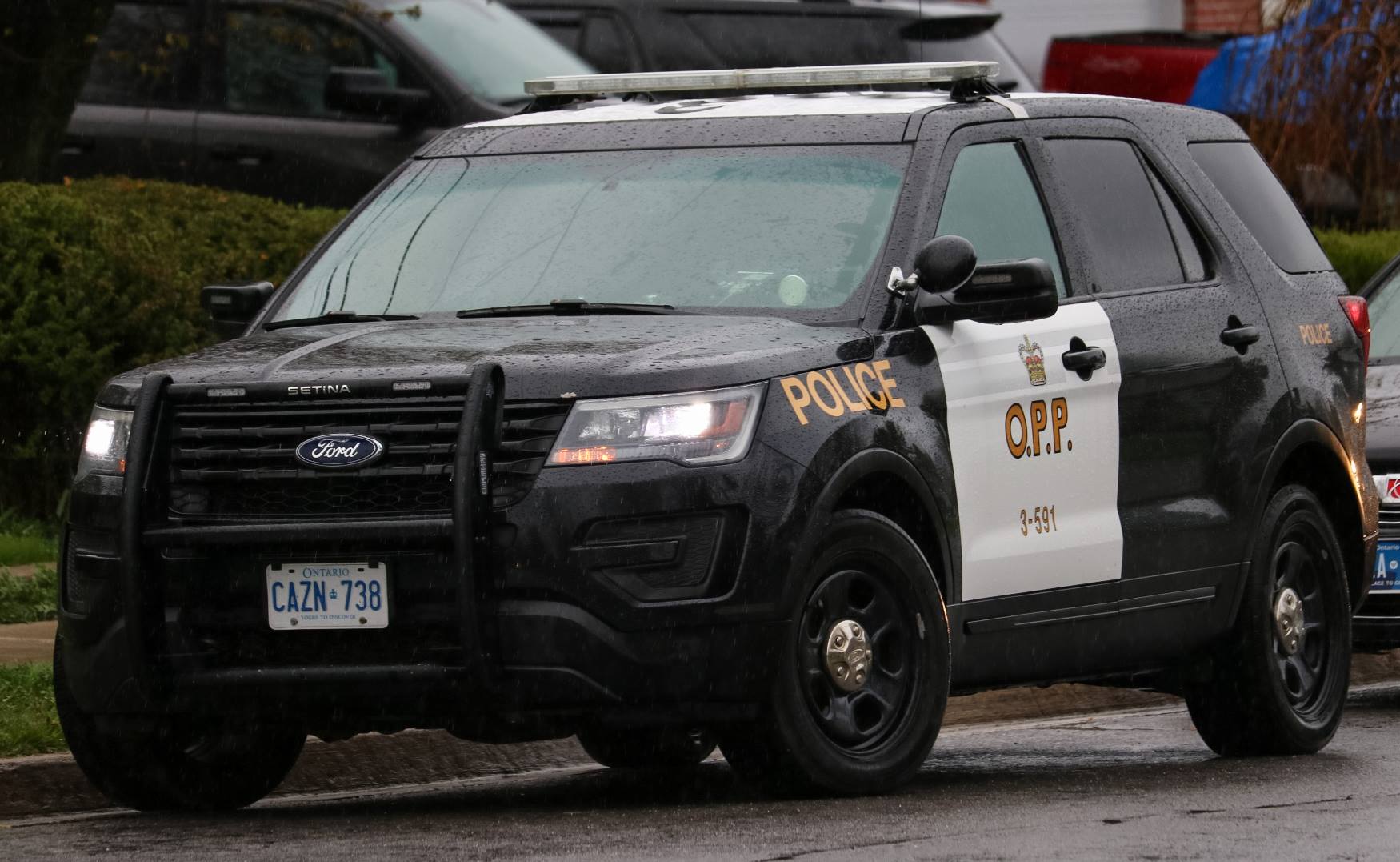 A Kingston resident is facing drug-related charges after the Ontario Provincial Police (OPP) investigated a suspicious vehicle in Trenton.
At approximately 4:45 a.m. on Wednesday, Mar. 23, 2022, Quinte West OPP observed a vehicle with multiple occupants parked at a gas station on Old Highway Two. The vehicle was parked "in a manner that led officers to suspect the driver may have been under the influence of drugs or alcohol," OPP said in a press release.
According to police, following an interaction with the driver and two other occupants, OPP learned that a female was wanted on an outstanding warrant. The female was arrested, and OPP conducted a search in which a quantity of suspected cocaine and methamphetamine were located, according to the release. As a result, all three individuals were arrested.
Shannon Brooks, 32 years old of Brighton, Kristina Fox, 48 years old of Quinte West, and Jessie Wahl, 32 years old of Kingston were each charged with two counts of possession of a schedule I substance – Cocaine and one count of possession of a schedule I substance- methamphetamine. Additionally, Wahl was charged with failing to surrender a driver's license.
All three accused were released on undertakings and are scheduled to appear at the Ontario Court of Justice in Belleville in April 2022.