Kingston resident found dead in Kelowna, BC
RCMP in Kelowna, BC are continuing to investigate after the body of a woman, now identified as Kingston resident Austyn Godfrey, was found in the Glenmore area on Sunday morning.
"On January 16, 2022 just before 8:45 a.m., Kelowna RCMP was called to a park in the 2100 block of Glenmore Road. When officers arrived, they located the body of a deceased woman whose death is believed to be suspicious," RCMP confirmed.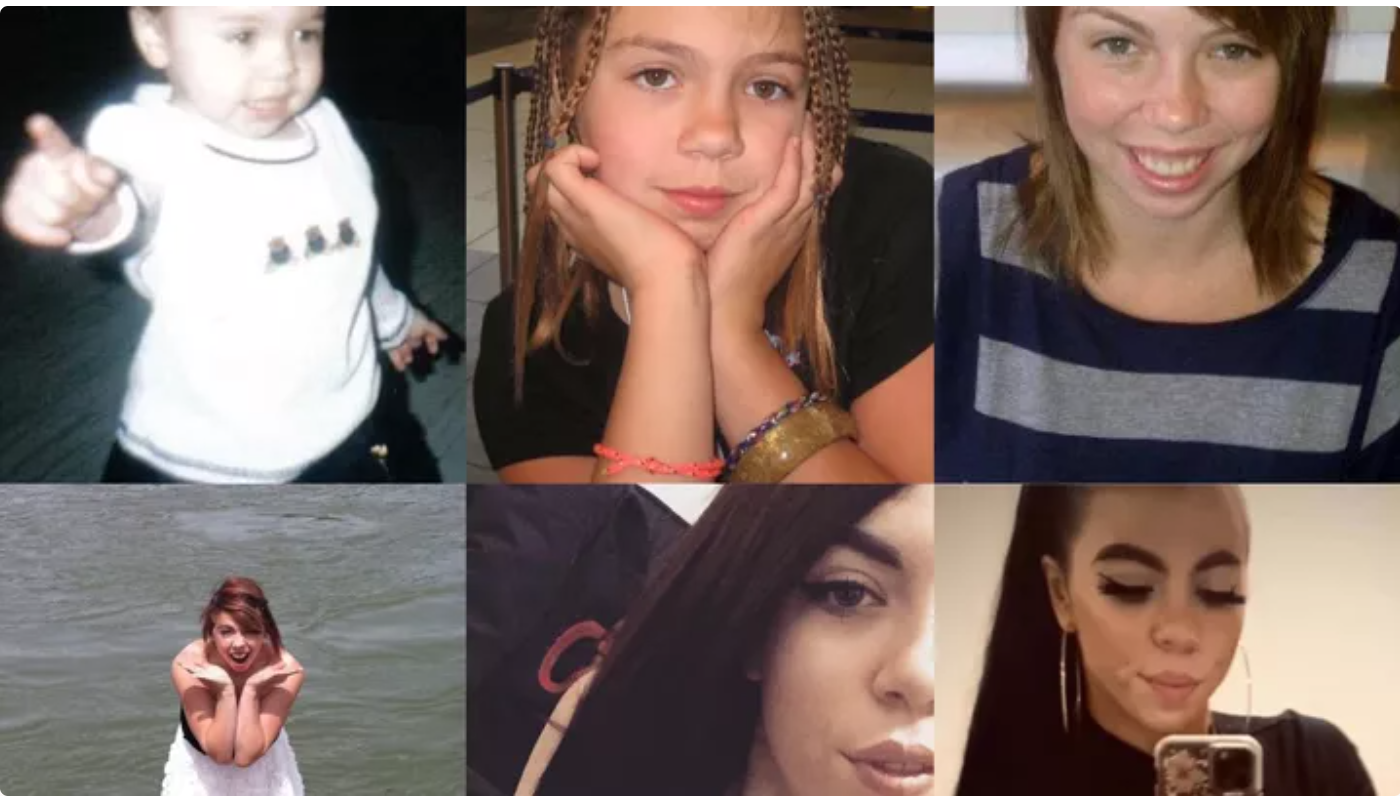 Godfrey, originally from Kingston, was 25 years old at the time of her death.
Her passing is believed to be suspicious by Kelowna RCMP. Shortly before her death, Godfrey had posted on her Instagram account that she feared for her life. The Serious Crime Unit is now working closely with the B.C. Coroners Service and an autopsy will be conducted to determine the cause of death.
Arrangements are now being made by the family to bring Godfrey's body back to Ontario. Godfrey's "Honorary Auntie," Kelly Robertson, has set up a Go Fund Me page asking for donations "on behalf of Austyn's mom Michelle, her Uncle Jason, and family." Donations received will be put towards covering the cost of bringing Godfrey's remains home and reuniting her with family for a proper burial.
"She was a very outgoing, generous, and a happy-go-lucky girl when I knew her," said a childhood friend in an interview. "I remember when we used to walk around the track at school. We'd link arms and talk about everything together. It's very sad, what happened. Hard to believe."
"Austyn was taken from this world 25 years young," writes Robertson. "A beautiful soul that never got see her journey through."
The family has set a goal of $10,000 to cover transportation and funeral costs.
Kelowna RCMP is urging anyone who witnessed or has knowledge of this incident to come forward and speak with police immediately at 250-762-3300.
The Serious Crime tipline has also been activated and the number to call to speak to an investigator is 250-470-6236. To remain completely anonymous, call Crime Stoppers at 1-800-222-8477 or leave a tip online at http://www.crimestoppers.net