Kingston Police warn public about scams related to the conflict in Ukraine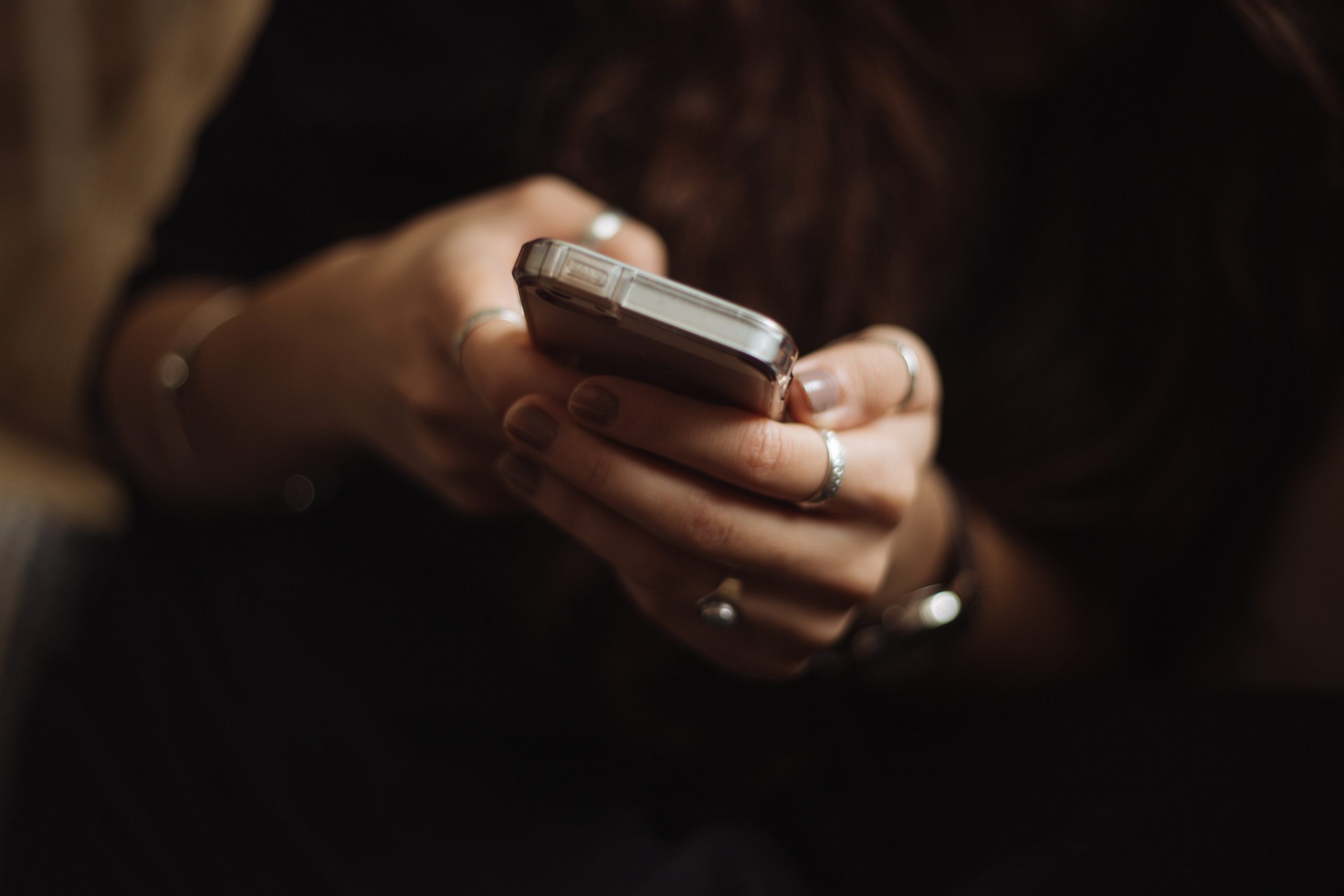 As this week marks the beginning of Fraud Prevention Month, Kingston Police continue to provide ongoing updates and information in regards to scams/frauds that are being perpetrated not only across Ontario but also potentially within our own region. In a media release, police said they hope these alerts will prevent citizens in the community from falling prey to the numerous ploys and tactics that these scammers and cybercriminals employ.
The recent war in Ukraine has gathered a lot of attention. Unfortunately, cybercriminals often take advantage of world events to prey on people's emotions. Now more than ever, it's important to watch out for phishing attacks and disinformation campaigns, police said.

"Cybercriminals may use several different tactics to scam you. For example, cybercriminals may try to trick you into sending money using cryptocurrency," police stated. "The cybercriminals may take advantage of your sympathy by pretending to be Ukrainians in need of financial assistance."

Cybercriminals may also try to catch your attention and manipulate your emotions by spreading disinformation, according to the release. Disinformation is false information designed to intentionally mislead you. Cybercriminals may spread disinformation in the form of emails, text messages, or social media posts, police said.

Kingston Police provided the following tips to help everyone stay safe:
Avoid making donations to unknown users. If you would like to donate to support a cause, donate directly through a trusted organization's website.
Watch out for social media usernames that only consist of random letters and numbers. These accounts may be run by bots instead of legitimate users.
Stay informed by following trusted news sources. If you see a sensational headline, be sure to do research to verify that the news story is legitimate.
Read more on Fraud Prevention Month in our previous coverage, and find links to trusted organizations collecting donations for those affected by the ongoing crisis in Ukraine here.