Kingston Police warn of two online sextortion scams reported locally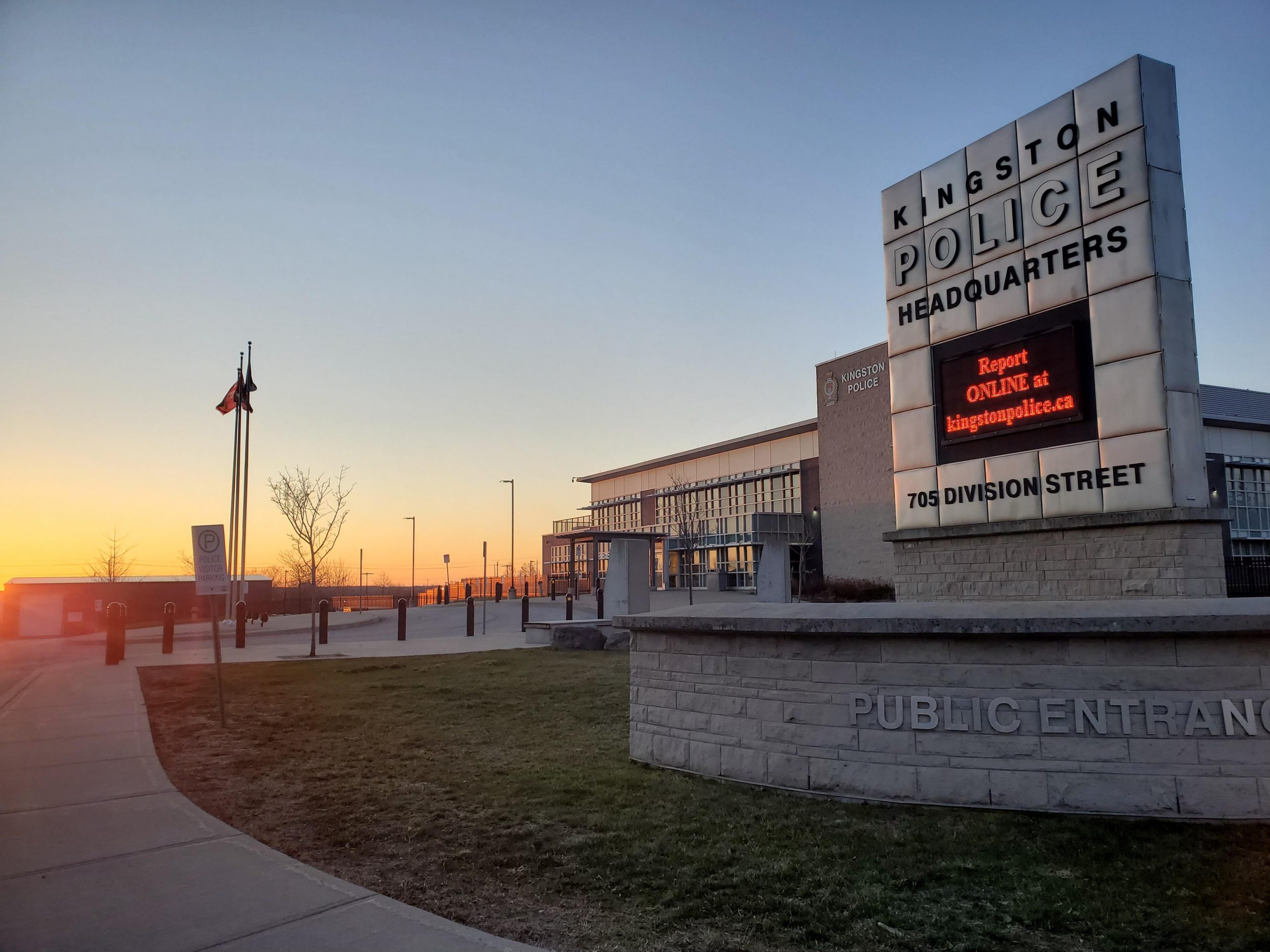 Kingston Police are warning the public about two similar online sextortion scams after receiving reports of the activity from local citizens.
"As Kingston Police have received reports in regards to these scams, it is important for citizens in the community to be very careful with their online activities and who they decide to share videos and pictures with," Kingston Police said in a press release on Thursday, Apr. 23, 2020.
Police detailed the scams as follows.
In the first scam, victims receive emails from suspects claiming to have "intimate private moments" secretly videotaped through the victim's computer cameras. The scammer then threatens the victim, stating they will send the video to the victim's contacts through Facebook, Twitter, Instagram, and other social media platforms unless the victim sends payment in bitcoin. The victim is also told that, if they ask for evidence of any kind, the recorded video will be released immediately.
"This is a scam and unfortunately citizens can and have been falling prey to these scammers," Kingston Police said.
The second scam, which police described as "even more concerning" involves the scammers befriending victims online to engage in "intimate private moments" with them via Facetime, Slype, Zoom, or other forms of video-based social media platforms. The scammers then claim to have recorded the emcounter and attempts to extort the victim for money.
"The scammers are adept at their craft and sharing "intimate private moments" online could prove to be a very costly endeavor," Kingston Police warned.
Anyone who believes they have been a victim of such scams should contact Kingston Police at 613-549-4660 ext. 0.