Kingston Police warn of potential cybercrime related to the Olympics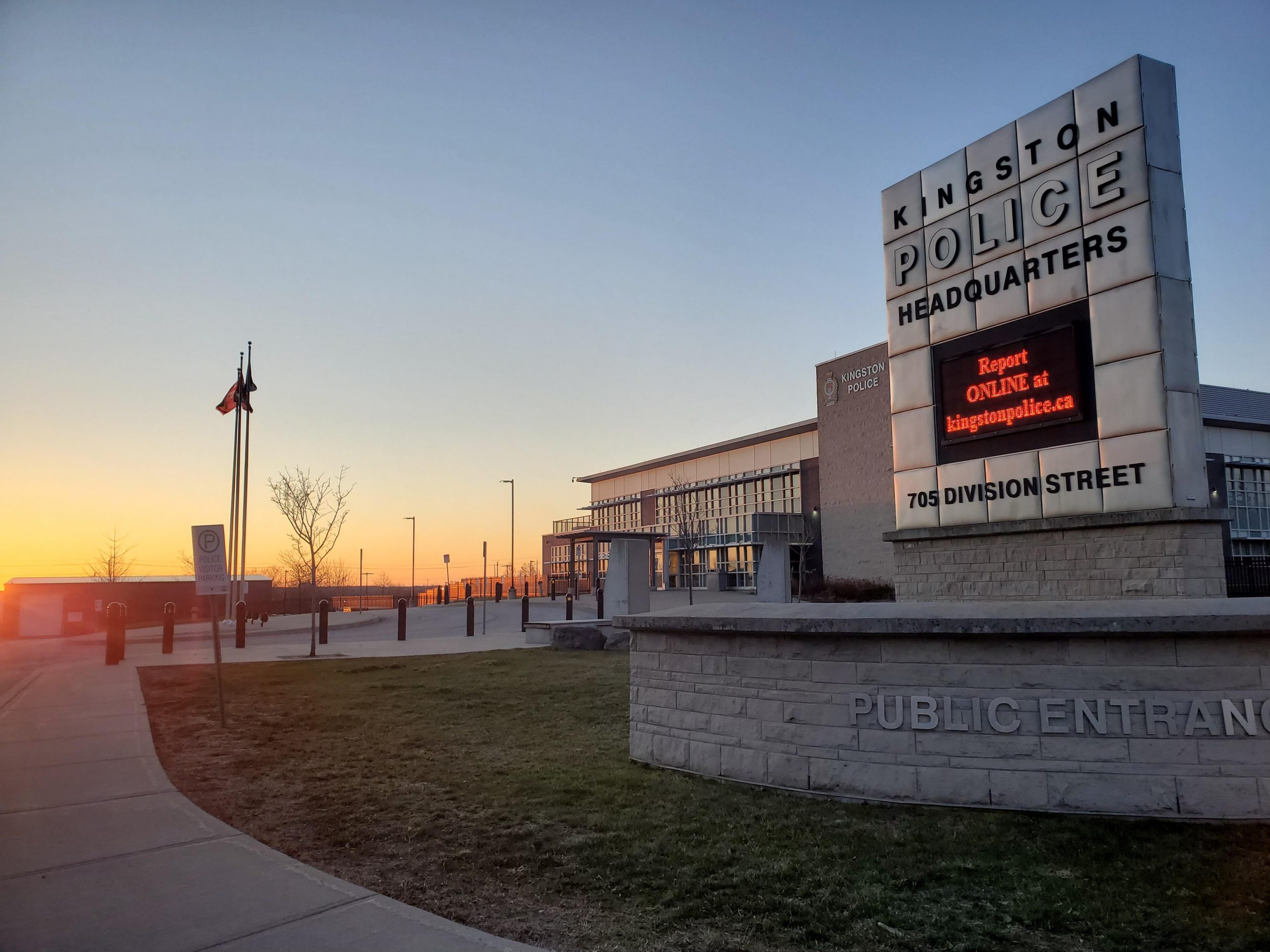 Last week, the opening ceremony of the 2022 Olympic Winter Games took place in Beijing. With representatives from 91 countries, the Olympics are watched by billions of spectators from all over the world. 

Unfortunately, cybercriminals often use worldwide events like the Olympics to catch your attention and manipulate your emotions, according to a release from Kingston Police. As the games continue, police warn the public to be extra cautious of any emails, text messages, and social media posts that mention the Olympics. 

Kingston Police provided the following tips to help you stay safe:
Watch out for sensational or shocking headlines about participating countries and athletes. These headlines could lead to articles that contain disinformation, or false information designed to intentionally mislead you.
No matter how exciting or disappointing the news is, always think before you click. Cybercriminals target your emotions in hopes of tricking you into acting impulsively.
"Stay informed by watching official Olympic broadcasts and checking trusted news sources," Kingston Police said. "Stop, look, and think. Don't be fooled by the scammers."