Kingston Police seize firearm after search warrant executed at encampment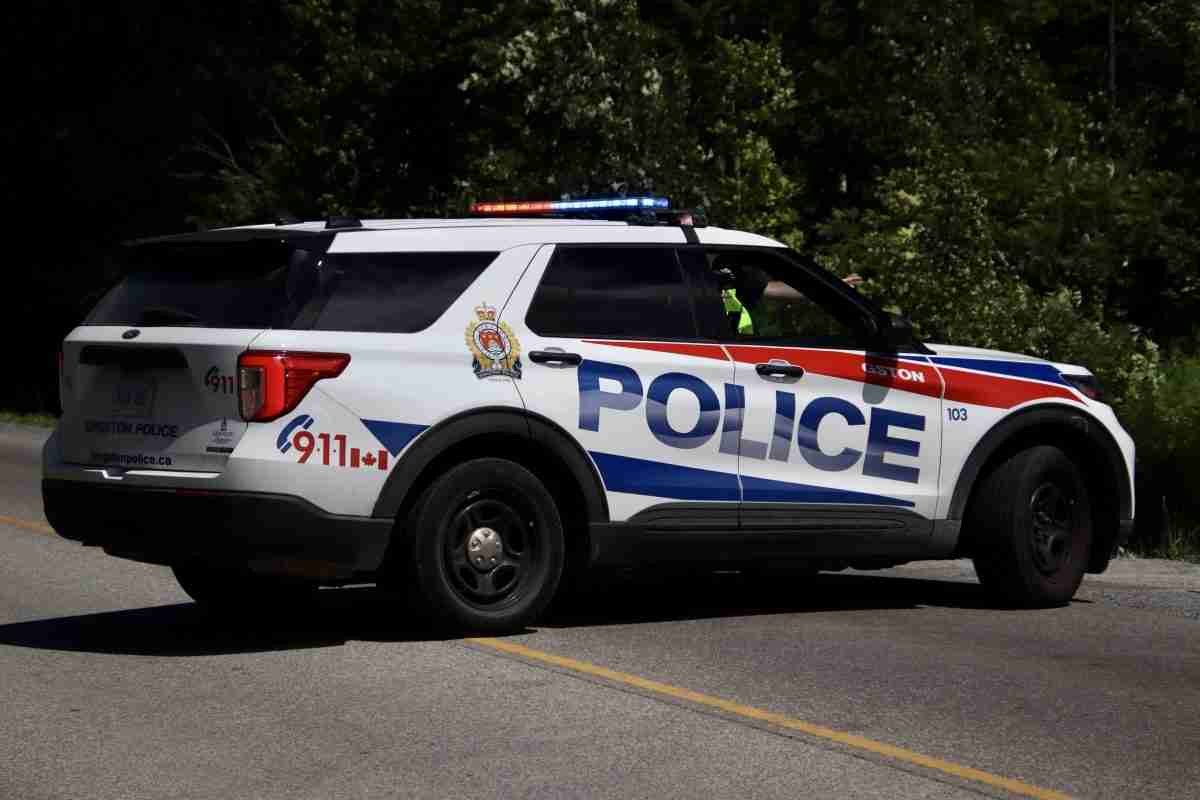 Kingston Police have arrested one person and seized a firearm after the execution of a search warrant at the encampment just off of Montreal Street.
Police announced the arrest and firearm seizure in a media release on Monday, Jan. 23, 2023, and indicated that the search warrant was executed the week before, on Friday, Jan. 20, 2023. Cross referencing of the incident report number indicates that the warrant was executed that day at approximately 4:05 p.m.
According to police, the search warrant was executed "in the area of Rideau Street and Montreal Street." In response to inquiries from Kingstonist, police further explained that the search warrant was issued in order for police to search for the firearm in question, believed to be in a tent within the encampment in the area of Belle Park, adjacent to Kingston's Integrated Care Hub (ICH).
The search located a 12-gauge shotgun, police said in the release. As a result, a 41-year-old individual was charged with:
Possession of a firearm (other than a restricted or prohibited firearm) without holding a licence
Careless storage of a firearm
Possession of a weapon dangerous to public peace
Breach of probation
Failure to comply with a release order
Additionally, the individual was also arrested on an "unrelated outstanding warrant," which had previously been issued by the Ontario Provincial Police (OPP). Kingston Police were unable to say what that arrest warrant was in relation to.
According to police, the individual was remanded into custody with a future court date at a bail hearing held on Saturday, Jan. 21, 2023.
"Illegal possession and use of weapons have no place within our community. The Kingston Police will continue to work diligently to ensure the safety and well-being of everyone who calls Kingston home," police said.
Kingstonist has inquired with the OPP as to what the warrant they'd issued for this individual was in relation to. The OPP did not immediately respond by time of publication.
This article will be updated if/when more information becomes available.