Kingston Police seeking public assistance to locate missing man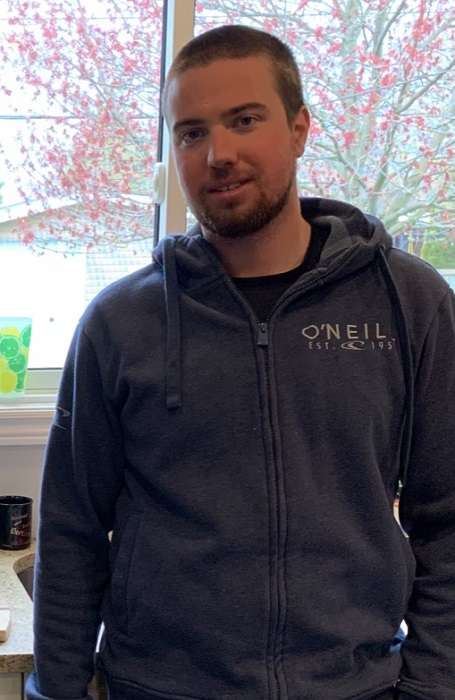 Kingston Police have released the above image and are requesting the public's assistance in locating a missing man.
Matthew Bonner, 28 years of age, was last seen in the area of Princess Street and Anderson Street in Kingston's west end on the morning of Friday, May 28, 2021, according to a release from Kingston Police, dated Monday, May 31, 2021.
His current whereabouts are unknown and family is concerned for his wellbeing, according to police. He has previously frequented the area of Charleston Lake.
Bonner is described as Caucasian, 6'0" tall, 209 pounds, with a fair complexion. He has blue eyes, dark brown hair in a brush cut style, and a dark brown goatee. He was last seen wearing silver shorts, a dark striped shirt, and white running shoes. He was also seen wearing a red and black backpack.
Anyone with information is asked to please contact Detective Wilby at 613-549-4660 ext. 6217 or via email at [email protected].
Tips can also be made anonymously by calling the Kingston Police general number (613-549-4660 ext. 0) and requesting to remain anonymous.