Kingston Police seeking assistance identifying suspect in downtown sexual assault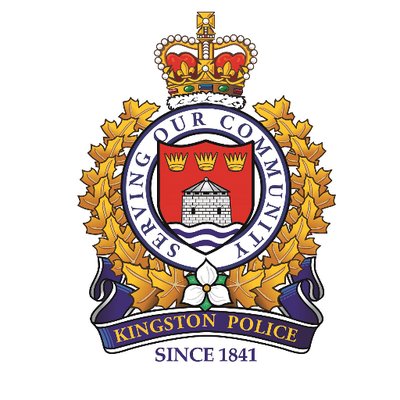 Kingston Police are investigating a serious sexual assault involving a female victim and a male suspect within the area of downtown Kingston on the evening of August 17, 2018/early hours of August 18, 2018.
Kingston Police are seeking assistance from the public in identifying the suspect involved in this serious incident.
The male suspect is described as being of slim build, age of late 20's, tan skin and appeared Hispanic, 5 foot 10 inches to 5 foot 11 inches, with short dark curly hair and a full beard. The male was wearing a yellow L.A. Lakers jersey #32, a black baseball cap, khaki pants with a round silver oval belt buckle, tan loafers with no laces, and wearing black rectangular glasses/sunglasses. The male may possibly be a smoker and had an odour of alcohol at the time of the incident.
The suspect was last seen running in the early hours of August 18, 2018, without a shirt from Montreal Street to Princess Street and down Princess Street on the East side in the direction of the lower part of Princess Street.
If anyone knows or has seen a male matching this description in the evening of August 17, 2018 or the early hours of August 18, 2018 please contact the Kingston Police's Sgt. Brad Brooker at 613-549-4660 ext. 6175, or Crimestoppers to offer assistance.