Kingston Police seek to identify person of interest in October 2021 homicides
After recently requesting public assistance in their investigation into the shooting deaths of two individuals in October 2021, Kingston Police have identified a person they are hoping to identify and speak with.
According to a press release from Kingston Police on Wednesday, Jun. 22, 2022, the male person of interest is believed to have been in the company of Nico Joseph Soubliere and Carl Alen Delphin prior to their murders on Saturday, Oct. 16, 2021.
"These images were taken from video footage that was recorded hours before the murders, which occurred in the City of Kingston," Kingston Police said.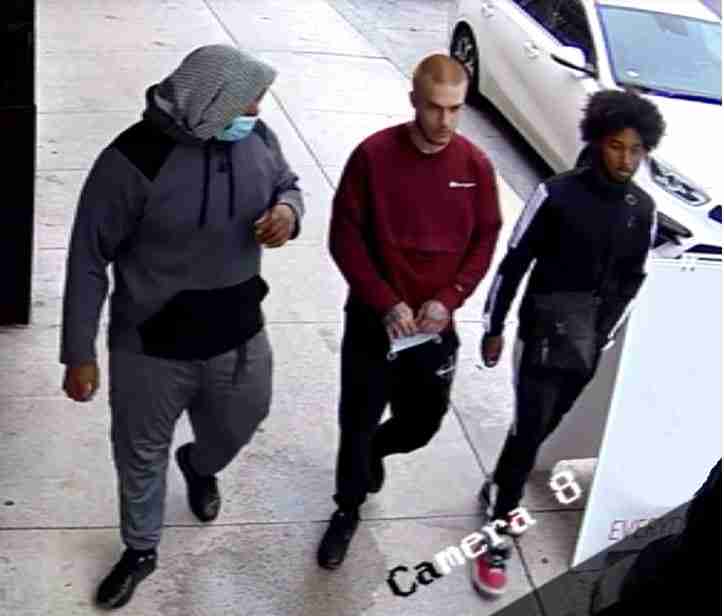 Based on the images, as well as "other avenues of the investigation," police believe the person of interest is:
A Black male aged 25 to 40 years of age
At least 6'2" tall and weighing approximately 275 lbs
Not a resident of Kingston
Anyone who may know the identity of the male person of interest is asked to contact Constable Joel Fisher at [email protected] or 613-549-4660 ext. 6338, or Sergeant Chad Parslow at [email protected] or 613-549-4660 ext. 6245.