Kingston Police seek assistance in locating and identifying assault victim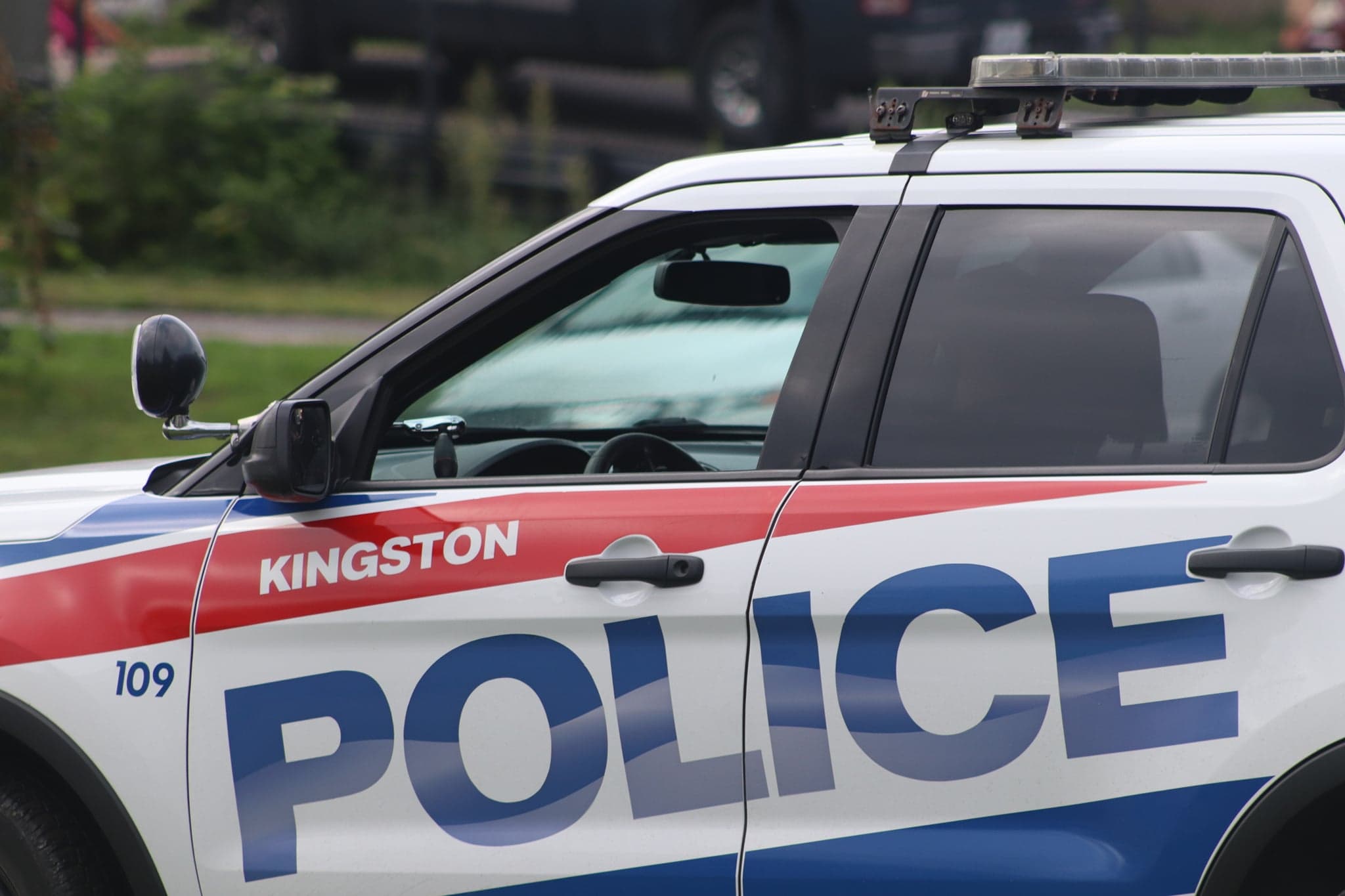 Kingston Police are asking for the public's assistance in locating and identifying the victim of an alleged assault in central Kingston this weekend.
In a release, Kingston Police said that on Saturday, Jun. 24, 2023 at about 9:30 p.m., police were in the area of 705 Sir John A. Macdonald Boulevard in midtown Kingston when officers observed a 45-year-old local male assaulting a female victim.
"Officers immediately responded to the assault, which occurred outside of a fast food restaurant located at the southeast side of the intersection of Princess Street and Sir John A. Macdonald Boulevard," Kingston Police said.
According to Kingston Police, during the arrest of the suspect, the female victim left the area prior to officers being able to speak with her.
The suspect was arrested and held in custody at police headquarters to attend a bail hearing. He has been charged with assault and is also facing three counts of breach of probation.
Meanwhile, police wish to speak with this female victim to gather further information and context regarding the incident. She is described by police as having long brown hair.
"Anyone with information, or more specifically the female victim who was assaulted during this incident, is asked to please contact Constable Dave Ryttersgaard via email at [email protected]," Kingston Police requested. "Alternatively, please contact Kingston Police by calling 613-549-4660."