Update: Resolved – Kingston Police respond to early morning incident in city's north end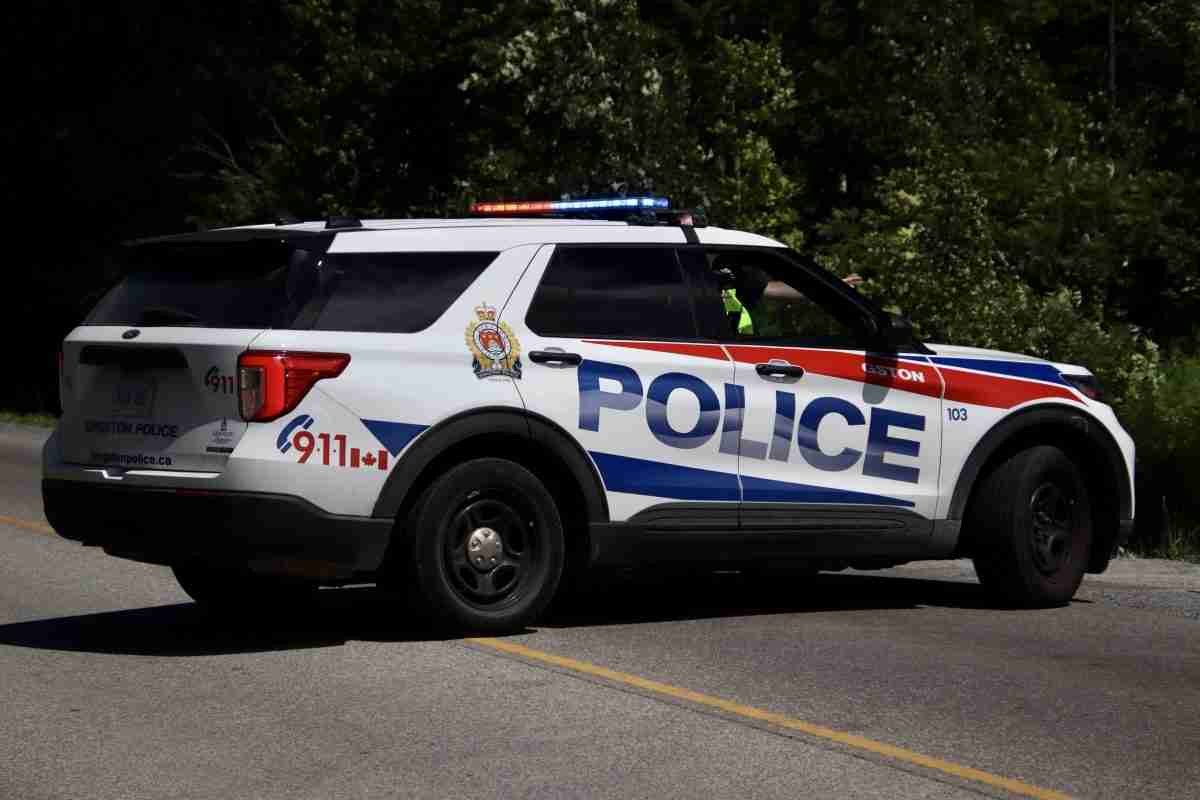 UPDATE (Wednesday, Aug. 24, 2022; 9:30 a.m.):
Kingston Police have reported that he incident in the area of Douglas Street and Elliot Avenue has been resolved and the individual involved has surrendered peacefully.
"The investigation into this matter will be continuing however, morning commuters and the public can resume regular movement and activities in the area," police said.
"Thank you for your patience while this matter was brought to a peaceful resolution."
Original article:
Early this morning, around 3:45 a.m., Kingston Police were called to Douglas Avenue to investigate a disturbance.
According to police, an individual has barricaded themselves inside a residence in the area of Elliot Avenue and Douglas Avenue.
"The individual is alone in the residence and at this time does not pose a threat to any member of the public," police stated.
Kingston Police are asking that members of the public avoid the area until the incident is resolved.