Kingston Police looking for information in relation to downtown assault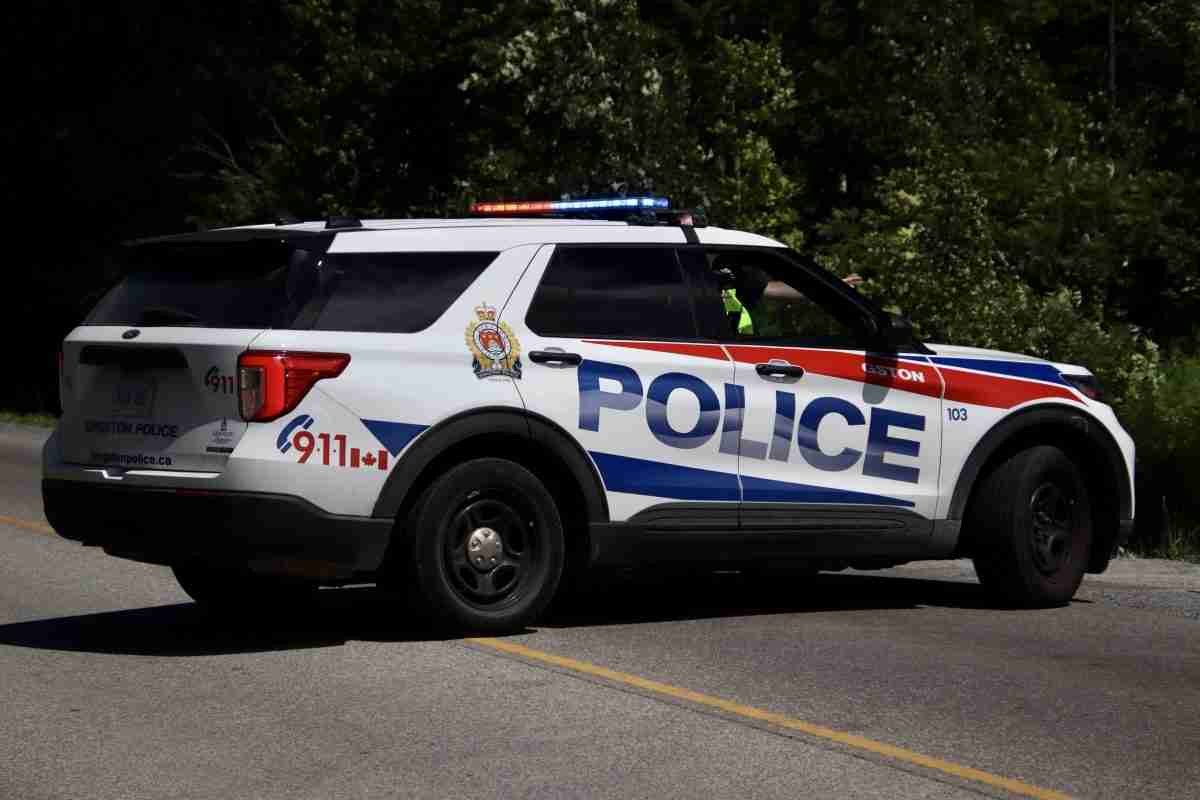 Kingston Police are investigating an assault that occurred in the early morning hours of Friday, Sept. 16, 2022, outside the Grizzly Grill, and would like to hear from anyone who may have information regarding this incident.
Between 1 and 2 a.m. on that date, an individual was walking past an ongoing confrontation when they were assaulted by one of the people involved in the confrontation on Princess Street between Division and Barrie Streets, outside the Grizzly Grill, in downtown Kingston. According to a release from Kingston Police, dated Friday, Sept. 30, 2022, the victim had no involvement in the initial confrontation.
"As a result of the assault the victim sustained serious but non-life threatening injuries," police said. "The victim attended a local hospital where they were treated for their injuries and then released."
Investigators are appealing to the public for assistance in identifying two suspects involved in this incident. According to police, the first suspect is described as a male between 20 and 30 years of age with a dark complexion and long dark hair, and the second suspect is described as a male between 20 and 30 years of age with a light complexion and shaggy blonde hair.
Anyone who may have witnessed this incident or anyone who may have video recordings or information relating to this incident is asked to please contact Detective Constable Preston Scott at 613-549-4660 ext. 6355 or via email at [email protected]. Tips can be provided anonymously by calling the Kingston Police general number, 613-549-4660 ext. 0, and asking to remain anonymous.