Kingston Police issue safety notice regarding release of high-risk sex offender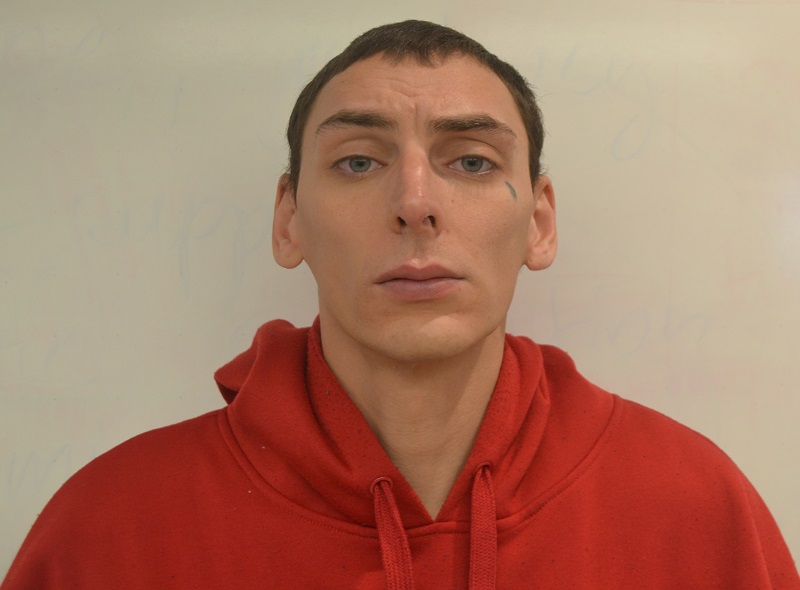 Kingston Police have issued a safety notice regarding the release of Lucas Tyler Petrini, 28, a convicted sex offender.
"This notice is being issued as Kingston Police believe he may pose a risk to the community, particularly those under the age of 14. Petrini has a residency condition and will be monitored," Kingston Police said in a release to local media on Monday, Nov. 26, 2018.
Petrini is described as standing 5'6" tall, and weighing 140 lbs. He has blue eyes and brown hair.
Police said Petrini will be monitored by the Kingston Police High-Risk Offender Unit, Correctional Service Canada (CSC), and Ontario Probation and Parole. He is on long-term supervising with strict conditions for public safety, including the following:
Not to be in the presence of any male or female child under the age of 16 years unless accompanied by an adult whom knows his criminal history.
Not to consume, purchase or possess alcohol.
Not to enter establishments where the primary source of income is derived from the sale or consumption of alcohol.
Not to consume, purchase or possess drugs other than prescribed medications taken as prescribed and over the counter drugs taken as recommended by the manufacturer.
Not to attend at a public park or public swimming area where persons under the age 14 years are present or can reasonably be expected to be present, or a day care center, school ground or community center.
Not seek, obtain or continue with any employment or volunteer activity that involves being in a position of trust or authority towards persons under the age of 14 years.
Not to possess any firearms.
Anyone with information of potential breaches of these conditions or concerns of any suspicious activity regarding Petrini is asked to contact Kingston Police at 613-549-4660. Information can also be provided information anonymously by calling Kingston Police at 613-549-4660 and asking to be anonymous, or by calling Crime Stoppers at 1-800-222-8477 (TIPS).