OPP, Kingston Police, CSC investigating death of inmate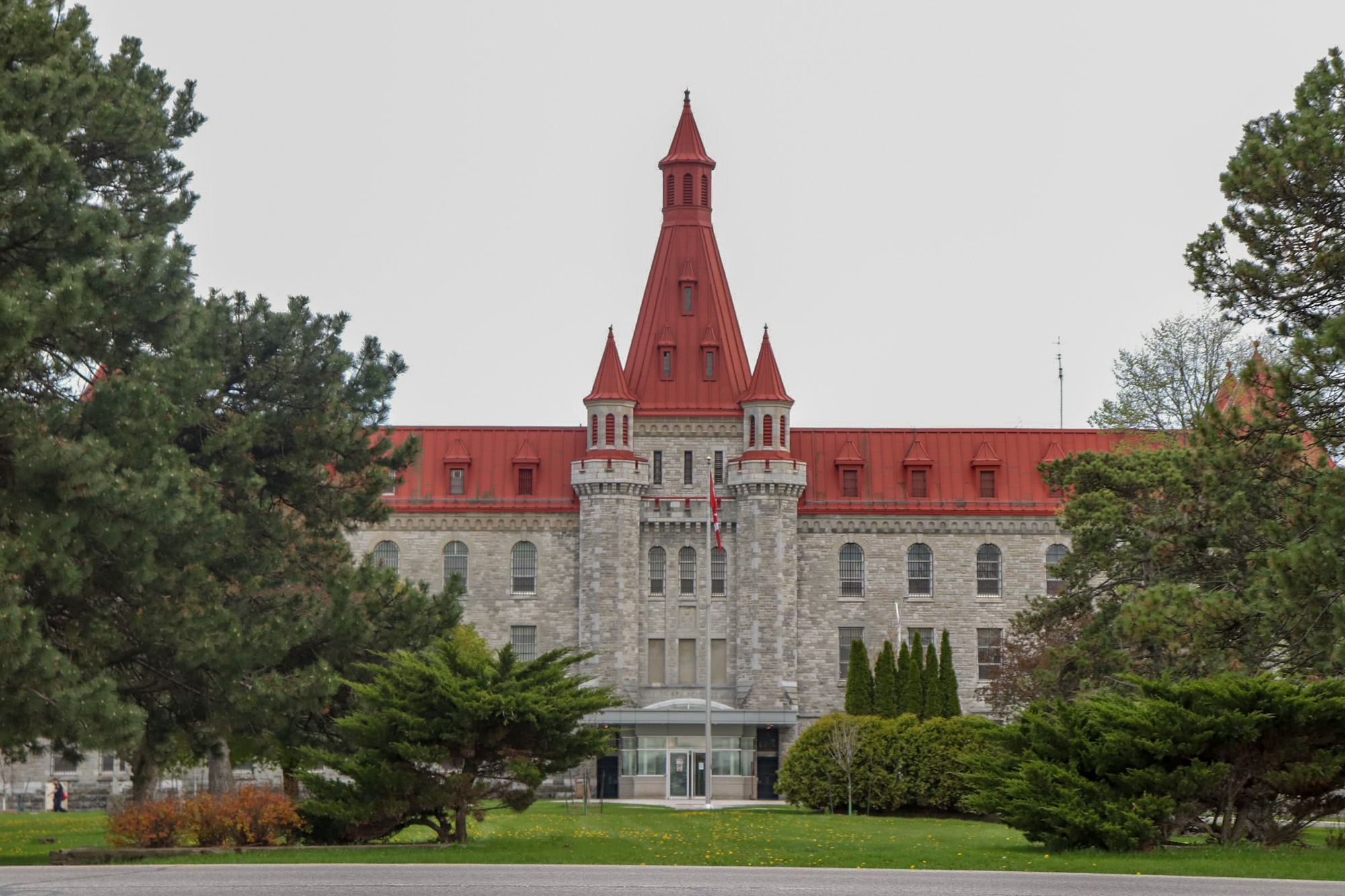 Correctional Service Canada (CSC) has confirmed that on November 13, 2020, Qin Long Xue, an inmate at Collins Bay Institution, died while in custody.
At the time of his death, Xue, 26 years old, had been serving a life sentence for second degree murder, since February 20, 2020.
"CSC takes the death of an inmate very seriously. The loss of life is a tragedy at any time. As in all cases involving the death of an inmate, Correctional Service Canada (CSC) will review the circumstances. CSC policy requires that the police and the coroner be notified," the institution said in a press release.
OPP, Kingston Police and Correctional Service Canada are currently investigating the circumstances of the death, which appear suspicious, according to Correctional Service Canada.
The OPP say that Xue was located unresponsive in his cell on Wednesday, Nov. 11, 2020, and was pronounced deceased in hospital on Friday, Nov. 13.
No further information regarding the incident has been provided.
The inmate's next of kin have been notified of his death.