Kingston Police arrest individual after incident of intimate partner violence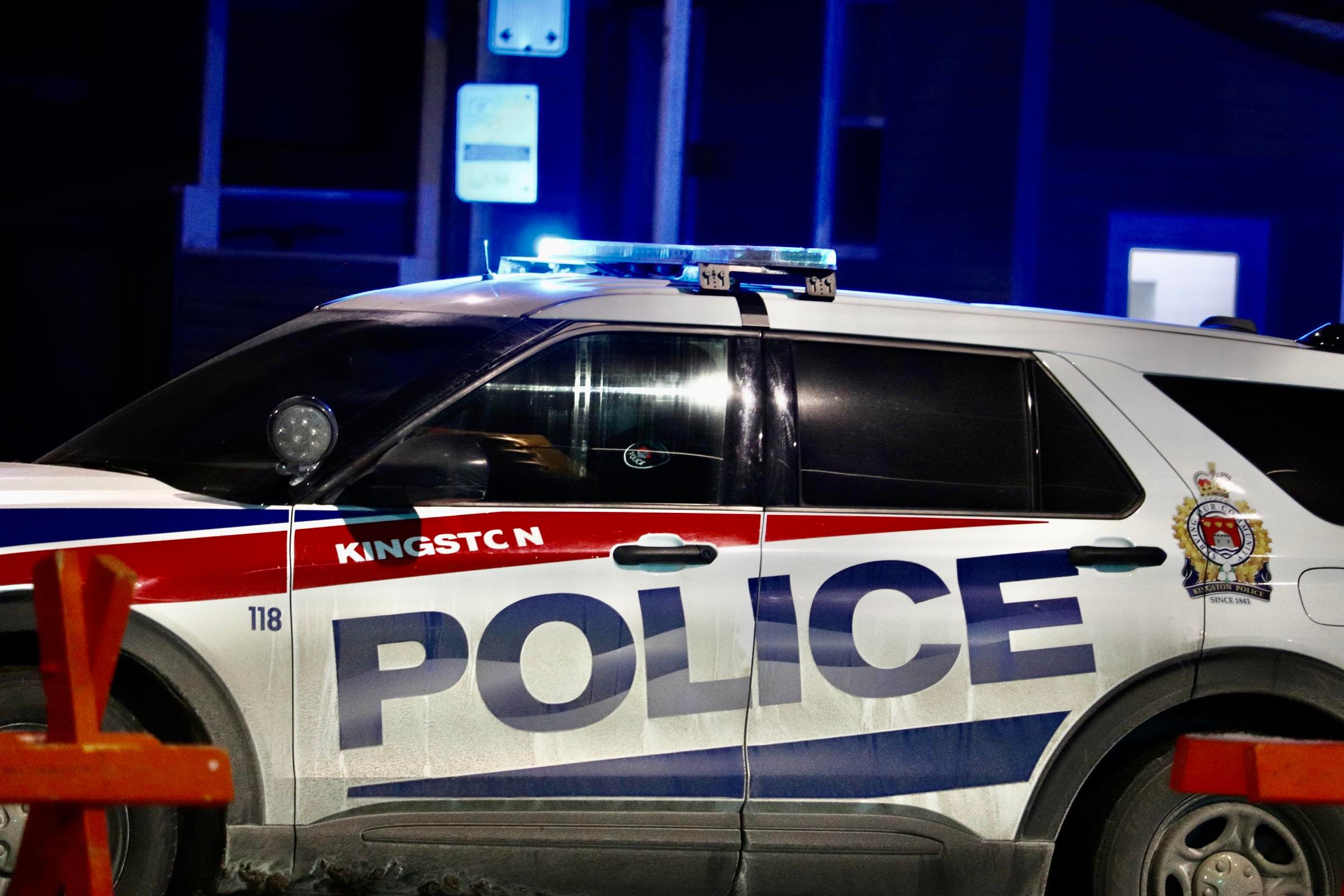 A 24-year-old local individual is facing multiple charges after assaulting their former partner at a residence in downtown Kingston.
According to a release from Kingston Police, on the evening of Monday, Oct. 3, 2022, the victim attended a residence in downtown Kingston and met with the accused. Police said that the victim and the accused had recently separated following a three-year-long relationship.
"While sitting in the backyard of the residence, the accused, without provocation, approached the victim and forcefully pinned them to the chair while using a scarf to cover the victim's mouth," Kingston Police said. "The victim struggled and was able to get away from the accused and then entered the residence."
Later the same evening, the victim was pinned down by the accused on a bed and choked with two hands to the point of unconsciousness, police reported.
According to the release, police learned of this assault on Wednesday, Oct. 5, 2022, and attended the residence of the accused shortly after 2 p.m. on this same date. Officers located the accused at the residence and subsequently arrested them at approximately 2:10 p.m.
The accused was transported to police headquarters where they were held to attend a bail hearing the following day.
A 24-year-old local individual was charged with:
Assault by choking
Assault
Failing to comply with a release order
---
The following is a message from Kingston Police:
No one has the right to abuse another person. Victims of domestic violence or sexual assault and witnesses are encouraged to contact Kingston Police. The following links offer valuable support services and resources in the Kingston area for victims of domestic and/or sexual violence: