Kingston Police announce upcoming 2023 spring auction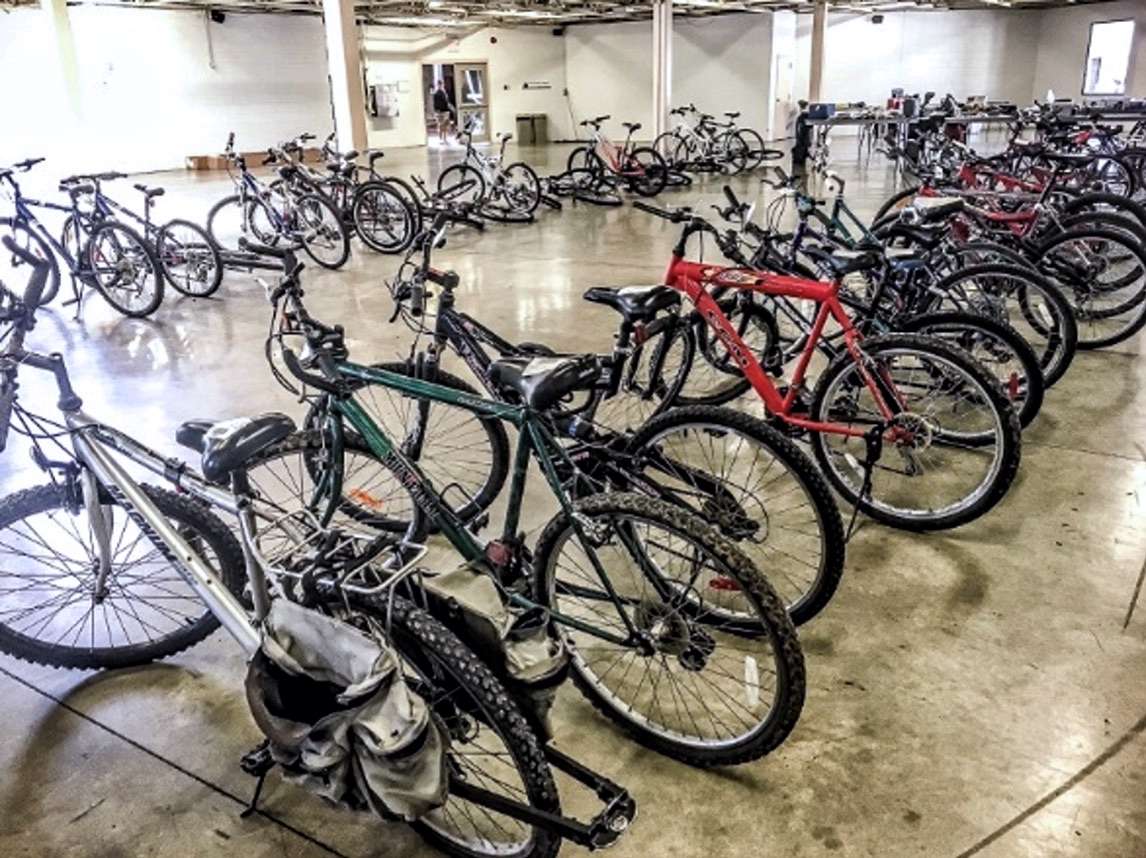 Kingston Police have announced the date of their upcoming spring auction, a historically well-attended annual event.
"Found or seized property will be up for grabs to the highest bidder," Kingston Police said in a press release.
"As in previous years, there will be a large number of bicycles being auctioned off, as well as jewelry, tools, household goods, and currency."
The event will take place on Saturday, Apr. 22, 2023, in the Sail Room of Portsmouth Olympic Harbour, located at 53 Yonge Street. Doors will open at 8 a.m., with the auction starting at 10 a.m.
According to Brad Snider Auction Services, the auction house overseeing the event, more than 125 bicycles will be up for offer, and bikes, jewelry, and tools will be auctioned off in different blocks of time through out the day. More information and pictures regarding items that will be up for auction will be available at www.bradsniderauctionservice.com, Kingston Police said.
In 2018, Kingstonist sat down for an interview with Kingston Police to find out more about where the items available in a police auction come from, and if any of the numerous bicycles consistantly on the auction block at each of the two annual auctions are, in fact, stolen bikes (spoiler alert: many are). Read more about this in 'Yes, some of the bikes at police auctions are stolen — and here's why.'